March Employees of the Month
News Articles
04/03/2013
It takes a lot of hard work and dedication to keep AC Transit buses on the road and running smoothly. Each month, the District honors the service of those drivers and mechanics who contribute directly to this effort by awarding seven "Employees of the Month" from our Maintenance and Transportation divisions.
Candidates are nominated by supervisors at each of AC Transit's three bus divisions in Emeryville, East Oakland, and Hayward, as well as our Central Maintenance Facility. Two winners from each of division (and one from the Central Maintenance Facility) are selected by the division Superintendent. Each winner receives a gift certificate to a local restaurant.
March 2013 marks our first "Employees of the Month" award, and we are pleased to announce the seven winners below.
CENTRAL MAINTENANCE FACILITY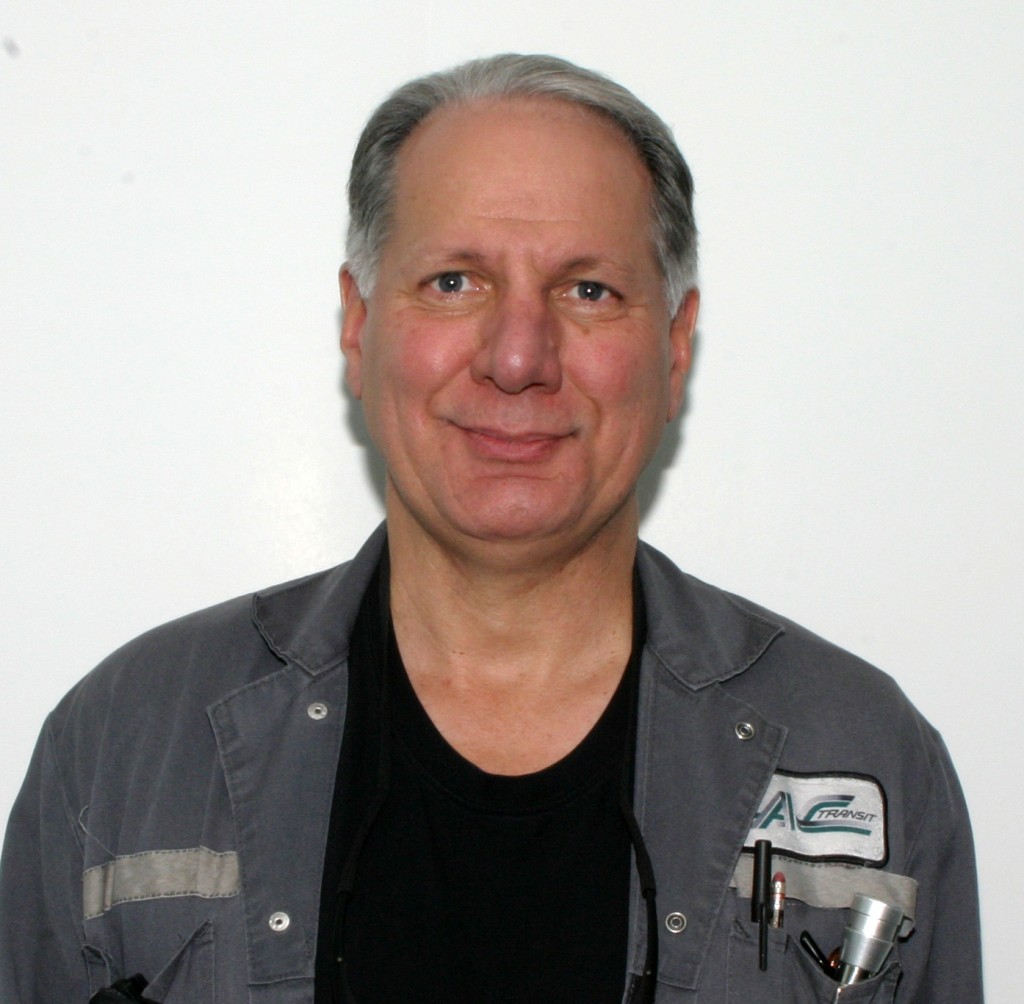 James Gonzalez
Journey-Level Facilities Maintenance Mechanic
James completes all assignments professionally and on time with high quality and a positive attitude. He's a great asset to the District.
EMERYVILLE DIVISION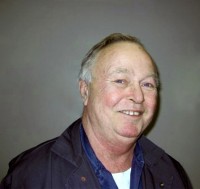 James Brundage
Journey Level Mechanic, Maintenance
James consistently tackles the toughest jobs with positive results. He works well with others and mentors other mechanics in the shop.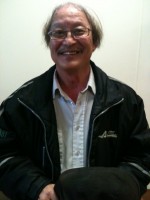 Gale Wong
Bus Operator, Transportation
Gale is an excellent example of an employee who takes good care of himself in order to be at work regularly. In 16 years, he has missed work only 11 times. He has excellent people skills, an exemplary driving record, and has received a 10-year safe driving award.
EAST OAKLAND DIVISION
Victor Lai
Journey-Level Mechanic, Maintenance
Victor is an exemplary long-time lead person. He has virtually perfect attendance, pays attention to detail, works safely, and is very trustworthy.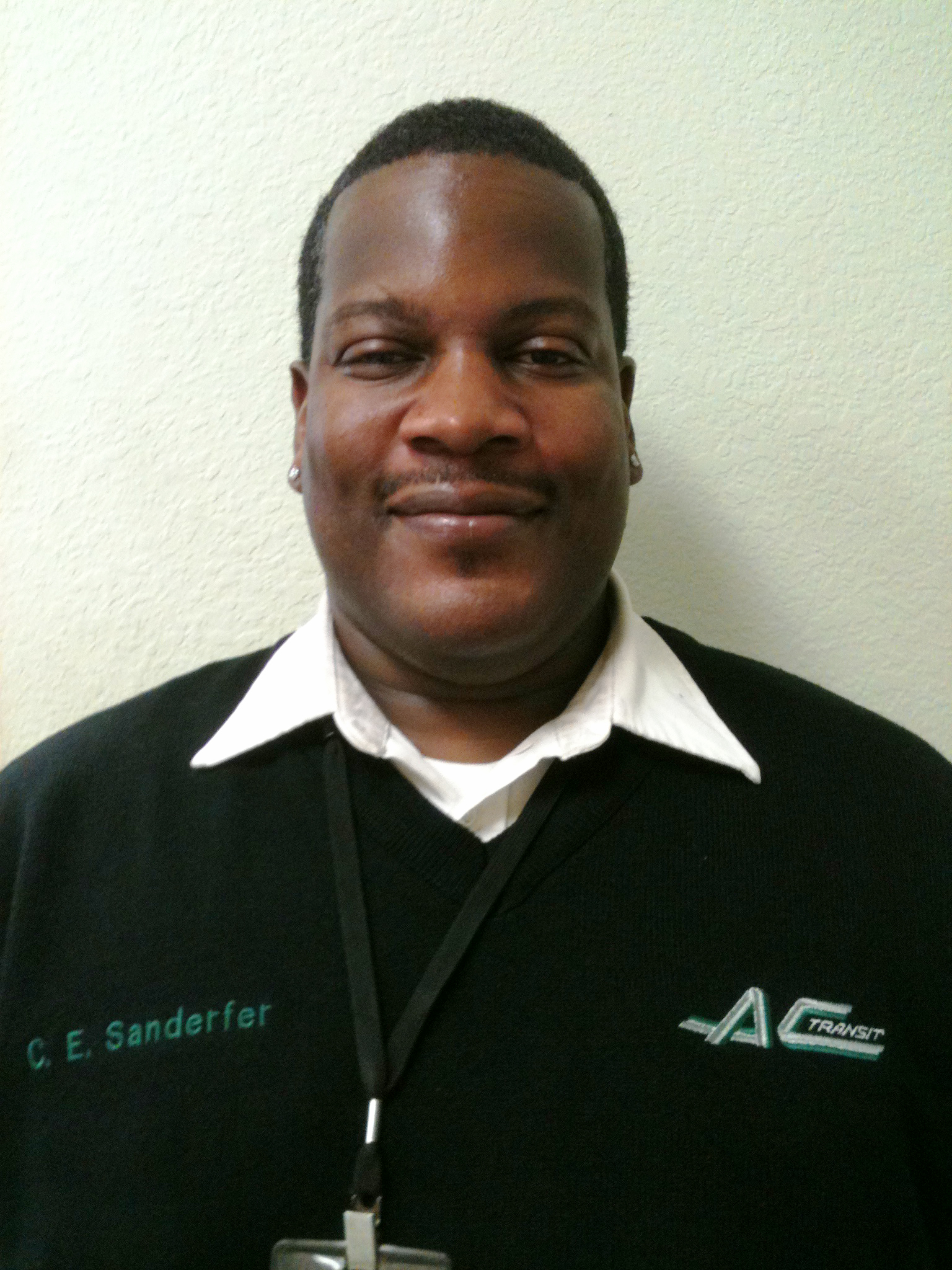 Chris Sanderfer
Bus Operator Transportation
Operator Sanderfer handled a coach fire safely and professionally. He evacuated all passengers from the coach and followed all policies and procedures with a good attitude during the incident.

HAYWARD DIVISION
Journey Level Mechanic
Sean Burr is always at work, rarely takes time off and is a swing shift leader who always goes beyond his normal maintenance workload. He does not complain about assignments and assists anyone who asks.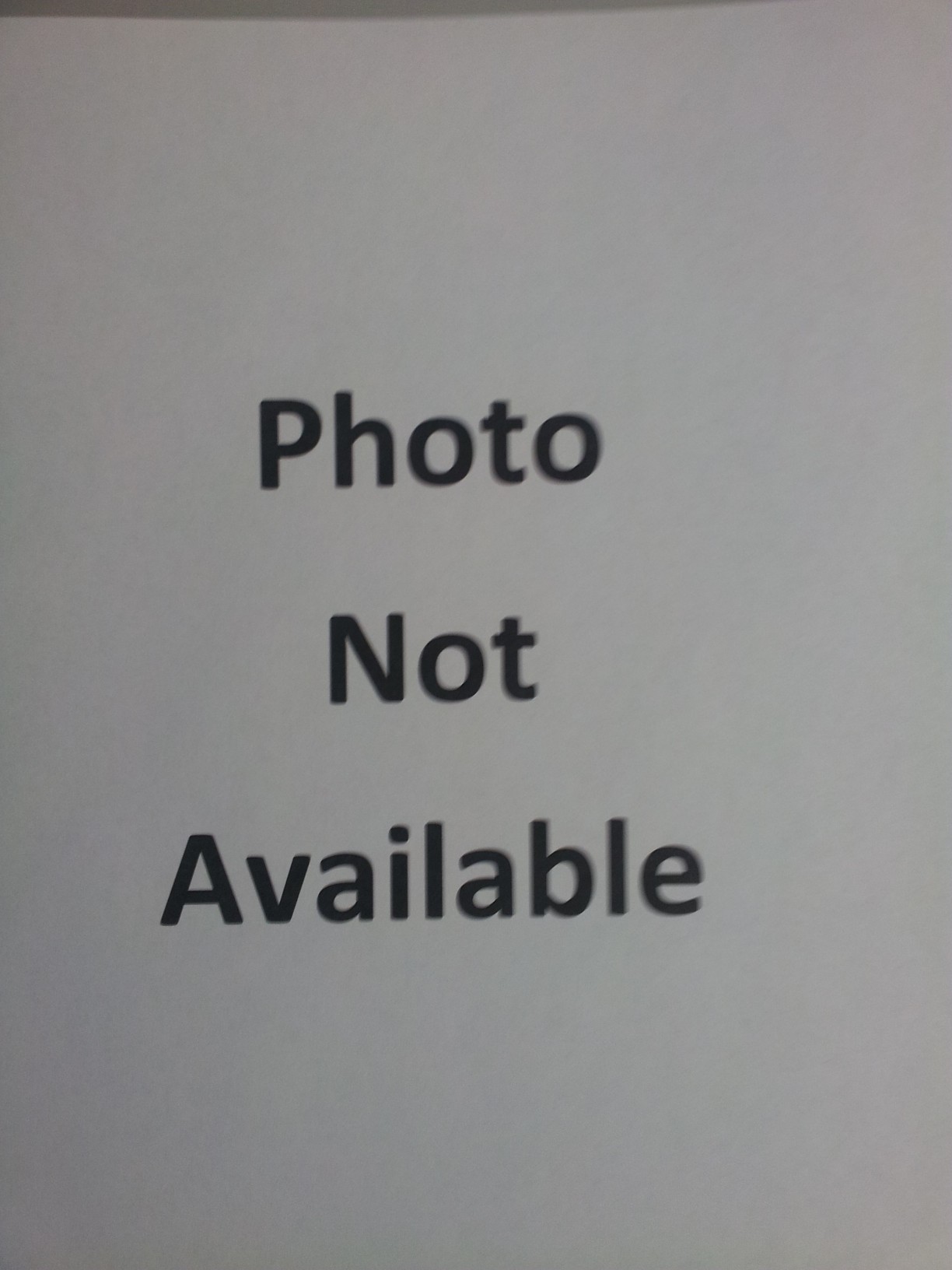 Sukhjinder Toor
Bus Operator Transportation
Sukhjinder displays excellent performance, dedication, and commitment to our community. He has a positive and professional attitude delivering service to passengers.