June Employees of the Month
News Articles
06/07/2013
It takes a lot of hard work and dedication to keep AC Transit buses on the road and running smoothly. Each month, the District honors the service of those drivers and mechanics who contribute directly to this effort by awarding seven "Employees of the Month" from our Maintenance and Transportation divisions.
Candidates are nominated by supervisors at each of AC Transit's three bus divisions in Emeryville, East Oakland, and Hayward, as well as our Central Maintenance Facility. Two winners from each of division (and one from the Central Maintenance Facility) are selected by the division Superintendent. Each winner receives a gift certificate to a local restaurant.
We are pleased to announce the seven "Employees of the Month" winners for June 2013.
CENTRAL MAINTENANCE FACILITY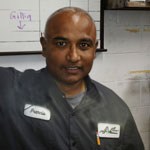 Francis Anand
Machinist
Francis Anand is an experienced machinist, and an outstanding employee, who takes on any challenge. Recently, a needed part was out of stock. Mr. Anand researched the problem, found the material, and machined the part to get the bus repaired with minimal time lost.
EMERYVILLE DIVISION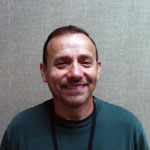 Jose Cardenas
Journey-Level Mechanic, Maintenance
Jose Cardenas is a very dedicated and hard-working individual. He can be counted on for the toughest of jobs. He shares knowledge and ideas on how he and co-workers can do a better job.  Mr. Cardenas is a true professional!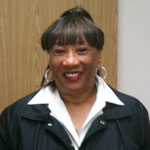 Princess Williams
Bus Operator, Transportation
Princess Williams just celebrated her 34th anniversary as an operator for AC Transit. She always comes to work, and her smile lights up everyone's day. Ms. Williams is a leader, and her passengers love her.
EAST OAKLAND DIVISION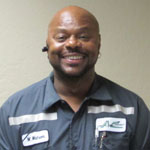 Waymon E. Watson
Journey Facilities Maintenance Mechanic, Maintenance
Waymon Watson is a hard worker with great initiative. He's a talented communicator and sets a great example for others. Mr. Watson's work habits, attitude, safety consciousness, and self-motivation are reasons why he has been chosen for this award.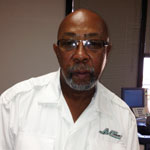 Norman Grant Jr.
Bus Operator, Transportation
Norman Grant is always courteous to his passengers and has numerous commendations. He received his 30-year safe driving award, has excellent attendance, and is always professional. Mr. Grant is EQ dispatcher and helps his co-workers whether operating the bus or dispatching.
HAYWARD DIVISION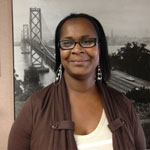 Sherleen Brown
Division Senior Clerk, Maintenance
Ms. Brown is extremely reliable, and completes all tasks as required. She is always helpful to other staff at the division.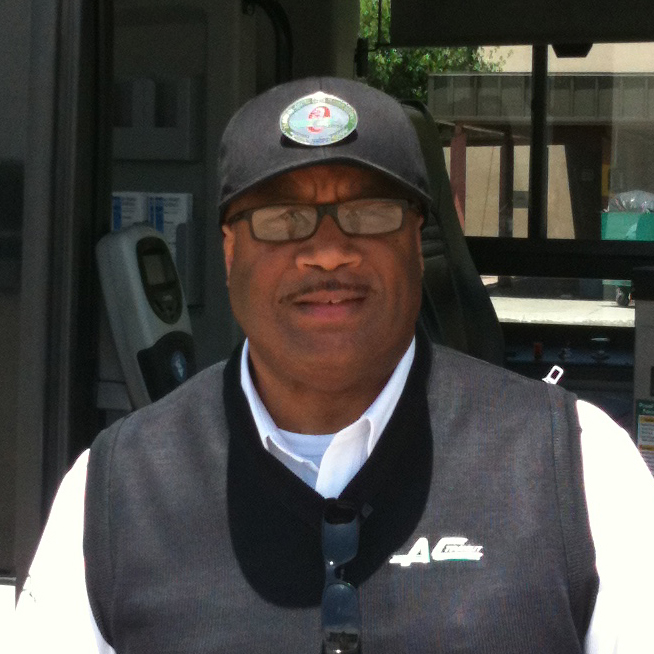 Reginald Brown
Bus Operator, Transportation
This award reflects Reginald Brown's dedicated years of service to the communities and ridership served by AC Transit. He is an awesome employee and a respected member of the team.