Why Ride? Tips for a Better Ride!
News Articles
01/31/2014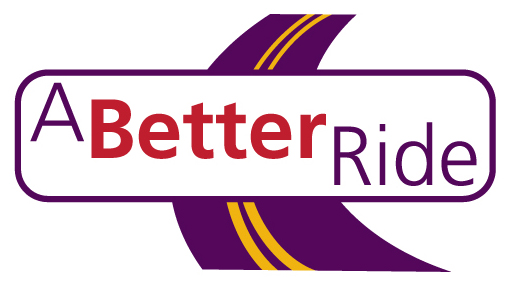 No Matter Why You Ride — or Want to Try – the Bus. 
You might already ride AC Transit, or maybe you're interested in trying it out. Maybe you ride the bus to do your shopping, to work, to appointments, or because all our buses have a bike rack. (May is national Bike To Work month!) 
AC Transit on TV.
Check out our recent TV commercial to hear people explain why they choose to ride the bus. The commercial is currently being shown on several local Comcast channels such as ESPN, AMC, TNT, MSNBC, BET, and Bravo, and on KQED, a local public television channel.
It's simple to get started.
It's easier than you might think to use any of our bus lines, including 33 transbay lines! This handy guide will help you get going, with links to information you might wonder about, such as finding a nearby stop, paying your fare, or connecting to other transit agencies.
With more than 192,000 daily bus riders, wherever you're going in the inner East Bay, across the Bay, or to the Peninsula, we can get you there. No matter why you ride, AC Transit is a better ride!
Select a photo to see why they ride AC Transit!
I ride…