September Employees of the Month
News Articles
09/01/2014
It takes a lot of hard work and dedication to keep AC Transit buses on the road and running smoothly. Each month, the District honors the service of those drivers and mechanics who contribute directly to this effort by awarding seven "Employees of the Month" from our Maintenance and Transportation divisions.
Candidates are nominated by supervisors at each of AC Transit's three bus divisions in Emeryville, East Oakland, and Hayward, as well as our Central Maintenance Facility. Two winners from each of division (and one from the Central Maintenance Facility) are selected by the division Superintendent. Each winner receives a gift certificate to a local restaurant.
We are pleased to announce the seven "Employees of the Month" winners for September 2104.
CENTRAL MAINTENANCE FACILITY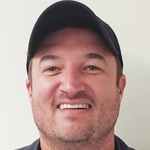 Chris Nusom
Journey Facilities Maintenance Mechanic
Mr. Nusom is a great addition to the Facilities department and to AC Transit. Chris is a hard worker, communicates well with everybody, and has a great attitude. His initiative on special projects is the reason he's been nominated for Employee of the Month. He has a great future here at AC Transit.
EMERYVILLE DIVISION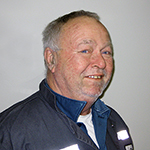 James Brundage
Journey-Level Mechanic, Maintenance
Mr. Brundage has demonstrated a willingness to help his coworkers on a daily basis. James attacks difficult jobs efficiently,
and always with safety in mind!
Bus Operator, Transportation
Ms. Boatwright has been an exceptional bus operator for AC Transit for 23 years - and counting.  She's kind to everyone – including passengers and fellow employees. Cynthia provides the highest level of customer service.
EAST OAKLAND DIVISION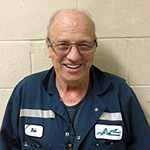 Robert Carothers
Journey-Level Mechanic, Maintenance
Mr. Carothers is a hard worker, always on time, and he works extremely well with his fellow mechanics! When Bob is given an assignment, he completes it in a timely manner. He also takes a lot of pride in maintaining the facility's Battery Room.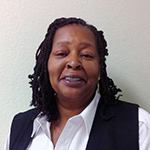 Vanessa Turner
Bus Operator, Transportation
Ms. Turner is very outgoing and enjoys helping her coworkers.  She is the Family Care Coordinator for ATU employees , which she's been involved with for a number of years.  Vanessa had good attendance, no preventable accidents in the last 12 months, and no proven customer complaints. We salute her for her accomplishments.
HAYWARD DIVISION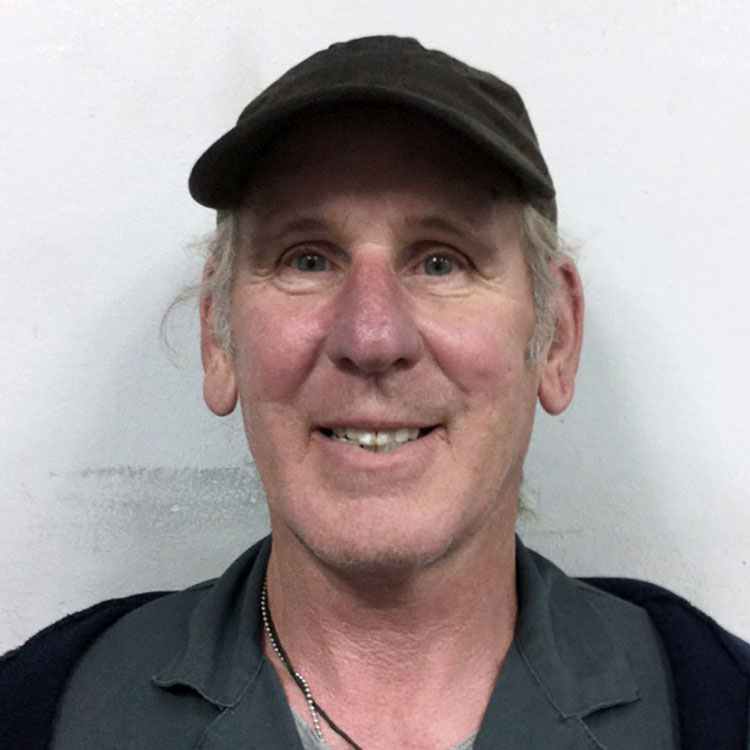 Fred Rafael
Journey-Level Mechanic, Maintenance
Mr. Rafael is a hard worker, and tries diligently to clear buses for their next trip — without being asked. Fred never hesitates to assist his fellow employees, and always shares his many years of knowledge and expertise.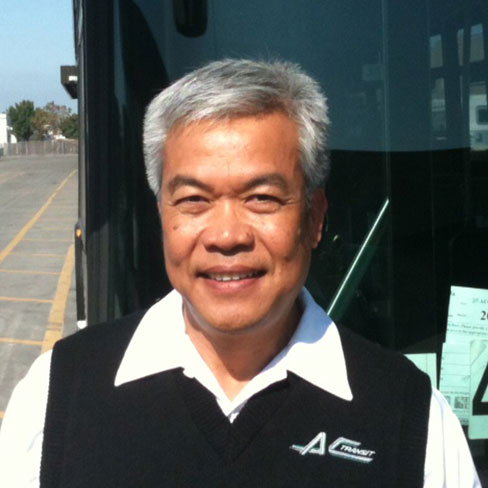 Charlie Buenaventura
Bus Operator, Transportation
Mr. Buenaventura is dedicated, compassionate, mild mannered, professional, and customer-service friendly toward all of his passengers. Charlie is reliable; he operates his bus in a safe manner to maximize the return of customers to his
route.  His efforts continue to earn him the respect of passengers. Keep up the excellent work, Charlie!