Help Plan the Future of Clipper
News Articles
12/30/2014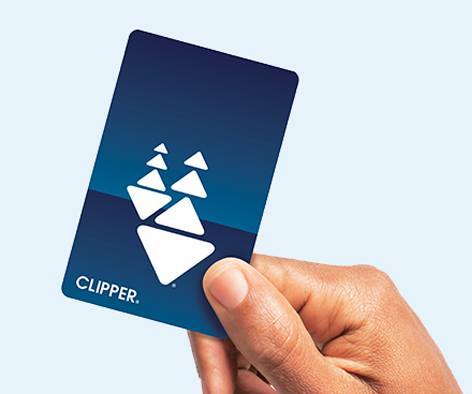 The Metropolitan Transportation Commission (MTC), working with transit operators around the Bay, is planning for the next generation of Clipper® and would like your help. In exploring ways to make Clipper even more convenient for more people, MTC is conducting a survey to identify improvements to make.
Your feedback is important. Would you like more ways to load Clipper value? Would you want to pay onboard with your mobile device? Do you have other suggestions? Share your ideas on how you'd like Clipper to look in the future.
Let your voice be heard! Take the quick survey at: futureofclipper.com.
You can also provide your feedback at: feedback@futureofclipper.com or (510) 817-5680 .