February Employees of the Month
News Articles
02/01/2016
It takes a lot of hard work and dedication to keep AC Transit buses on the road and running smoothly. Each month, the District honors the service of those drivers and mechanics who contribute directly to this effort by awarding seven "Employees of the Month" from our Maintenance and Transportation divisions. Our candidates are nominated by supervisors at each of AC Transit's three bus divisions in Emeryville, East Oakland, Hayward, and our Central Maintenance Facility. Two winners from each of division (and one from the Central Maintenance Facility) are selected by the Superintendent of the division. Each winner receives a gift certificate to a local restaurant.
We are pleased to announce the seven "Employees of the Month" winners for February 2016.
CENTRAL MAINTENANCE FACILITY
Parts Clerk
Mr. Cripps has been our go-to guy for Parts, and has always given 100% in everything he does. He never ceases to amaze us. Willard demonstrates a positive attitude towards work responsibilities, co-workers, and the Maintenance department. His commitment to quality in carrying out job responsibilities has been above and beyond the call of duty. He exercises exercise leadership, taking initiative, and accepts additional responsibilities for the good of the department.
EMERYVILLE DIVISION
Richard McMillan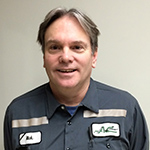 Apprentice Mechanic
Mr. McMillan has shown that he is a great asset to AC Transit. He gives his very best in every task that is assigned to him. He is willing to assist his coworkers in every way possible. Richard is a very capable mechanic, with lots of knowledge and experience and is always willing to share that knowledge with others.
Robert Hancock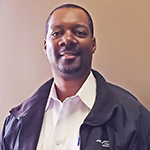 Bus Operator
Mr. Hancock is a very reliable and courteous Operator. He has been with the District since 2002 – delivering outstanding customer service as proven by the numerous commendations he has received from passengers. He comes to work every day with a smile on his face. Way to go Robert!! Thanks for the positive attitude, and for being a team player.
EAST OAKLAND DIVISION
Francois Pohan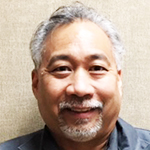 Sr. Body Mechanic
Mr. Pohan has only been with the District for a short time, but has displayed a wealth of knowledge. Francois is hardworking, and willing to take on any task, and provide assistance to his fellow coworkers. That makes him invaluable.
Wallace Campbell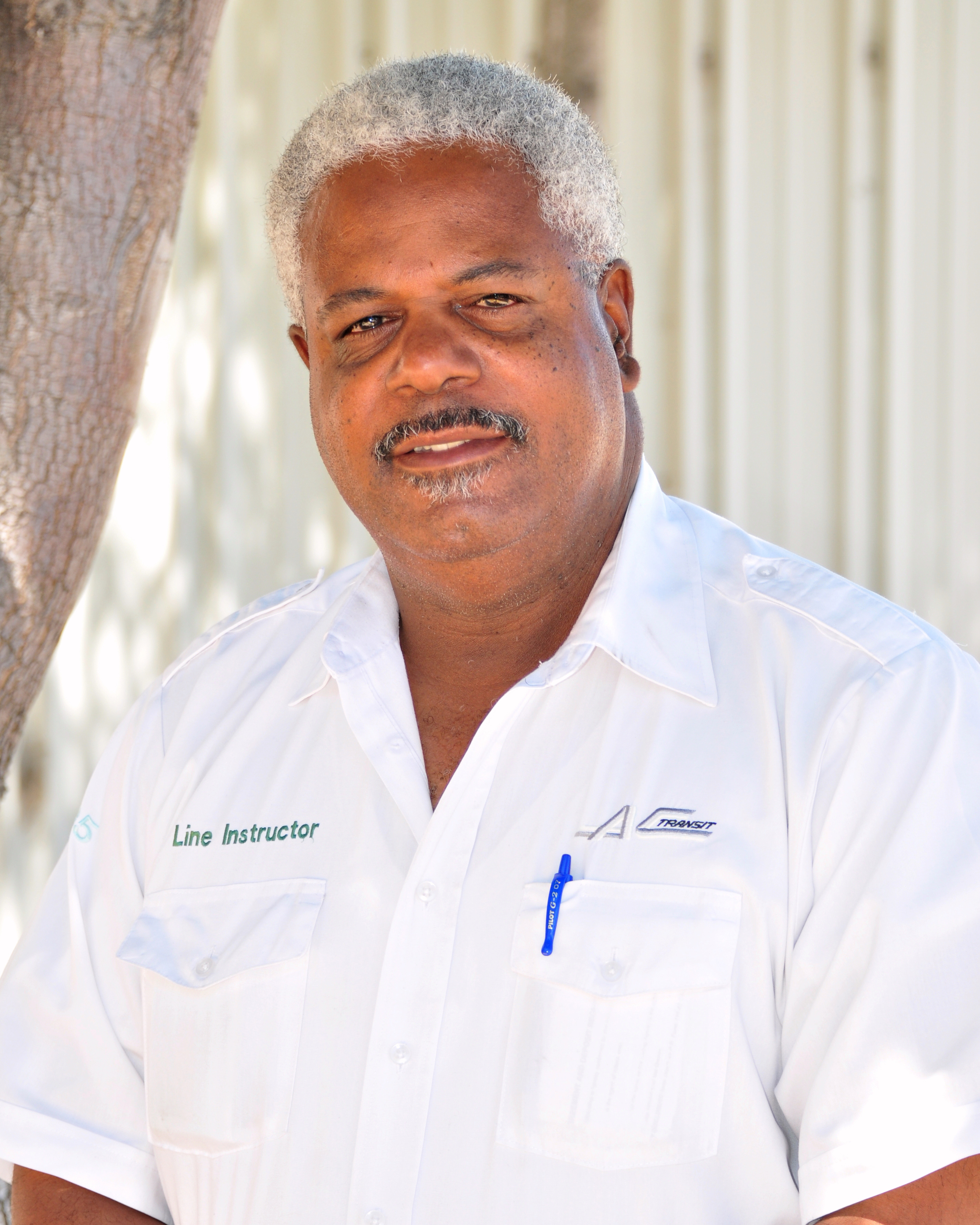 Bus Operator
Mr. Campbell took extra care of his passengers by directing them to detouring routes when his coach was blocked by faulty railroad crossing arms at San Leandro Boulevard. This is another example of Wallace's conscientiousness – there are many others too numerous to mention.
HAYWARD DIVISION
Steve Lee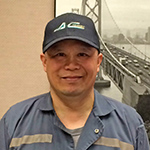 Journey-Level Mechanic
Mr. Lee is self-motivated, and his high standards motivate his coworkers. He performs as Lead and Relief Working Foreman as necessary to facilitate the mission of the District at Division Six. He is well liked, friendly, and very polite; especially when handling phone calls from OCC and D6 Dispatch. Steve handles journeyman work with ease, and does it simultaneously while running the desk, and assisting Dispatch with bus pullout.
Byran Marshall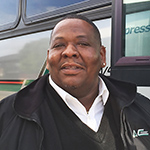 Bus Operator
Mr. Marshall is a low profile employee who comes to work and does his job. You rarely hear from him. He is out there day in and day out doing what he does best…serving the public. Byran is reliable, dependable, and best of all has an excellent safety record. The D6 team appreciates having him represent our Division! Thank you and congratulations Mr. Marshall!