Free Rides On New Year's Eve
News Articles
12/22/2016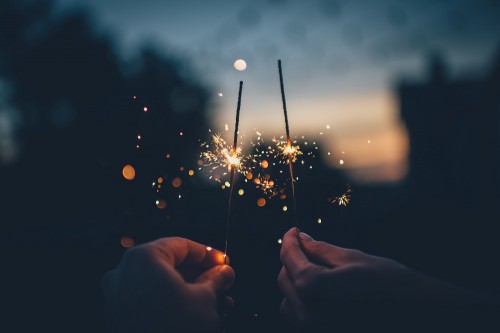 Ring in 2017 with free rides on AC Transit
Ride all AC Transit buses for FREE from 8 PM on New Year's Eve until 5 AM on New Year's Day!
Connecting to SF BART? Trains will run until 3 AM. Details here.
Don't forget: AC Transit's All Nighter bus lines, like the 800, 801, 802, 805, 840, and 851 run every night with destinations from San Francisco to Richmond and Fremont, or downtown Berkeley.
On holidays, we operate on a different schedule than regular weekdays. See this year's holiday schedules below.


2016-2017 HOLIDAY WEEK SCHEDULES
SAT 12/24 Christmas Eve
Sunday schedules
SUN 12/25 Christmas Day
Sunday schedules
MON 12/26 (Observed)Christmas Day
Sunday schedules
SAT 12/31 New Year's Eve
BUSES FREE AFTER 8PM
SUN 01/01 New Year's Day
Sunday schedule after 5 AM
MON 01/02 (Observed)
New Year's Day
Sunday schedule