March Employees of the Month
News Articles
03/01/2017
It takes a lot of hard work and dedication to keep AC Transit buses on the road and running smoothly. Each month, the District honors the service of those drivers and mechanics who contribute directly to this effort by awarding "Employee of the Month" honors from our Maintenance and Transportation divisions. Our candidates are nominated by supervisors at our Central Maintenance Facility and at each of AC Transit's four bus divisions in Emeryville, East Oakland, Hayward and Richmond. Winners from each of division and one from the Central Maintenance Facility are selected by the Superintendent of the division. Each winner receives a gift certificate to a local restaurant.
Look for an entry from the newly reopened Division 3 in Richmond next month!
We are pleased to announce the seven "Employees of the Month" winners for March 2017.

CENTRAL MAINTENANCE FACILITY
Jim Lotz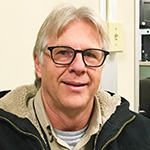 Senior Electronic Technician
Mr. Lotz is a hard-working employee that never hesitates to step up when the need arises. He is a consistent employee who does his job, willingly assists others, and provides feedback to help resolve issues. Jim is an outstanding example of a dedicated, reliable AC Transit Employee and is certainly deserving of the title "Employee of the Month."


EMERYVILLE DIVISION
William Brambila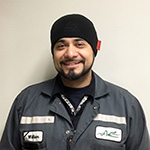 Journeyman Mechanic
Journeyman Mechanic William Brambila is a model employee that gets along well with everyone and always has a smile. Mr. Brambila listens to everything he is told and follows instructions flawlessly. He is a great find for the company, an asset to his craft, and the District!
Ezra Curry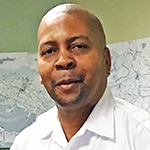 Bus Operator
Operator Ezra Curry has been employed at AC Transit for 16 years and has worked at every Division. He exhibits great patience and customer service skills by helping passengers find their destinations when requested. Mr. Curry is also always at work an hour before pullout to talk with his coworkers and prepare for his route. Way to Go Ezra!!! Keep up the good work!!
EAST OAKLAND DIVISION
Mike Lewis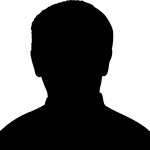 Journey Mechanic
Journey Mechanic Mike Lewis is an excellent employee with great work habits. Mr. Lewis is a great trouble-shooter and team player. Once he starts a job, he does not quit until he has determined the mechanical problem and repaired it. He is also always willing to help fellow mechanics. Mike is an asset to the District and a great addition to the late shift!
Jonathan Williams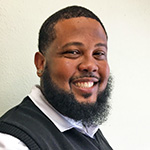 Bus Operator
Operator Jonathan Williams is a very professional operator who has a passion for serving the public and his community. Jonathan's reliability as a professional operator is aligned with the District's vision of providing courteous and reliable customer service. He has a desire to challenge himself by advancing in AC Transit and bettering himself as a professional. Congratulations, Jonathan! The Division 4 Team appreciates you. Keep up the good work!
HAYWARD DIVISION
Ruben Cuba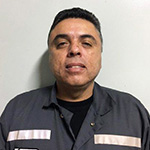 Service Employee
Service Employee Mr. Ruben Cuba fuels coaches with precision nightly. Mr. Cuba consistently completes his nightly tasks and reports unsafe issues to his supervisor. He also works very hard to achieve District goals by providing excellent bus cleaning services. Great job, Mr. Cuba!




Robert White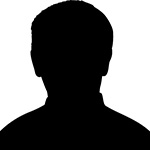 Bus Operator
Operator Robert White has great attendance, commendations, and no incidents of any accidents within the past 18 months! He is an outstanding employee!