November Employees of the Month 2017
News Articles
11/01/2017
It takes a lot of hard work and dedication to keep AC Transit buses on the road and running smoothly. Each month, the District honors the service of those drivers and mechanics who contribute directly to this effort by awarding "Employee of the Month" honors from our Maintenance and Transportation divisions. Our candidates are nominated by supervisors at our Central Maintenance Facility and at each of AC Transit's four bus divisions in Emeryville, East Oakland, Hayward and Richmond. Winners from each of division and one from the Central Maintenance Facility are selected by the Superintendent of the division. Each winner receives a gift certificate to a local restaurant.
We are pleased to announce the eight "Employees of the Month" winners for November 2017.

CENTRAL MAINTENANCE FACILITY
Surrendra Sharma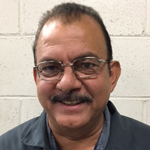 Unit Room Mechanic
Lead Engine Shop Mechanic Surrendra Sharma is a dedicated employee who produces quality engines and support in the Unit Room. He proactively coordinates with all of our customers and suppliers a list of warehouse stock needs to create additional efficiencies. Mr. Sharma's efforts are greatly appreciated and help keep the bus fleet on the road.


EMERYVILLE DIVISION
Richard Babcock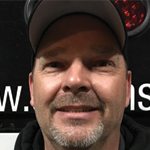 H/D Diesel Mechanic
Richard Babcock is always prepared to complete any job given to him with confidence and professionalism. He shares information with everyone, gets along with the entire crew and is liked by all. Mr. Babcock is a team player who steps-up for pull out jobs when needed and never complains. Mechanic Babcock is an asset to the team and District!
Sheila King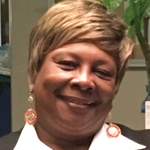 Bus Operator
Operator Sheila King exudes professionalism in her manner, attendance and performance. She is truly an asset to D2 and to the District.


RICHMOND DIVISION
Alan Silveira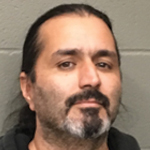 Senior Body Mechanic
Senior Body Mechanic Alan Silveira has a great attitude and mechanical skills. He supports all aspects of Division 3's Body Shop, including repairs on all series of vehicles. Mr. Silveira can be counted on to be prepared and available for any job at a moment's notice.
EAST OAKLAND DIVISION
Michael Luethy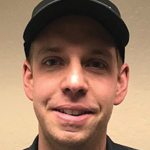 Journey Mechanic
Journey Mechanic Michael Luethy is always on time and ready to tackle any assignment given. He assists colleagues in either diagnosing and/or repairing coaches, shows initiative and takes the extra step to get the job done. Mr. Luethy is a role model and an asset to the District.
Guadalupe Ornelas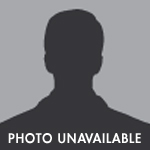 Bus Operator
Mr. Guadalupe Ornelas has a passion for providing excellent customer service and his position as an operator. Division 4 appreciates and thanks Operator Ornelas for his commitment. Job well done!
HAYWARD DIVISION
John Sutter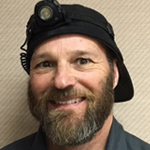 Mechanic
Mechanic John Sutter has a selfless attitude. His willingness to assist peers is infectious. Mr. Sutter is always ready for the next assignment and consistently treats his coworkers with the utmost respect. Mechanic Sutter is a valuable asset to the D6 Maintenance Team and District.




Kimberly Evans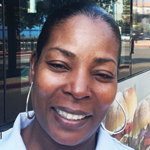 Bus Operator
Operator Kimberly Evans is an outstanding operator and employee that goes above and beyond in daily tasks. Ms. Evans will routinely assist her customers with directions, a pleasant smile and friendliness. Thank you Operator Evans for a job well done.