Ring in 2020 With Free Rides on AC Transit!
News Articles
12/18/2019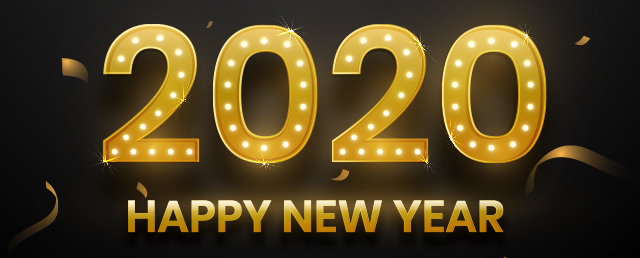 Heading out on New Year's Eve? Leave your car at home!
AC Transit is ringing in the New Year by offering free rides on all lines beginning at 8 p.m. on Tuesday night, December 31, 2019 until 5 a.m. on Wednesday morning, January 1, 2020. On Wednesday, January 1, 2020, all AC Transit local and Transbay lines will operate on Sunday schedules and all AC Transit offices will be closed.
Have a safe and happy holiday!
—
¡Celebre el 2020 con viajes gratis en AC Transit!
¿Saldrá a festejar en Nochevieja? ¡Deje el automóvil en casa!
AC Transit celebra el Año Nuevo ofreciendo viajes gratis en todas las líneas empezando a las 8:00 p.m. de la noche del martes 31 de diciembre hasta las 5:00 a.m. de la mañana del miércoles 1 de enero de 2020. El miércoles 1 de enero de 2020, todas las líneas locales y Transbay de AC Transit funcionarán con horarios de domingo, y todas las oficinas de AC Transit estarán cerradas.
¡Que tenga unas fiestas felices y seguras!
—
AC Transit 的免费巴士带您驶入2020年!
除夕夜有出行计划? 把私家车留在家吧!
从2019年12月31日星期二,晚上8点开始,到2020年1月1日星期三,早上5点,AC Transit 将提供免费巴士服务,和大家一起喜迎新年。2020年1月1日星期三,所有的 AC Transit 本地和跨湾线路将会按周日时刻表运行,所有的 AC Transit 办公地点将关闭。
祝您有个安全愉快的节日!