Customer Feedback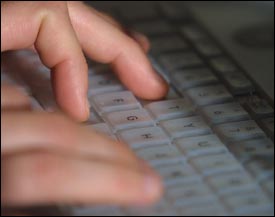 Whether you have a commendation or a complaint, a question or a suggestion, we want to hear from you. Your comments are important to us!
For more immediate help with travel or trip planning, please visit 511.org. Or to speak with a representative, Monday-Friday 6 am – 7 pm,  Saturday-Sunday 9 am – 5 pm, call 511 and say "AC Transit."
Please Note:  Input at this site does not constitute a claim for damages. For information regarding claims for damages, please go to Government Tort Claims.
Select the kind of input you wish to give:
Report an Incident (form will appear below)
For comments, commendations or concerns about a specific incident, bus line or operator.
Ask a Question (form will appear below)
For general comments or questions not related to a specific incident.
Make a Suggestion (form will appear below)
Give us your general comments on how to improve our service.
Fields marked with * are required so that we may contact you.
(See our Privacy Policy for more information).
If you prefer, you may dial 511 and say "AC Transit", for either Transit Information or Customer Relations.

Bus Shelters:
Note:  Please report maintenance or safety issues at bus shelters by calling Clear Channel toll free 24/7:
1-888-ADSHEL1 (237-4351)