Featured Clipper Retailers
We've added two new retail locations to our Clipper vendor network! Now there are even more places within the AC Transit service area to get an Adult Clipper card or to load adult, youth, and senior/disabled value to your card. Don't forget that the best fare values are only found on Clipper!
 
Order Express at 3546 International Blvd., Oakland, CA  
Order Express is located in the heart of the Fruitvale District in Oakland, flanked by an assortment of shops and restaurants. It is also a short walk from AC Transit's Bus Rapid Transit (BRT) office. Along with offering Clipper, Order Express is a convenient one-stop-shop that also provides check cashing, money transfers, bill payment and more!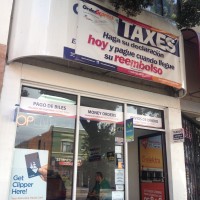 Rancho Market at 930 23rd St., Richmond, CA
Rancho Market is a family owned convenience store with a focus on providing good service to its community. It sits next to 23rd Street, one of Richmond's major thoroughfares, and plays a part in Richmond's annual Cinco de Mayo festival. Rancho Market recently went through a remodel creating an even more positive and friendly shopping experience for its customers.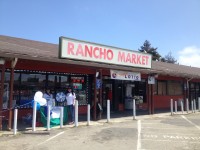 Clipper is a better way to ride and save on AC Transit. So get going and visit one of these new locations!