Projects in the Works: Line 51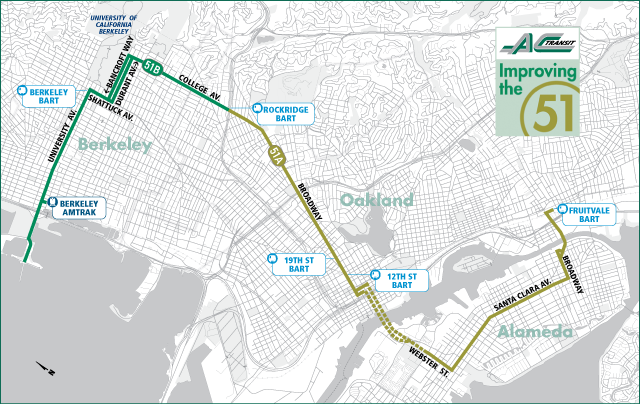 AC Transit received a $10 million grant to design and implement infrastructure modifications to reduce bus delays and improve service reliability along the Line 51 corridor. Lines 51A and 51B are two of the most heavily used bus routes in the East Bay, carrying a combined 19,000 passengers a day through Berkeley, Oakland, and Alameda. The project is nearly complete. Evaluation of the project will become available in early 2017.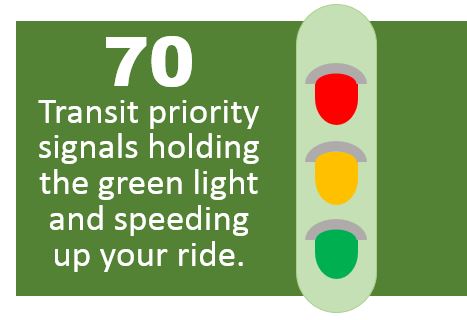 About the Line 51 Project
Download a Line 51 Project fact sheet.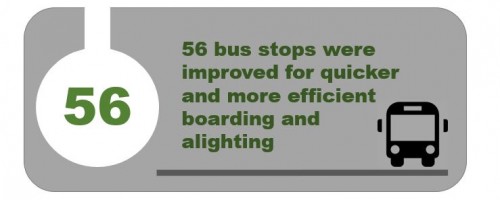 For more information: please contact planning@actransit.org

Library