Doing Business with AC Transit
Procurement Opportunities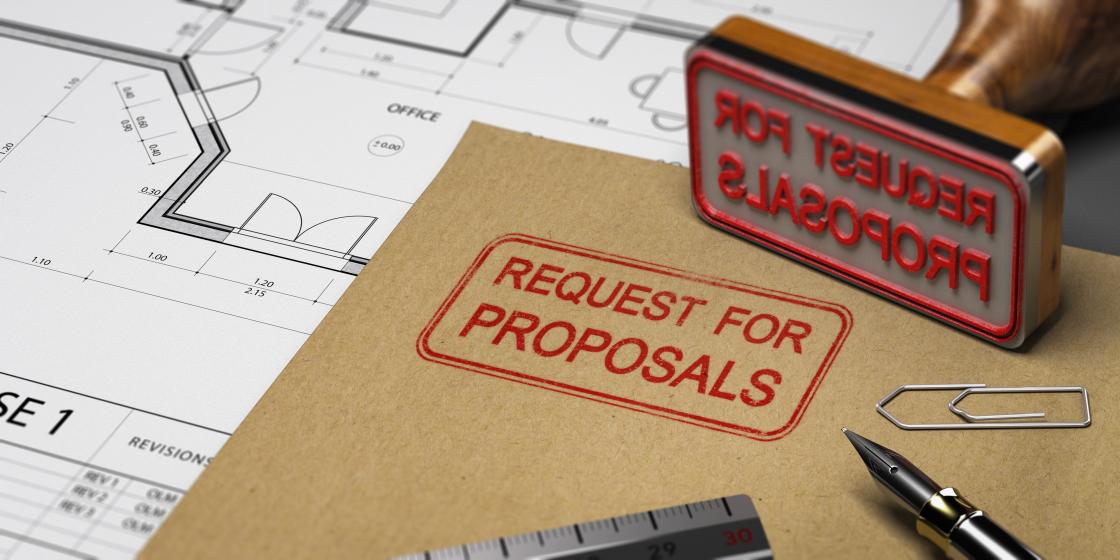 Open Bids
Click on the button below to see currently open solicitations. Best viewed on Microsoft Edge.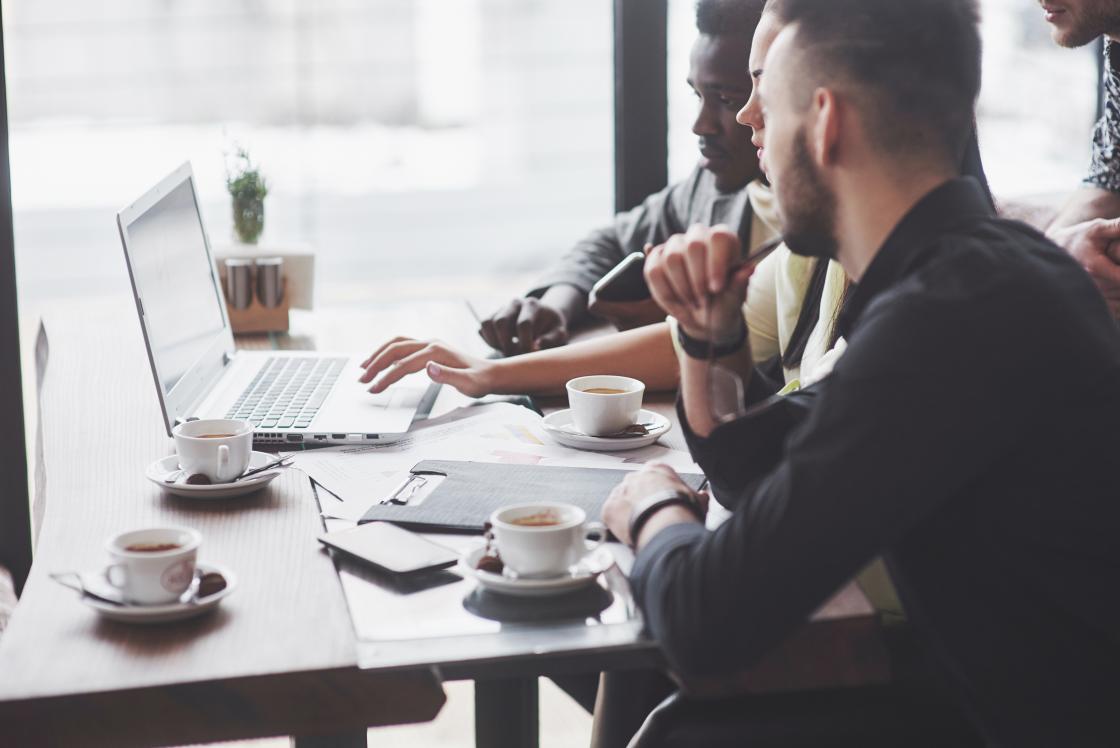 Supplier Portal
All bidders, proposers, vendors, and contractors must be registered in AC Transit's Supplier Portal. Registered entities will be notified via email of any procurement that corresponds to their registered NAICS codes.
Prospective business partners can find open solicitations and/or register as a vendor with us via the link below.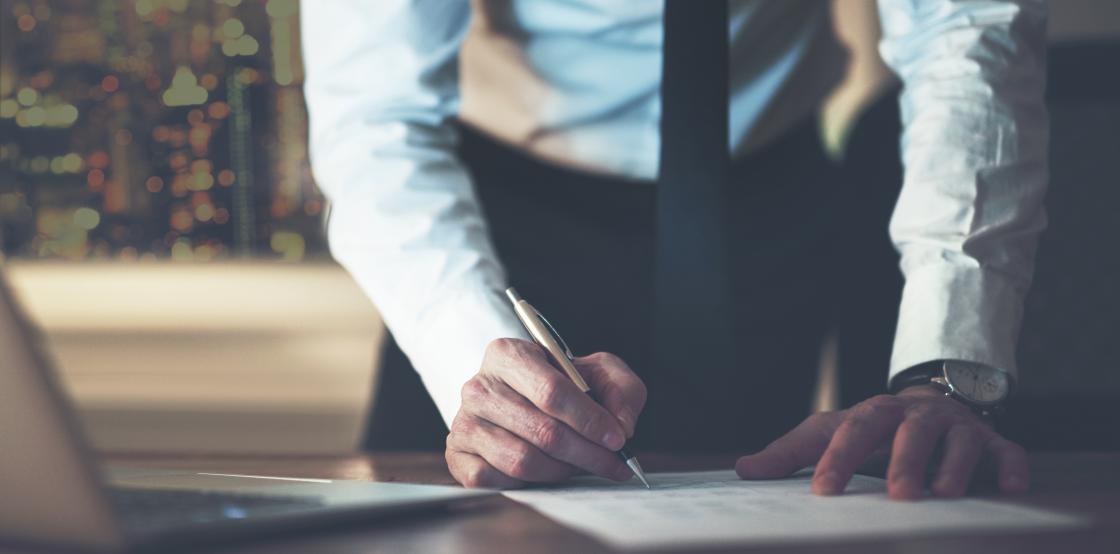 Contract Awards
Click here to view recently awarded contracts. Best viewed in Microsoft Edge.
More Information:
Doing Business
Procurement and Materials Department
We are a centralized department of more than fifty staff within the AC Transit District who are responsible for purchasing:
Necessary professional services
Equipment
Buses
Bus parts
Commodities
Architect and engineering services
Construction, and maintenance needs
We support the District departments in carrying out their strategic plans and overall mission of connecting our communities with safe, reliable and sustainable service.
We provide internal customers and vendors with procurement, contracting and inventory management services. Professional staff develop and issue solicitations for commodities, goods, inventory items, services and public works (construction) projects.
The Procurement and Materials staff work within a highly regulated environment. Policies and procedures comply with the California Public Contract Code and Federal Transit Administration.
The District's Procurement staff make every effort to obtain the maximum value for each dollar expended, considering the factors of price, quality, applicability, availability, support service, delivery schedule, and pertinent laws and regulations. The Procurement staff also ensure that performance satisfaction is obtained by working closely with AC Transit project managers to develop specifications that are detailed and clearly written
.
NOTICE TO VENDORS REGARDING INVOICE SUBMISSION
AC Transit is committed to timely payments to our vendors.
To ensure efficient processing and timely payment of invoices, AC Transit requests that all Vendors submit invoices directly to AC Transit's Accounts Payable Department. Please submit invoices directly to the Accounts Payable Department using one of the following methods:
Mail your invoice to:
ALAMEDA CONTRA COSTA TRANSIT DISTRICT
Accounts Payable Department
Re: Invoice Submission
PO Box 28507
Oakland, CA 94604
To avoid delays in processing of supplier invoice, please refer to these requirements:
Invoices with incomplete information will be returned.
Vendors are encouraged to submit electronically to: accountspayable@actransit.org. Save your invoice file name as: Vendor Name-Invoice Number (example: ACTransit_Invoice12345).
Contact accountspayable@actransit.org or at (510) 891-4860 for any questions.
AC Transit does business with responsive, responsible businesses that satisfy the specific criteria for the particular procurement as determined by the District.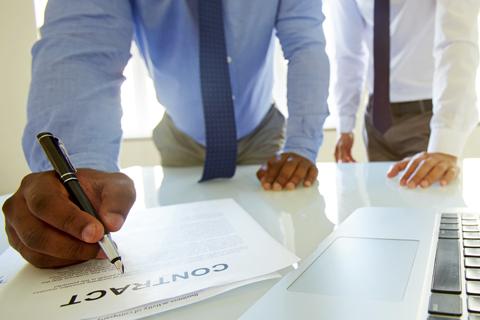 Where Do I Begin?
Please visit our Supplier Homepage to register and view current bidding opportunities.

Where does AC Transit advertise?
AC Transit advertises its contracting opportunities in various narrowcasting medium, such as:
APTA
Bay Area News Group
Mass Transit
Public Purchase
Dodge Reports
Builders Exchanges
Solicitation announcements are posted on the Procurement Opportunities page of our website at actransit.org/acpronet until bid or proposal submission date.
How to submit Bids or Proposals
To be considered, you must register as a Vendor.
Read all solicitation packages and online solicitation requirements carefully. Ensure that you can comply with all requirements before responding. If you have any questions pertaining to the solicitation requirements, contact the Buyer of Contracts Specialist responsible for the procurement whose name and contact information can be found in the solicitation.
Be sure that your offer arrives on time and in the manner described in the solicitation. All solicitation packages state the date and time the offer is due to AC Transit.
Pre-Bid and Pre-Proposal Meetings may be held for larger, more complicated procurements. At these meetings, an opportunity exists to ask questions on any items relative to the solicitations. Attendance is at the discretion of AC Transit. If you have any questions, please email contracts@actransit.org.
Electronic Fund Transfer (EFT) Payment Program
Our Electronic Fund Transfer (EFT) Payment Program offers many advantages and benefits, including cost and time savings, secure transactions, and improved record keeping.
The all-new Electronic Fund Transfer (EFT) Payment Program is a great advancement in our partnership with you. Now, in place of a mailed paper check, your payment for services would be sent via electronic transfer and immediately credited to your financial institution.
To participate, please fill out the Supplier EFT form, then sign and return to AC Transit at either of the following:
Email: eft@actransit.org or U.S. Mail:
Accounts Payable
AC Transit
PO Box 28507
Oakland, CA 94604
Upon receipt, an AC Transit representative will contact you to confirm your company's pertinent information.
While we process your EFT request, AC Transit kindly asks that your organization continue to invoice our transit district using existing protocols. Please refer to Notice to Suppliers Regarding Invoice Submission.
Should you have questions, phone, or email eft@actransit.org or (510) 891-4860.
We encourage you to register using AC Transit's Supplier Portal to update any changes to your organization. Registration also allows us to notify you whenever sourcing or bid events are initiated.
Advertise on Buses/Shelters
On AC Transit Vehicles
Advertise on an AC Transit Bus Shelter
Lamar
(916) 516-1030

Brad Smith
bradsmith@lamar.com
Mobile: (520) 492-2155
Adshel/Clear Channel Outdoor
555 12th Street, Suite 950
Oakland, CA 94607
Phone: (510) 835-5900
Fax: (510) 834-9410
www.clearchanneloutdoor.com