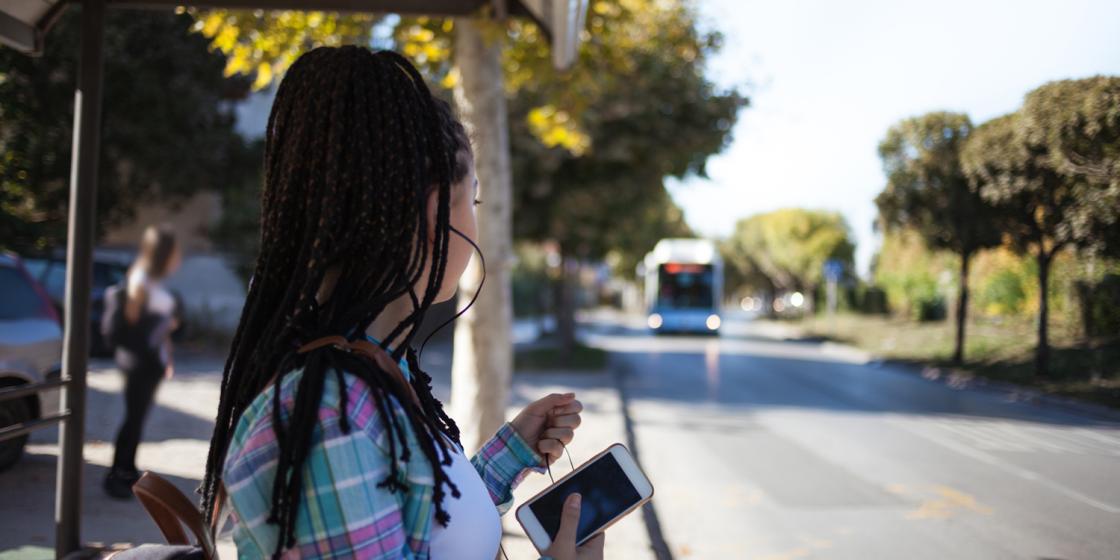 Service Changes effective Sunday, June 12
Effective on June 12, 2022, AC Transit will be implementing changes for Local, Transbay and Supplementary Service.
Upcoming changes include:
Extension of hours for earlier service on Line 217, and for service later in the evening on lines 33 and 54.
Lines 33, 805, and NL are relocated away from parts of Thomas L. Berkley Way (20th Street) and Harrison Street to Broadway and Grand Ave.
Bus lines and trips designed to serve schools are suspended for the summer.
Latest Videos
More from AC Transit