Welcome to our Planning website, where you can learn about AC Transit's service planning and long-range planning activities. The page is divided into three sections: Plans, Programs, and Projects.
Plans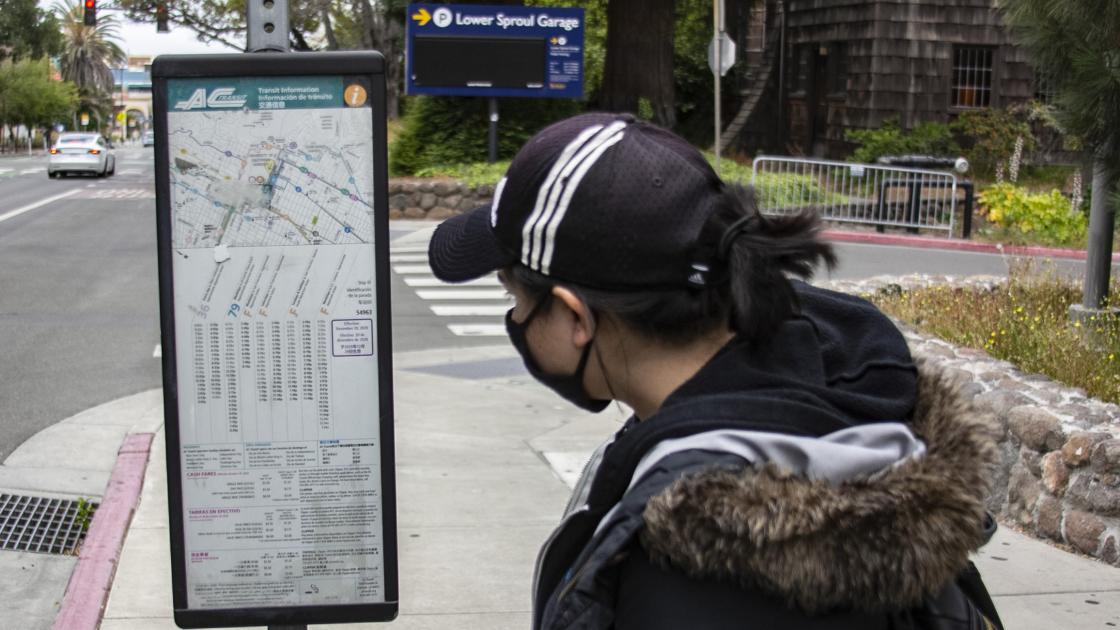 Service Recovery Plan
Planning for recovering our service back to pre-pandemic levels and beyond with an equity focus.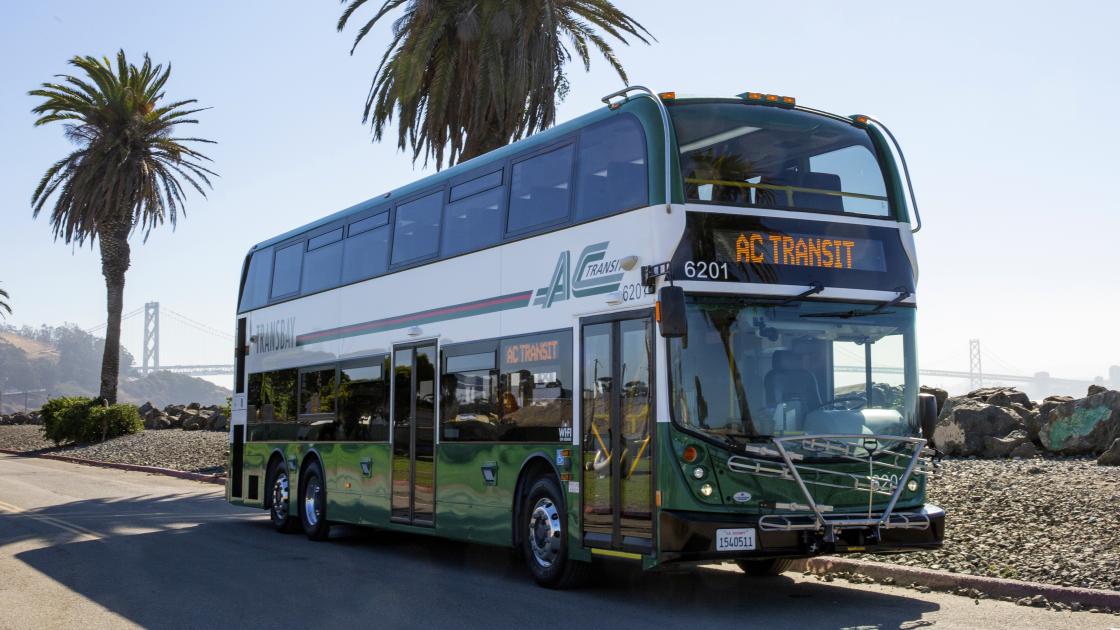 Strategic Plan
The AC Transit Strategic Plan is a living document that outlines the District's goals and strategic initiatives.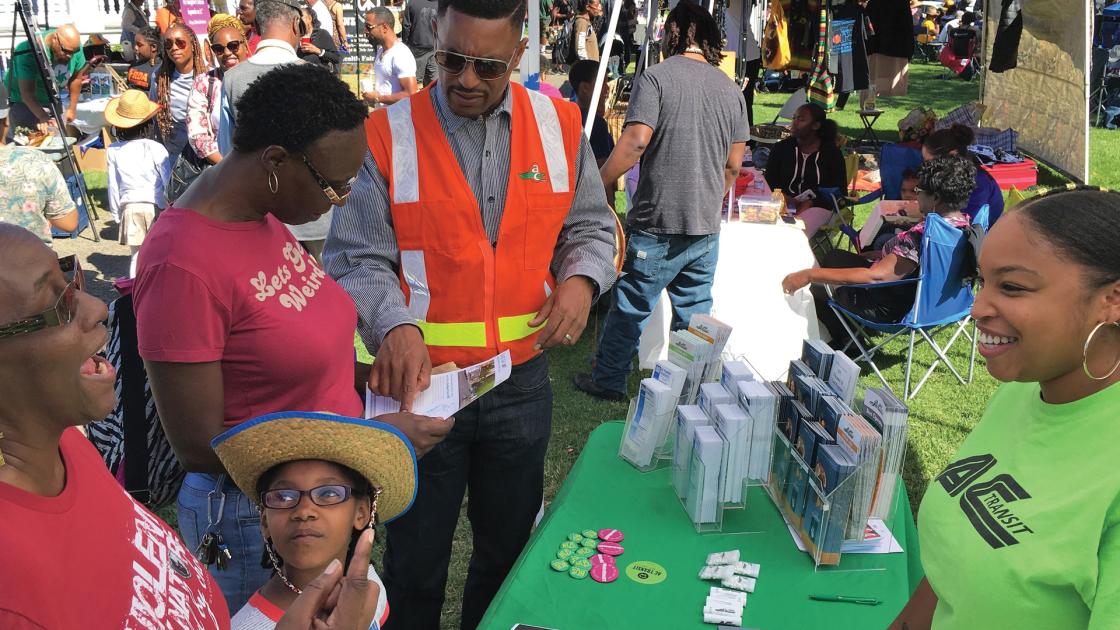 AC Go
A plan to understand how and where to use voter-approved Measure BB funds to improve service within the transit network.
Programs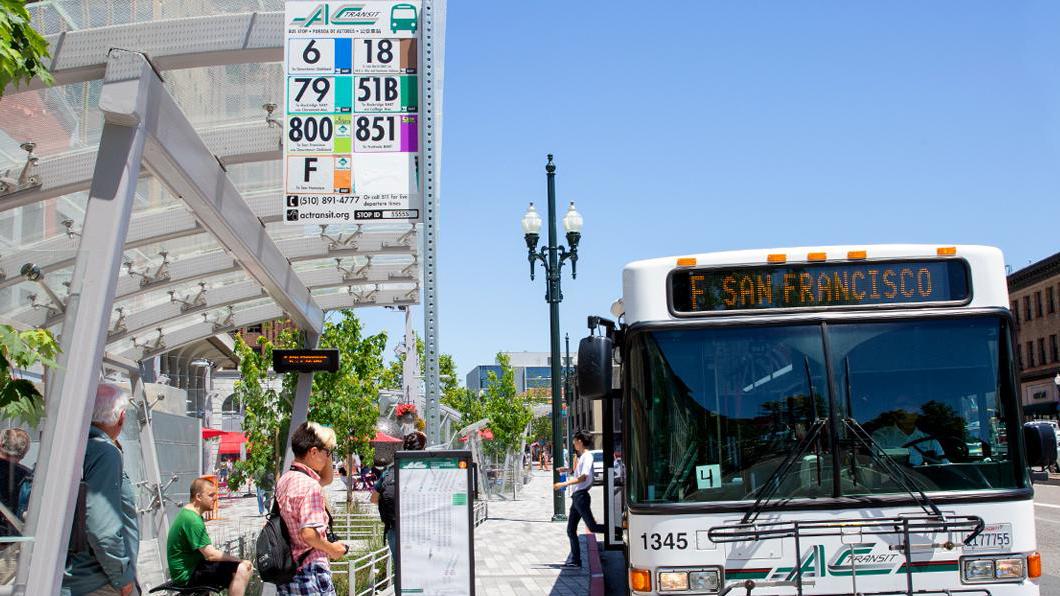 Better Bus Stops
Guidance on bus stops and transit-supportive design.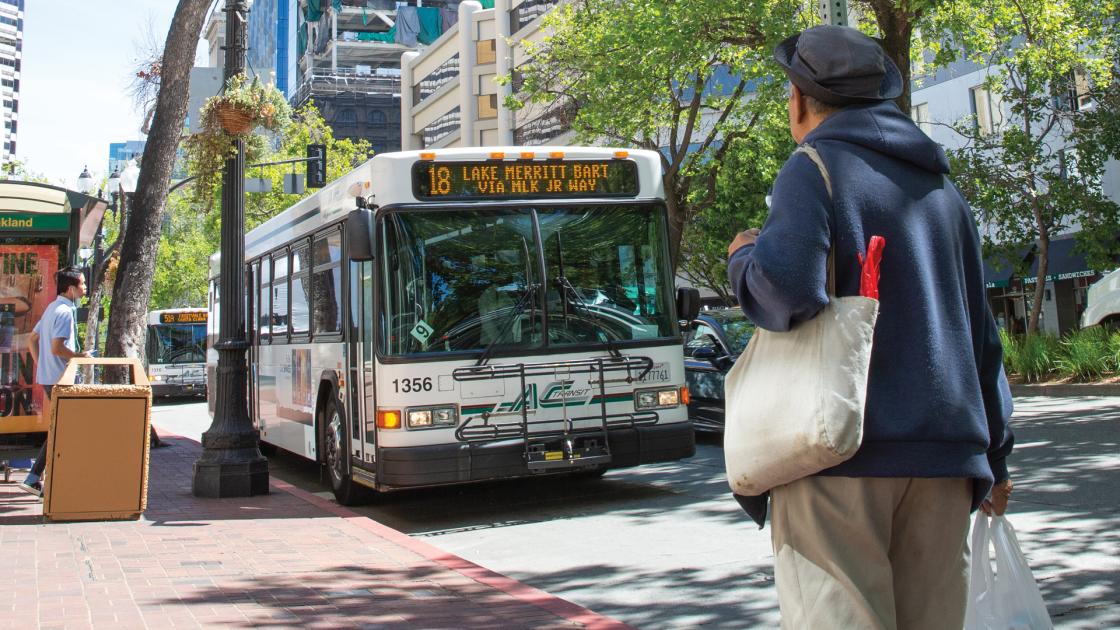 Service Reliability & Standards
Service monitoring and our guiding principles for transit service.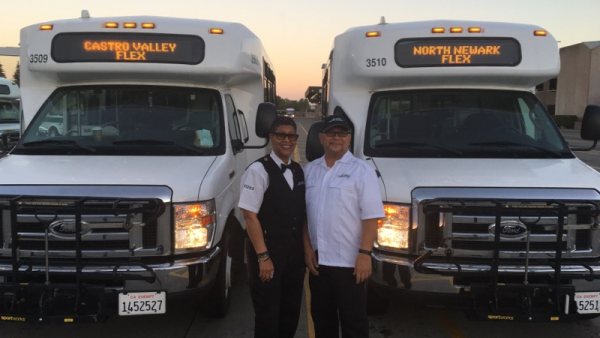 AC Transit Flex
Flexibly routed bus service combining parts of traditional bus service with on-demand ride hailing, which operated in Castro Valley and Newark/Fremont pre-pandemic.
Projects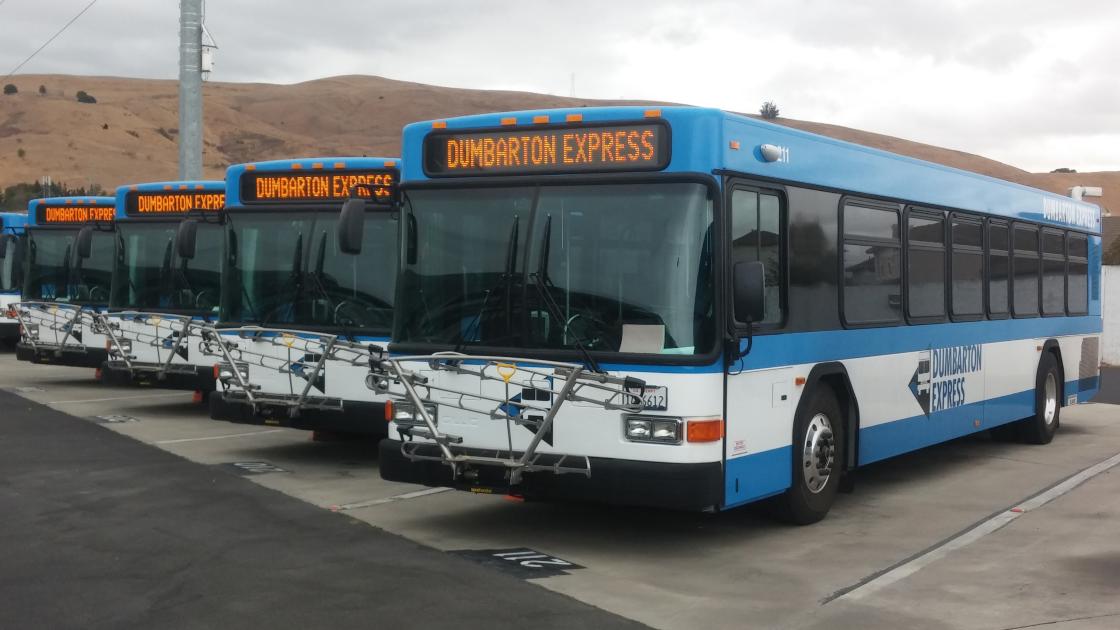 Dumbarton Corridor Improvement
Express bus between the East Bay and the Peninsula via the Dumbarton Bridge, and investments to improve travel times and reliability of the bus service.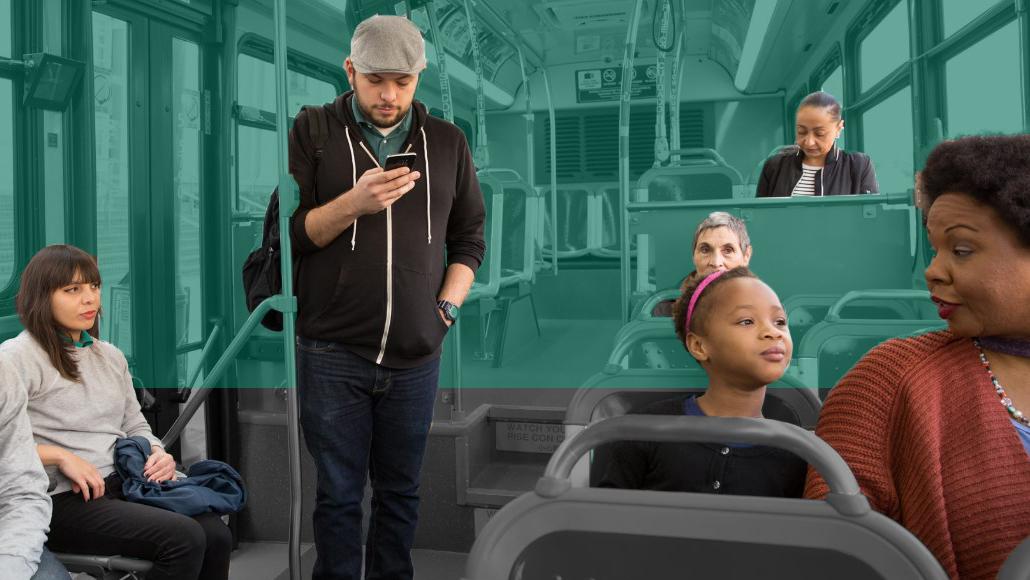 Rapid Corridors Project
Improving bus speeds and reliability, the safety and accessibility of bus stops, and traffic signal flow on Telegraph (Line 6), San Pablo (Lines 72/72M/72R), and Grand/West Grand (Lines 12/NL)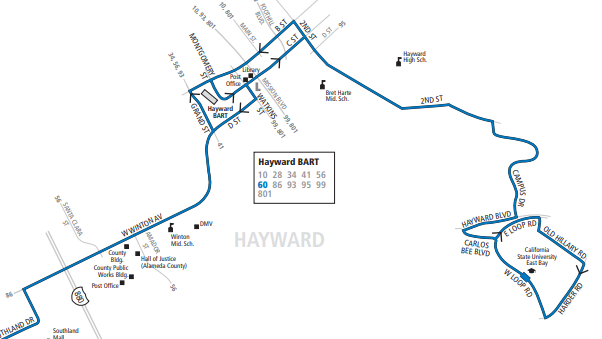 Line 60 Pilot
Pilot service extending Line 60 to South Hayward BART, 7 days a week, along Hesperian Blvd and Tennyson Rd.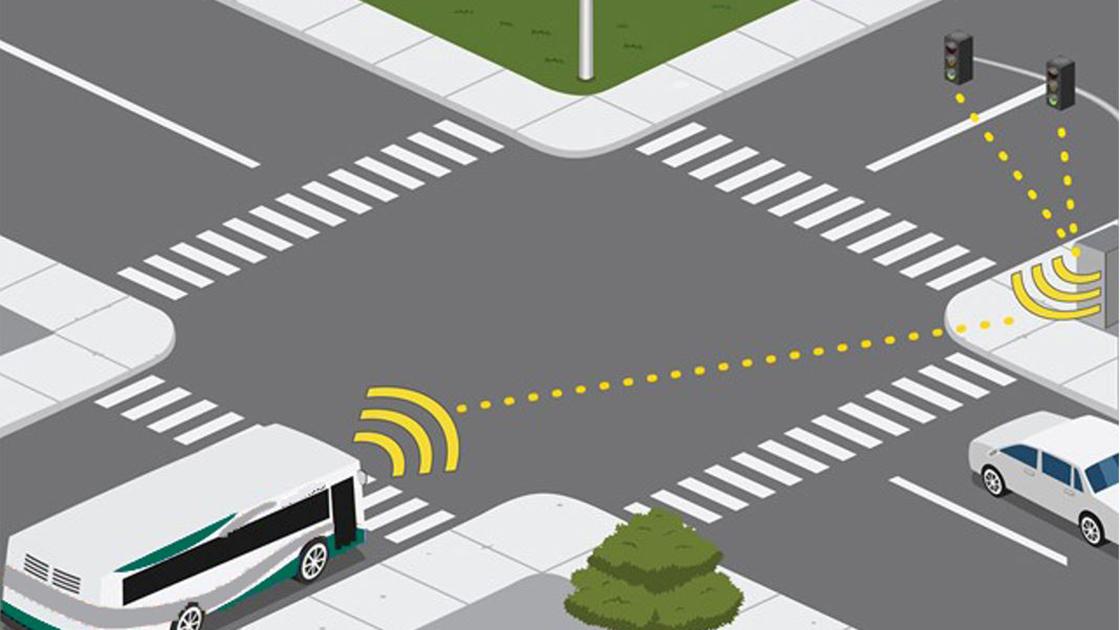 Mission Blvd Transit Signal Project
Improvements to the signal systems technology at select intersections along the Mission Boulevard and Decoto Road corridors.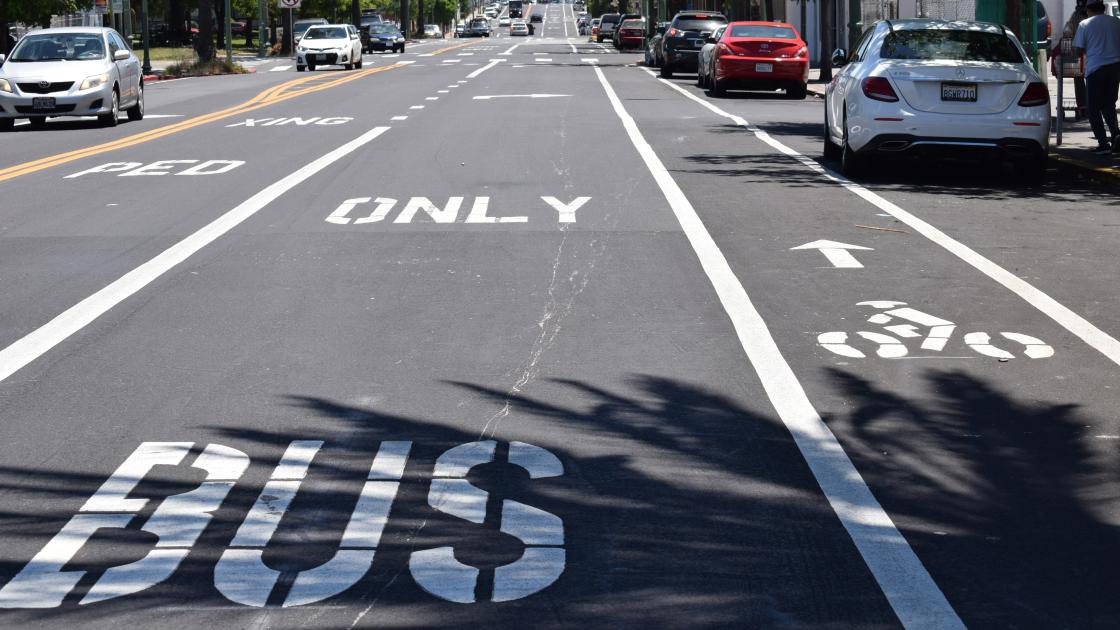 Other Transit Priority Projects
Quick-build projects to improve transit operations, reduce delay, and improve schedule reliability throughout the District.
Previous Projects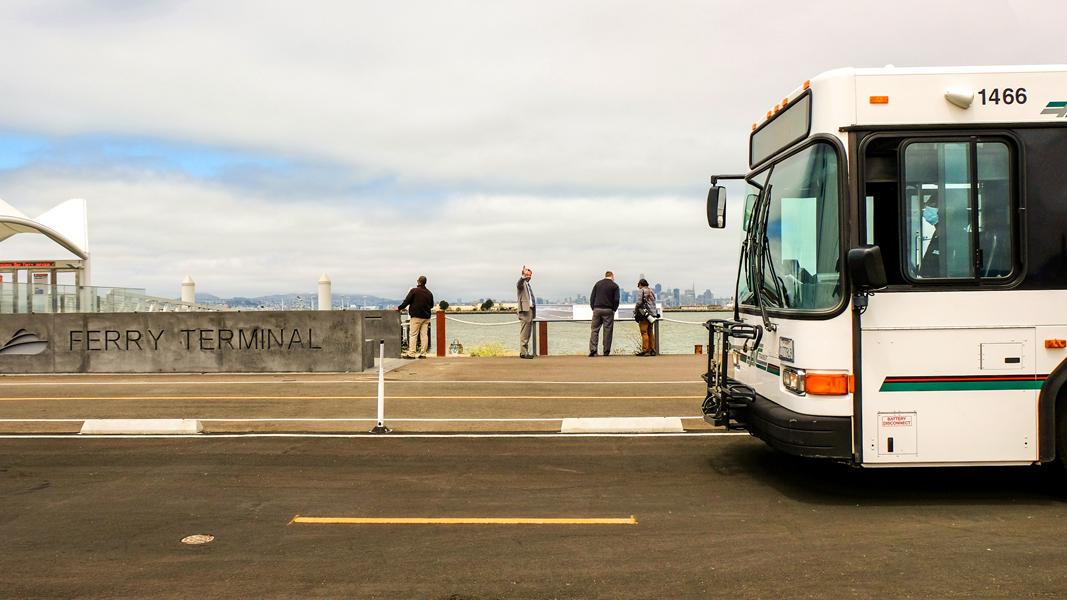 Line 78 Pilot
Pilot service in Alameda connecting Santa Clara, Webster, and Ralph Appezzato Memorial Pkwy to the Seaplane Lagoon ferry service.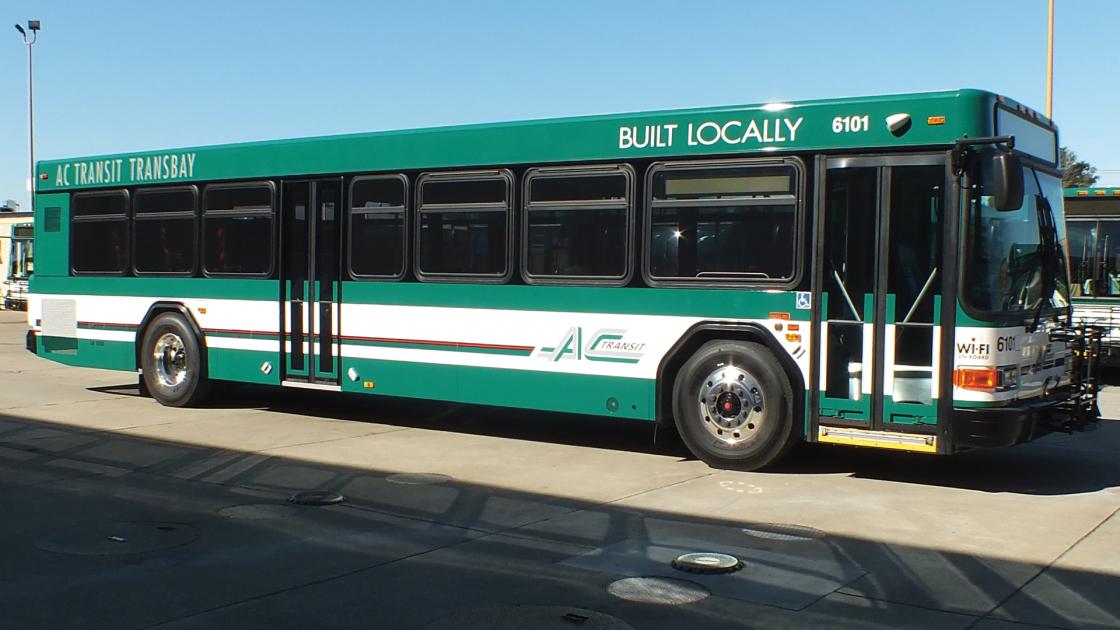 Transbay Tomorrow
Comprehensive operations analysis for Bay Bridge Transbay bus service.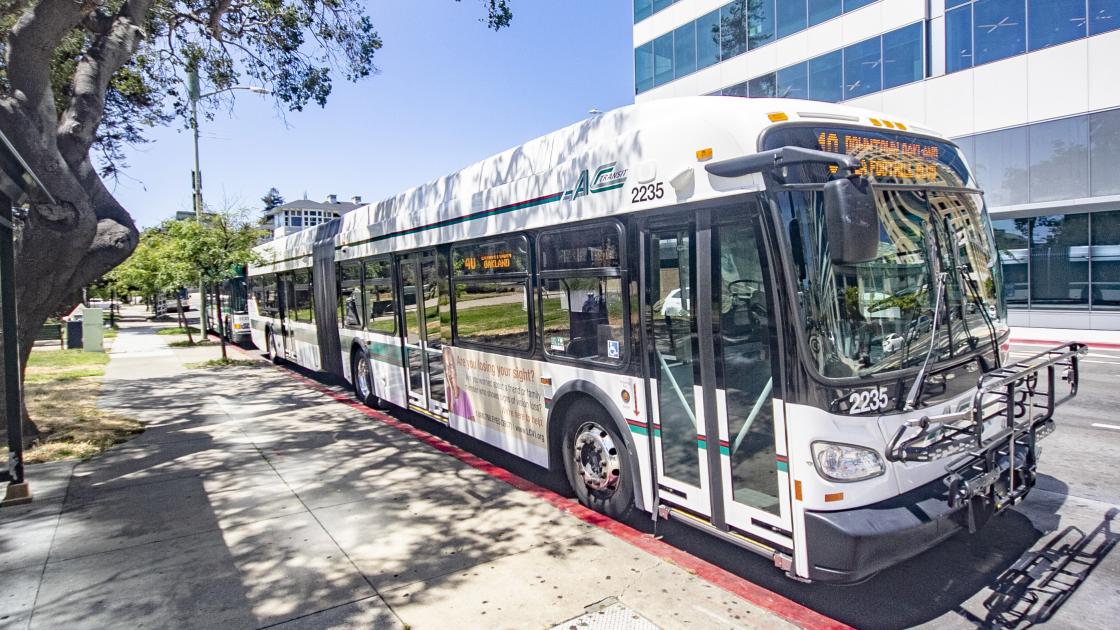 Major Corridors Study
Recommended short- and long-term capital improvement strategies to improve bus service along AC Transit's highest-ridership corridors.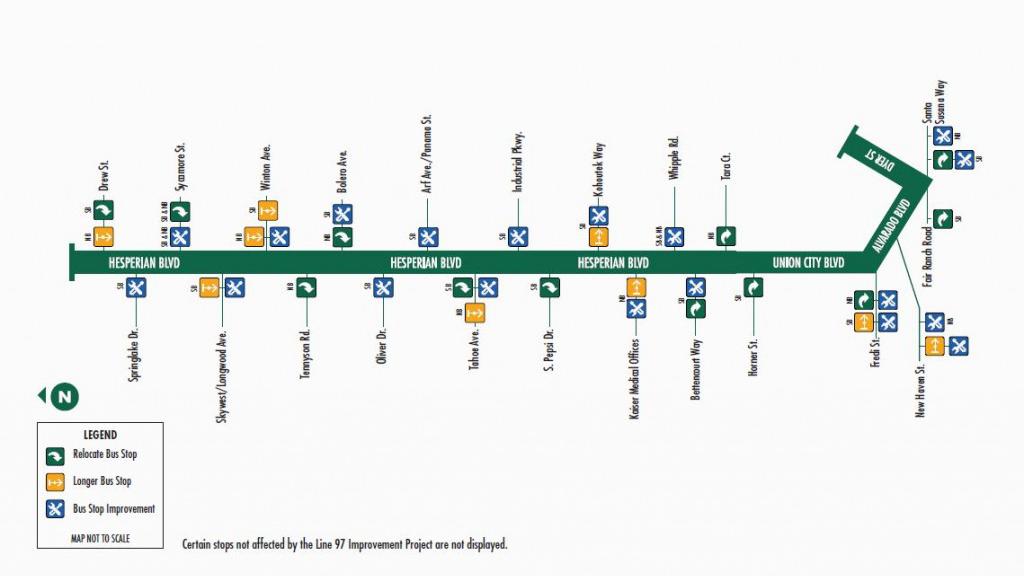 Line 97 Project
Deployment of smarter signals to improve traffic flow and transit signal priority to give buses more green lights along Hesperian Blvd and Alvarado-Niles Road in San Leandro, San Lorenzo, Hayward, and Union City.