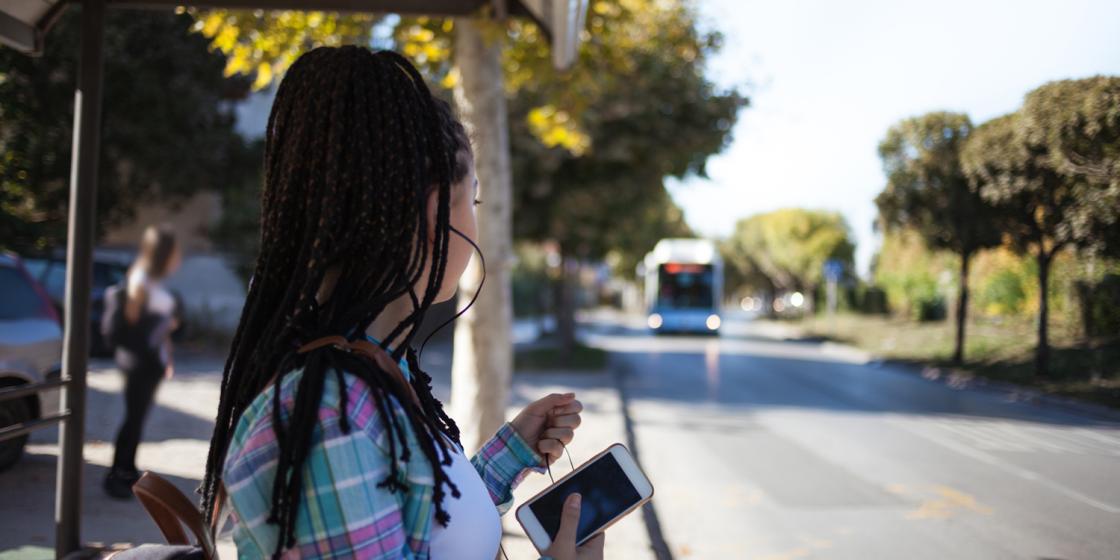 Service Changes Effective Sunday, December 4
Beginning December 4, AC Transit will implement changes for local, supplemental, and Transbay service.
Highlights of the changes include the following:
The nightly frequency of Tempo's 1T line increases every half hour to match the frequency of lines 800 and 801 with which it connects.
Adjustments will be made to the Supplementary Service to Schools to better coincide with school schedules.
Latest Videos
More from AC Transit