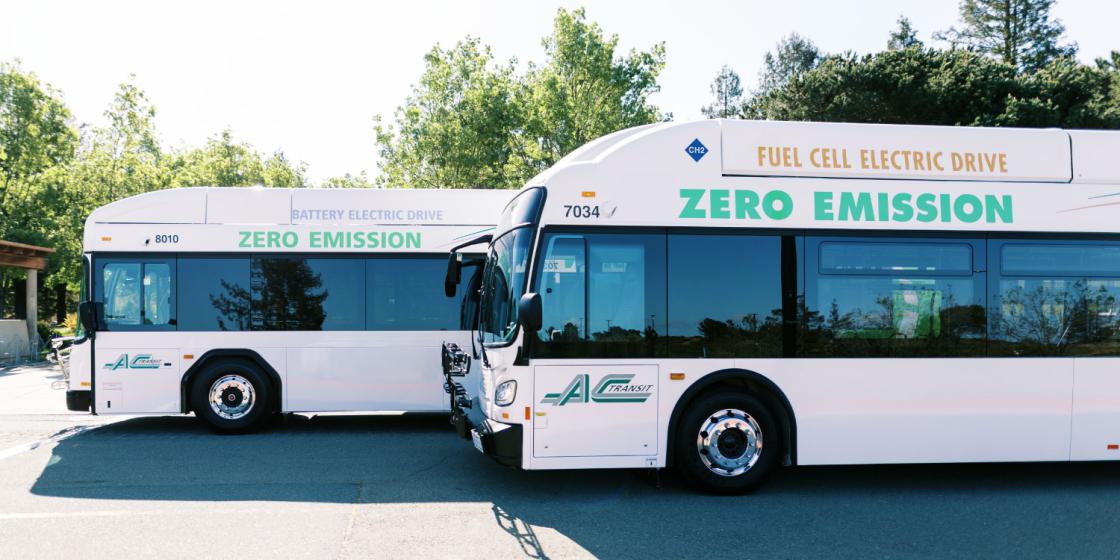 AC Transit Marks Earth Day with New Zero Emission Fleet
In our continued commitment to fighting climate change, we have invested in the cleanest bus fleet—21 Battery Electric 40-foot buses and 20 hydrogen fuel cell 40-foot buses—with an all-new look. The new buses were purchased with generous grants provided by state, regional, and federal agencies.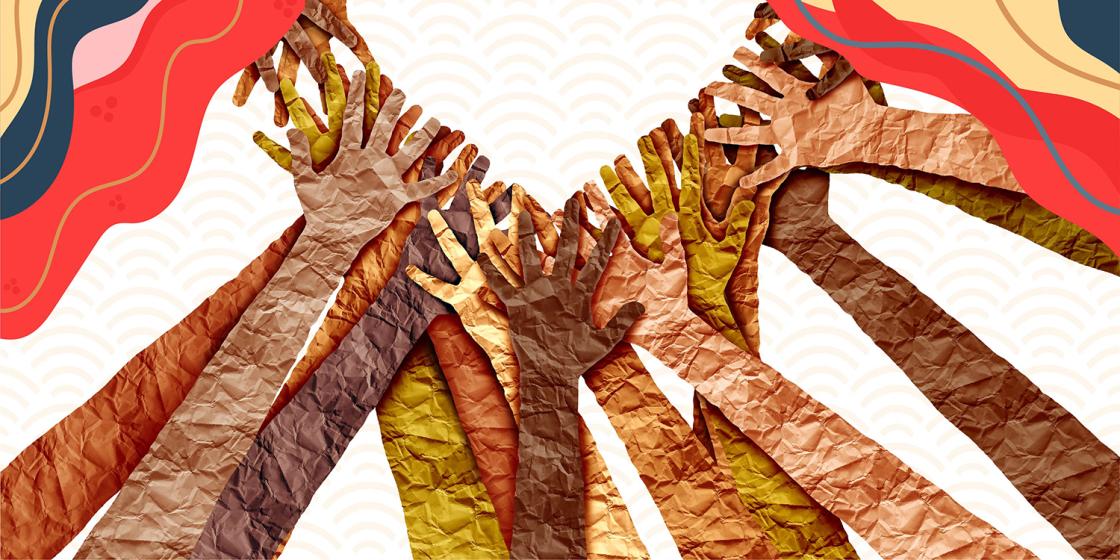 AC Transit Celebrates AAPI Heritage Month
Every May, we celebrate and honor Asian American and Pacific Islander Heritage Month. Today, we boast a diverse legacy of AAPI contributions to our community. Take a peek at some of AC Transit's history and see how Asian Americans and Pacific Islanders have enhanced the transportation experience throughout U.S. history. MORE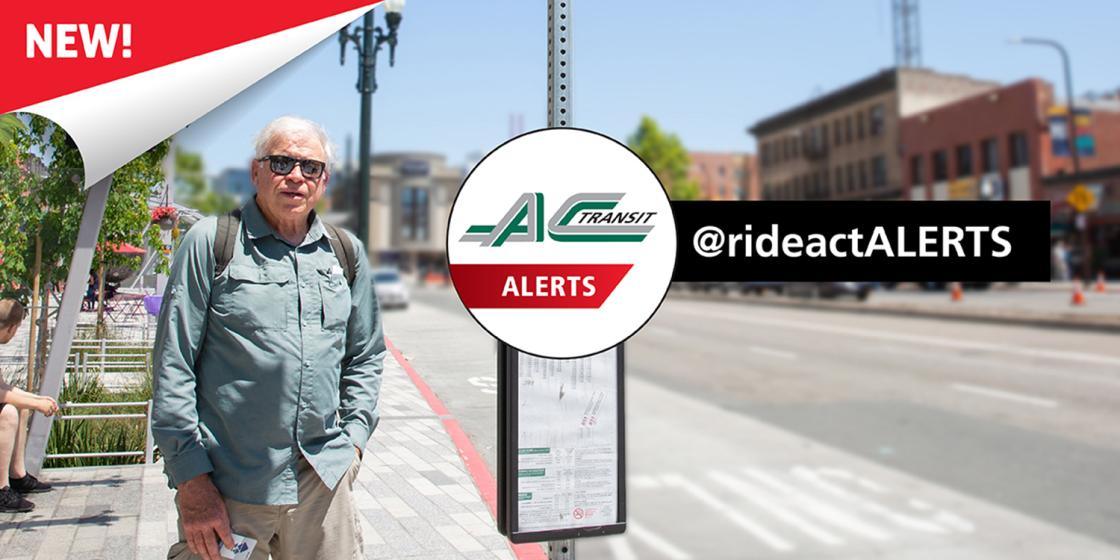 The New Home for Service Tweets, @RideACTAlerts
Service alerts have a new home: @RideACTAlerts. Our new Twitter handle will provide the same real-time service information as before, but on a dedicated account. The change helps deliver AC Transit's latest to you on @RideACT: news, events, polls, giveaways, and more!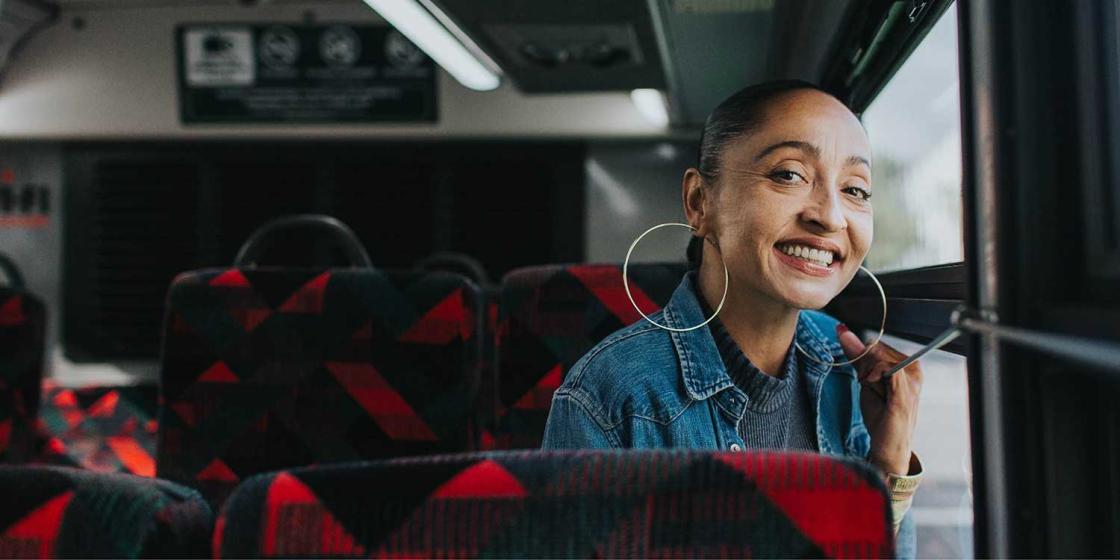 Face Coverings Now Voluntary for Riders
AC Transit will implement a voluntary face mask policy effective Wednesday, April 20, 2022. Riders will now have the option of wearing a face covering while onboard our buses. We do still strongly encourage everyone to follow the guidance of the Centers for Disease Control and Prevention (CDC) and the Transportation Security Administration (TSA), which recommends that transit riders wear face coverings. MORE
Latest Videos
AC Transit Marks Earth Day with New Zero Emission Fleet
Black History Month 2022: Honoring Health & Wellness
More from AC Transit