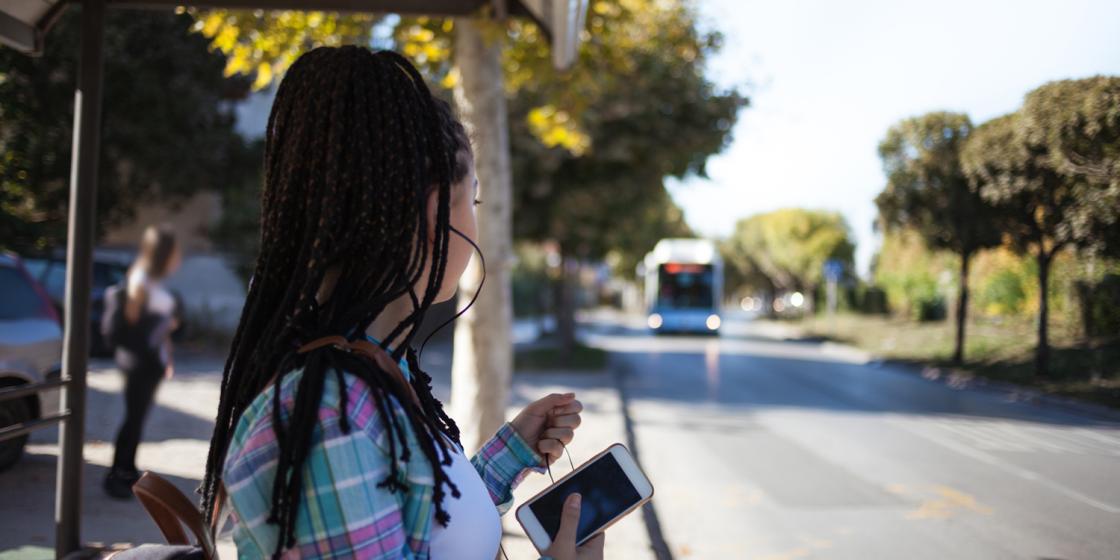 Service Changes Effective Sunday, June 11
To prepare for the summer months and improve on-time performance, AC Transit will be implementing service changes on Sunday, June 11. Included in this service change is the summer suspension of the 600 lines, which provide supplementary coverage to schools, and schedule and routing changes on Line 78 to better match it to the Alameda Seaplane Ferry schedule.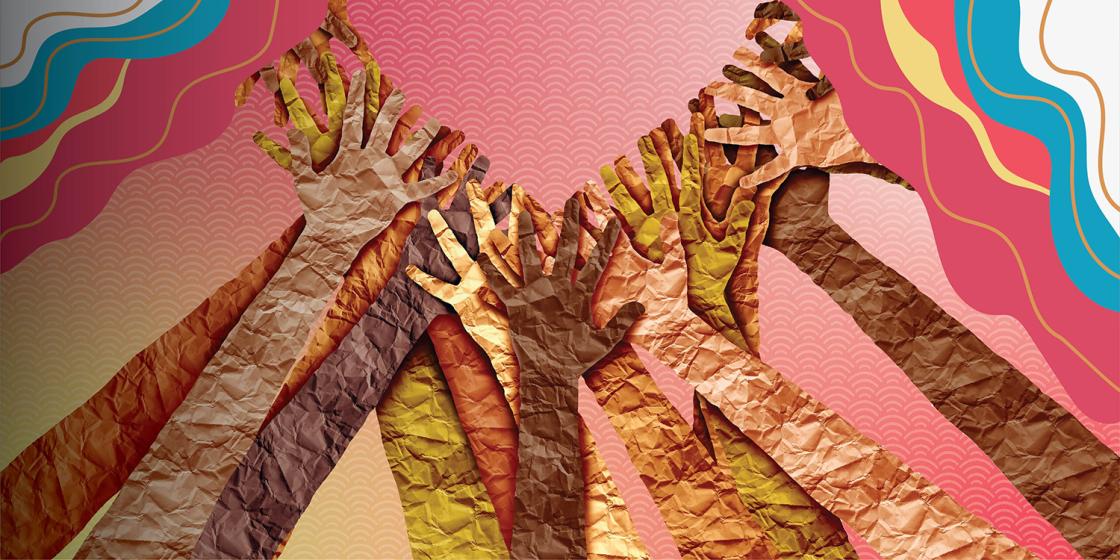 AC Transit Celebrates AAPI Heritage Month
Every May, we celebrate and honor Asian American and Pacific Islander Heritage Month.
Today, we boast a diverse legacy of AAPI contributions to our community. Take a peek at some of AC Transit's history and see how Asian Americans and Pacific Islanders have played important roles in shaping California's history to how we honor them today. From being the first in key positions to those who've been strong role models that we recognized locally. MORE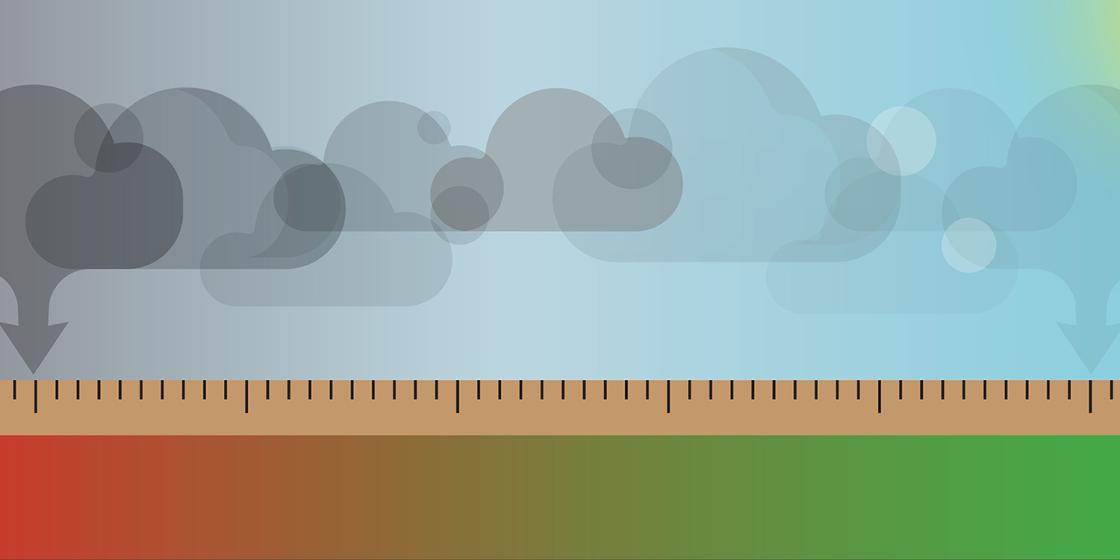 Calculate your Carbon Footprint on our Trip Planner
In celebration of Earth Day, we have added an environmental savings calculator to our Trip Planner. Under "Trip Details", you will now see how many pounds of carbon dioxide you save, which is the primary greenhouse gas harming the planet.
Learn more about our green initiatives and zero emission programs here.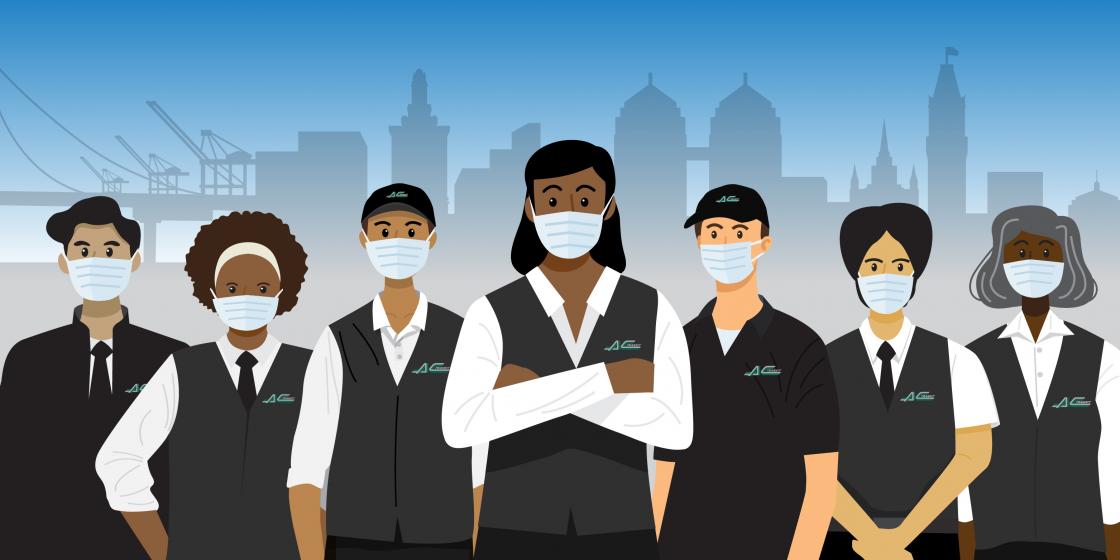 June 2023 Employees of the Month
Each month, the District honors the service of those drivers and mechanics who contribute directly to this effort by awarding "Employee of the Month" honors from our Supervision, Maintenance and Transportation divisions. MORE
Latest Videos
More from AC Transit