EasyPass provides unlimited AC Transit bus passes on Clipper cards to your employees, residential community residents, or college students. This affordable group transit benefit for 100 or more participants gives your group access to all AC Transit local and Transbay lines all year long. Whether you are looking to reduce your company's carbon footprint, reduce on-site parking, or considering new commuter benefit options, EasyPass can get you there.
Benefits of EasyPass
EasyPass participants enjoy many benefits like the ease of getting around without having to worry if they have funds on their Clipper card, the high cost of fuel, the stress of parking, and of course battling Bay Area traffic. Joining EasyPass also provides other immediate and long-term benefits.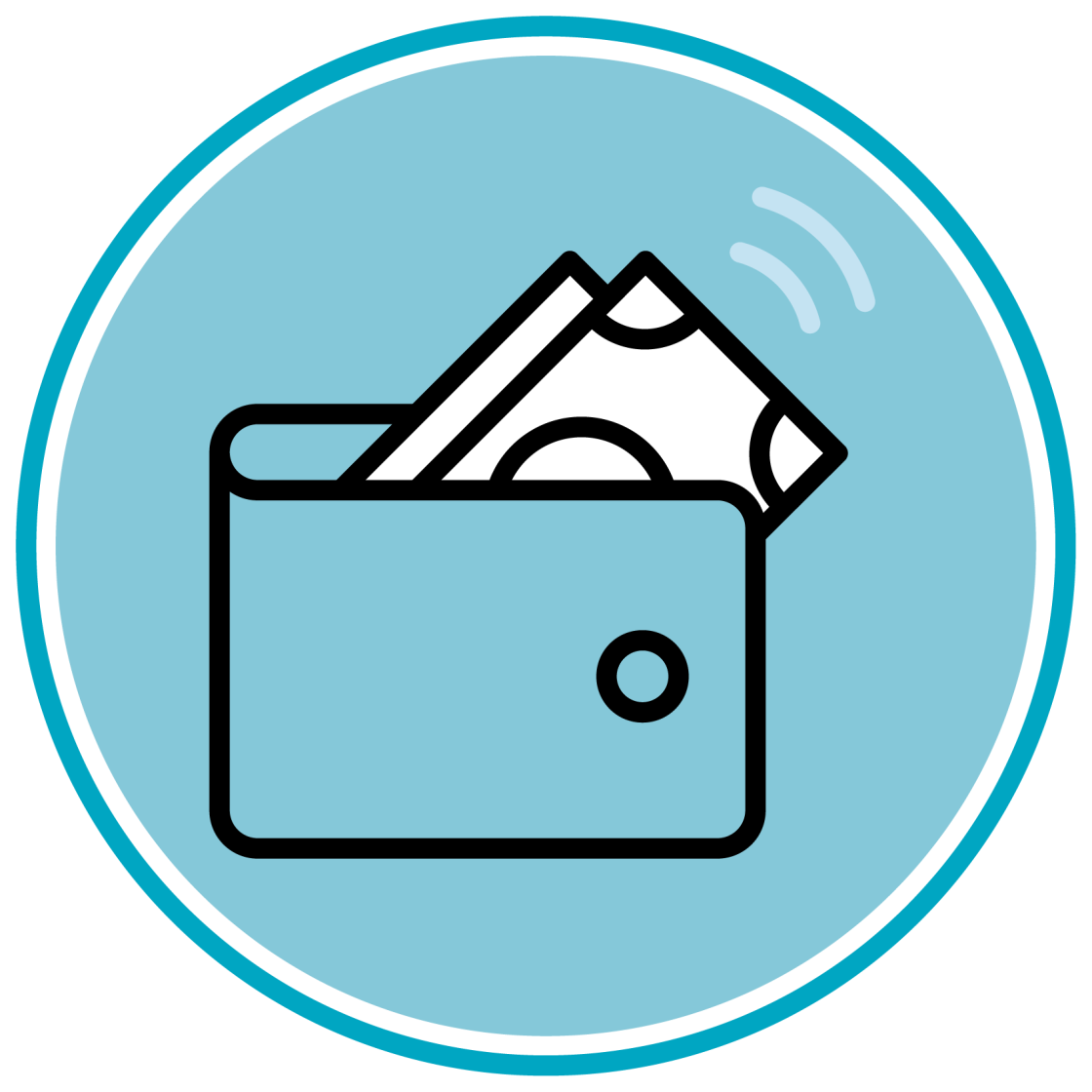 Cost Savings
When compared to buying bus passes at full price, you'll realize big savings. With annual prices ranging from $221 to $59 per participant, the maximum annual price per EasyPass participant is about the same as a 31-day Transbay Pass. Not to mention the saved parking fees, dollars spent at the pump, and other associated transportation costs. Individuals can save nearly $10,000 a year by taking public transit instead of driving.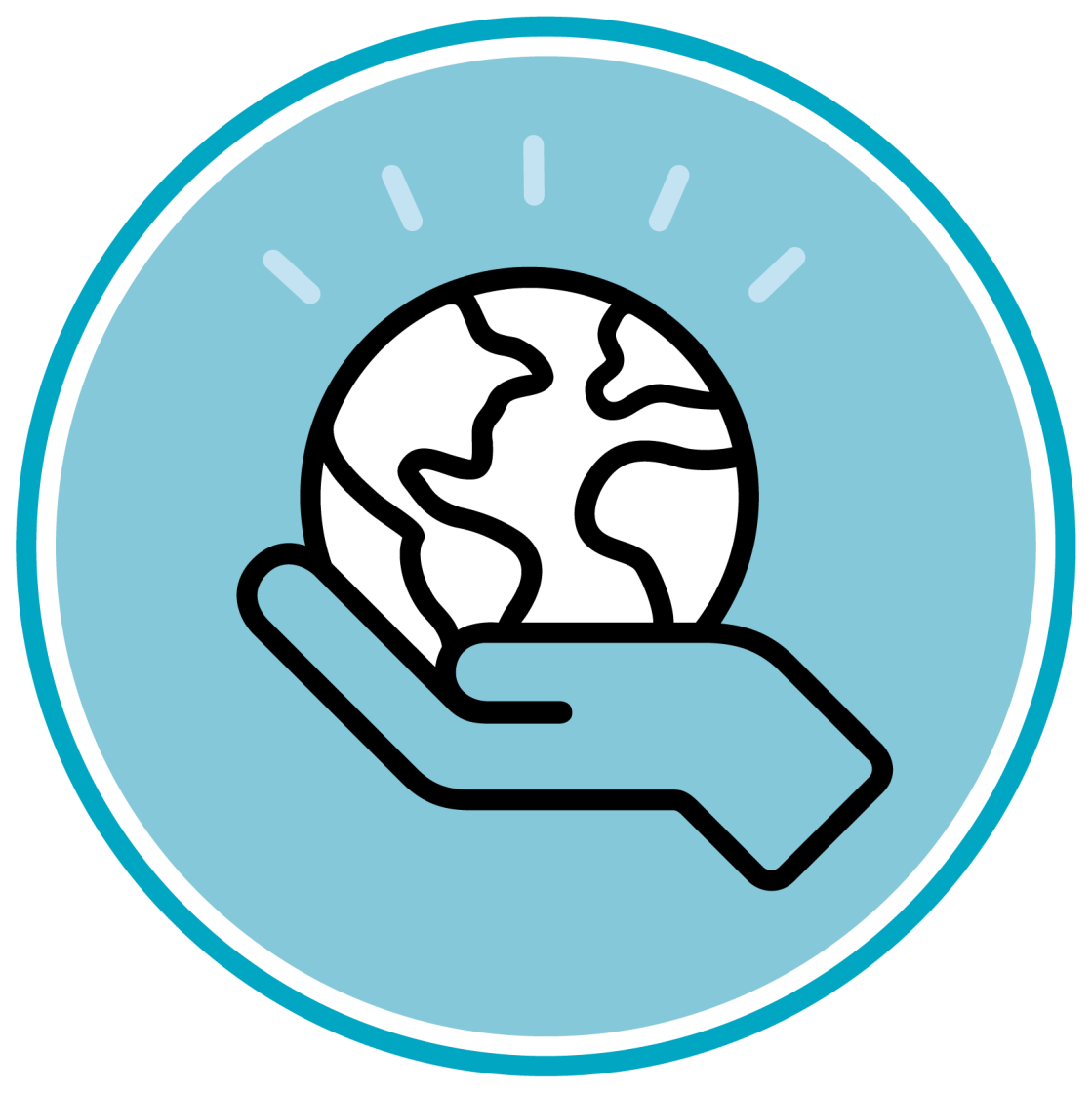 Environmental Impact
In California, the transportation sector accounts for about 50 percent of the state's greenhouse gas emissions. Reducing the number of vehicles on the road is critical to achieving climate change goals and clean air standards. Everyone knows that taking transit is good for the environment. Be part of the solution—a typical trip on public transit emits 55% fewer greenhouse gas emissions than driving alone.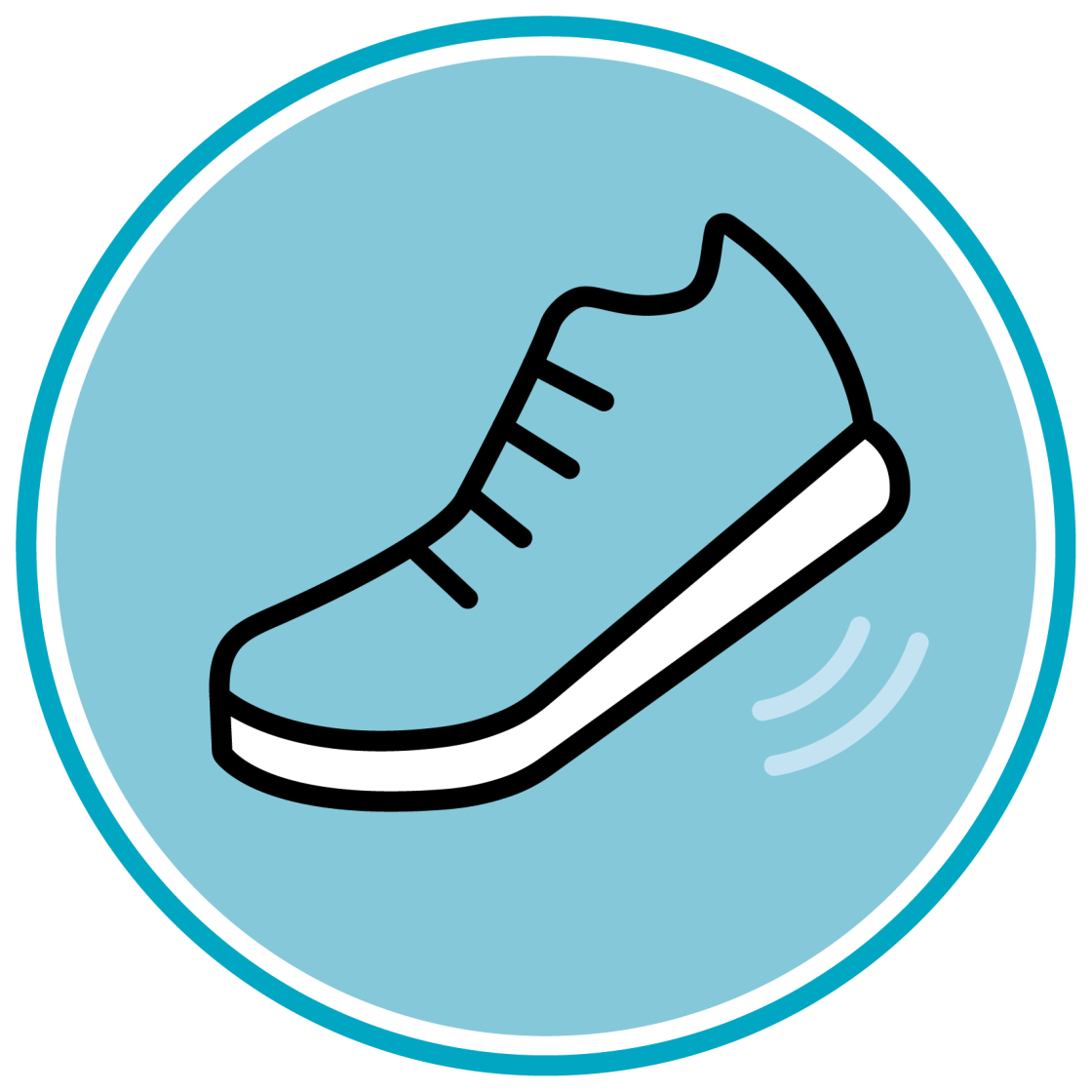 Personal Wellness
Taking transit is linked to higher levels of physical activity. Studies have shown that people who use public transportation for any reason were less likely to be sedentary, taking 30% more steps and walking 8.3 more minutes per day than people who mostly drove. Just walking to and from transit stops can add up to the recommended 30 minutes of physical activity a day, reducing health care costs.
---
Get EasyPass