April 2023 Employees of the Month
April 2023 Employees of the Month
April 04,2023
It takes a lot of hard work and dedication to keep AC Transit buses on the road and running smoothly. Each month, the District honors the service of those drivers and mechanics who contribute directly to this effort by awarding "Employee of the Month" honors from our Supervision, Maintenance and Transportation divisions. Our candidates are nominated by supervisors at our Central Maintenance Facility and at each of AC Transit's four bus divisions in Emeryville, Richmond, East Oakland and Hayward. Winners from each division and one from the Central Maintenance Facility are selected by the Superintendent of the division. Each winner receives a gift certificate to a local restaurant.

We are pleased to announce the "Employee of the Month" winners for April 2023.
SUPERVISION/CENTRAL MAINTENANCE FACILITY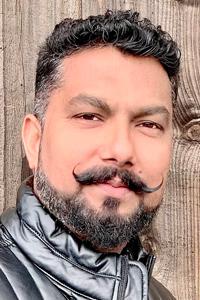 Harjit Singh
OCC/Supervision
Harjit "Bobby" Singh has been awesome and key to identifying details for the Restroom Projects. Supervisor Singh provides thorough updates daily and willingly works above and beyond expectations.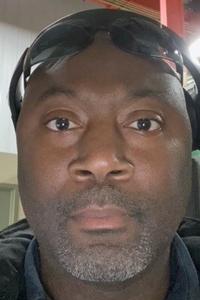 Alfonse Johnson
Senior Electronic Technician
Alfonse Johnson is one of the District's Senior Electronics Technicians. He never hesitates to take on new challenges. We can count on him to get tasks completed on time. Alfonse always shares knowledge & skills with his coworkers and believes in having a good working environment. He brings good ideas & suggestions to solve technical issues within the Electronics Dept. Thank you, Alfonse, for your hard work and dedication.
EMERYVILLE DIVISION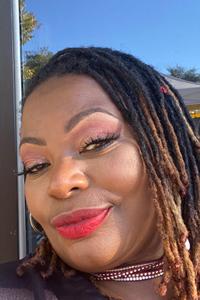 Delahna Sherman
Bus Operator
Operator Delahna Sherman is a team player! As a member of the BidWeb Committee, Ms. Sherman often assists other operators with BidWeb during sign up. She enjoys helping operators learn how to use the new system and find schedules that work best for their circumstances.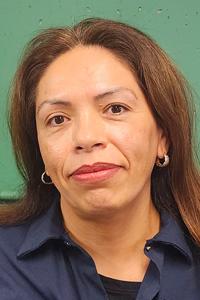 Mariela Perez
Janitor
Mariela's work performance exceeds expectations as a janitor. Her attention to detail and dedication to providing a safe and clean environment is appreciated. This past couple of months, D2 had a janitorial staff shortage. Mariela has done her best to cover her daily assignments and handle situations that arise—working OT whenever she is available. She has no complaints and is always with a smile on her face!
RICHMOND DIVISION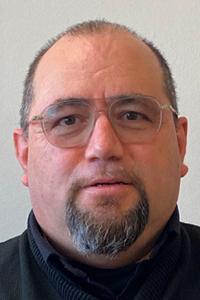 Jacinto Ornelas
Bus Operator
Operator Jacinto Ornelas takes great pride in serving the public. He provides great customer service as an operator to riders and as a trainer to new operators. Operator Ornelas is personable and a great communicator to both passengers and staff. Thank you and congratulations, Mr. Ornelas!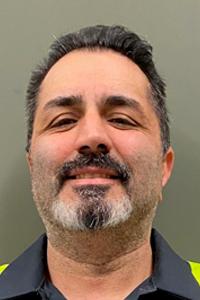 Alan Silveira
Senior Body Mechanic
Alan's strong work ethic and dedication have made him an asset to Division 3. Alan always volunteers to assist with projects throughout the Division, even outside his regular duties. Recently Alan led a project to install operator assault barriers on the fleet of Alexander Dennis coaches and completed the project before the deadline. Alan also possesses a positive attitude and has exemplary attendance.  
EAST OAKLAND DIVISION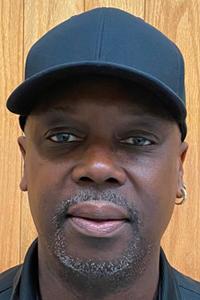 Andre Hudson
Bus Operator
Operator Andre Hudson maintains a positive work attitude and relationships with co-workers. Mr. Hudson takes great pride in providing great service with a friendly and calm demeanor. The Division 4 Team is fortunate to have Operator Hudson as a valued team player.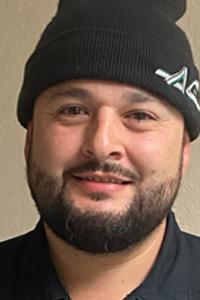 Damian Ortiz
Electrician
Damian has been instrumental in projects throughout the district. He goes above and beyond his everyday duties to improve the district and its equipment. Damian saved the District thousands of dollars by helping get the 63rd Ave BRT platform electrical cabinet reinstalled and wired, so we didn't need to go to an outside contractor. He represents what our department should be by stepping up and getting the job done.  
HAYWARD DIVISION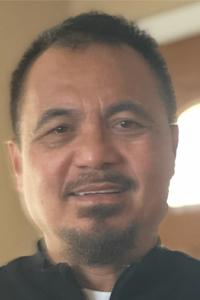 Romelo Navarro
Bus Operator
Operator Romelo Navarro consistently demonstrates a level of professionalism that exceeds expectations daily. "Safety First" is our bedrock rule and Operator Navarro represents the District well by providing customers with safe and reliable transportation. Mr. Navarro is resourceful and quality-driven! Congratulations on a job well done, Operator Romelo. You are appreciated and we're fortunate to have you on our team.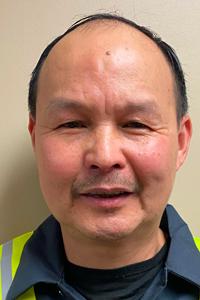 Yuen Trieu
Service Employee
Yuen Trieu is a great role model. He is very dependable and always engages with his coworkers positively. He often steps up to the plate and is willing to take on any challenge with a smile.