February 2023 Employees of the Month
February 2023 Employees of the Month
February 01,2023
It takes a lot of hard work and dedication to keep AC Transit buses on the road and running smoothly. Each month, the District honors the service of those drivers and mechanics who contribute directly to this effort by awarding "Employee of the Month" honors from our Supervision, Maintenance and Transportation divisions. Our candidates are nominated by supervisors at our Central Maintenance Facility and at each of AC Transit's four bus divisions in Emeryville, Richmond, East Oakland and Hayward. Winners from each division and one from the Central Maintenance Facility are selected by the Superintendent of the division. Each winner receives a gift certificate to a local restaurant.

We are pleased to announce the "Employee of the Month" winners for February 2023.
SUPERVISION/CENTRAL MAINTENANCE FACILITY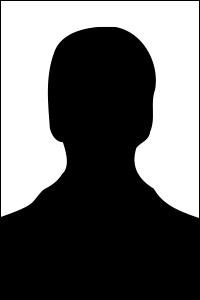 Melvin Barker
Transportation Supervisor
Melvin Barker is a great team player and always goes above and beyond to help the department.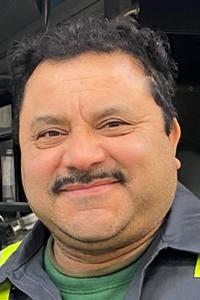 Ricardo Moreno
Senior Body Mechanic
Mr. Moreno is one of the District's Senior Body Mechanics at CMF and always gives 100% in all tasks. He thrives on getting buses repaired on time and always helps his co-workers without being asked to do so. Thank you for your dedication and commitment.
EMERYVILLE DIVISION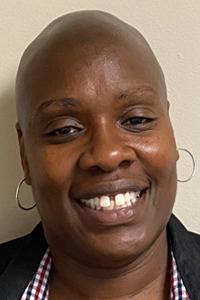 Sheryl Green
Bus Operator
Operator Sheryl Green has committed herself to improving the work environment by making it festive. She decorates the facility for all events, including holidays, such as: Halloween, Thanksgiving and Christmas. Ms. Green takes great delight in spreading joy and promoting a cheerful work environment.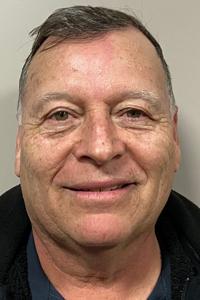 Carlos Paz
Service Employee
Carlos has shown a lot of dedication and hard work this last month. Holiday staff shortages and the start of the storms have brought significant challenges to keeping the fleet clean. Carlos put it in high gear and did what was necessary to help with whatever task came about. Rain, cold temperatures, and high winds didn't stop him. Thank you, Carlos, for your efforts.
RICHMOND DIVISION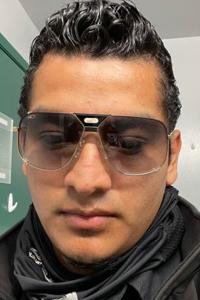 Jose Surita-Morales
Bus Operator
Operator Jose Surita provides great customer service and leads by example. He maintains great relationships with peers and passengers, and promotes teamwork by assisting with additional work. Thank you and congratulations, Mr. Surita!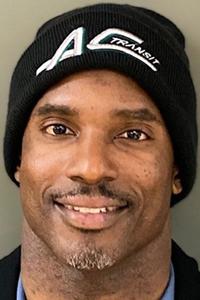 Daudi White
Parts Clerk
Daudi is a dedicated and hard worker who can be counted on to assist mechanics in finding the right parts to keep Division 3 going.  Daudi has excellent attendance, punctuality, and an upbeat, welcoming personality.  Often Daudi volunteers to travel to other Divisions to source parts, enabling coaches to return to service more quickly.  He is a valued part of the Team at Div. 3.
EAST OAKLAND DIVISION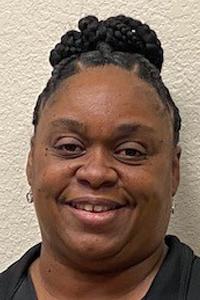 Nifty Hasan
Bus Operator
Operator Nifty Hasan comes to work with a positive attitude, in uniform, and ready to work. As a fellow coworker stated, "She is very nice and knows how to do her job." Ms. Hasan regularly completes assignments and resolves issues on the road without any incidents. Thank you for doing a great job, Operator Hasan!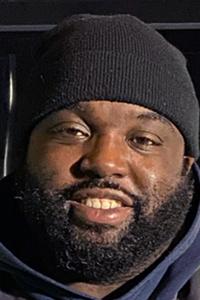 Paul Williams
Service Employee
Paul Williams has demonstrated excellent work habits and leadership. He performs his bus cleaning assignments with detail to improve our bus cleanliness scores. His work ethic is always reliable and productive. He leads his crew by displaying professionalism, accountability, and teamwork.
HAYWARD DIVISION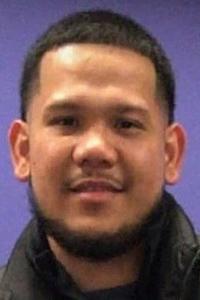 Randy Garcia
Bus Operator
Operator Randy Garcia is a model employee. Mr. Garcia greets riders with a smile, maintains a positive attitude, provides great customer service, and strives to complete District goals daily—He even works overtime to maintain service. Operator Garcia's commitment to providing excellent service, learning development, and growing professionally are unmistakable. Congratulations on an honor well-earned, Mr. Garcia!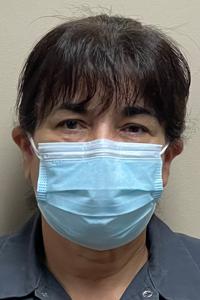 Angelica Dominguez
Service Employee
Angelica has been a big part of the success at Div. 6. Recently, she has taken on detailing certain areas of our entire Gillig fleet to bring up the scores. With the short staffing issues we're experiencing, many areas have fallen in terms of cleanliness scores. Angelica volunteers to detail driver's areas, roof hatches, modesty panels, and much more to have our buses up to district standards. She also suggests ways to improve with creative ideas and thinking outside the box. Thank you, Angelica, for all your hard work.