March 2023 Employees of the Month
March 2023 Employees of the Month
March 13,2023
It takes a lot of hard work and dedication to keep AC Transit buses on the road and running smoothly. Each month, the District honors the service of those drivers and mechanics who contribute directly to this effort by awarding "Employee of the Month" honors from our Supervision, Maintenance and Transportation divisions. Our candidates are nominated by supervisors at our Central Maintenance Facility and at each of AC Transit's four bus divisions in Emeryville, Richmond, East Oakland and Hayward. Winners from each division and one from the Central Maintenance Facility are selected by the Superintendent of the division. Each winner receives a gift certificate to a local restaurant.

We are pleased to announce the "Employee of the Month" winners for March 2023.
SUPERVISION/CENTRAL MAINTENANCE FACILITY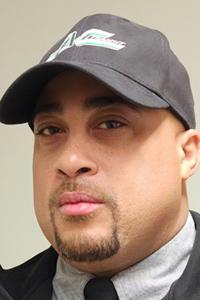 Victor Rosemon
Transportation Supervisor
Transportation Supervisor Victor Rosemon is an excellent team player. He exhibits excellent radio and phone call management skills and always shows up ready to assist.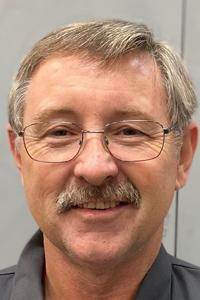 Norman Martinsen
Journey Level Mechanic
Norm is recognized for his attention to duty and overall concern for keeping AC Transit moving. He is a soft-spoken man, but his work performance and willingness to work with others speak louder than words. He gets the job done! Thank you, Norm, for all you do to keep the buses rolling. AC Transit is genuinely grateful for your hard work and dedication.
EMERYVILLE DIVISION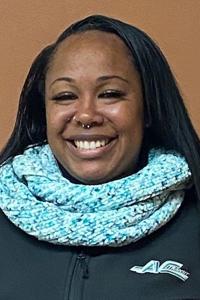 Jatoria West-Blakely
Bus Operator
Ms. West-Blakely has shown tremendous growth. We look forward to her ongoing career development and prosperity within the District.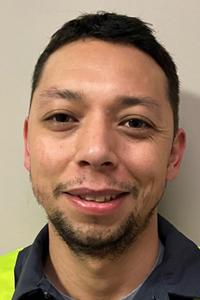 Adan Melchor
Journey Level Mechanic
Adan Melchor is an excellent mechanic with a positive attitude and a great work ethic. He is a dedicated employee with outstanding performance. Recently, a Gillig had repeated contaminated engine oil sample reports. Adan was tasked with diagnosing the issue and repairing it. He gracefully took it on and was successful in completing the task. Mr. Melchor is an asset to D2.
RICHMOND DIVISION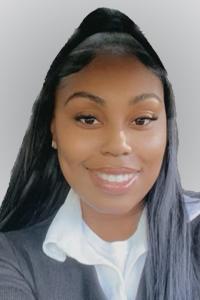 Jasmine Bender
Bus Operator
Jasmine Bender has a positive attitude and great relationships with peers and passengers. Ms. Bender always arrives at work prepared and with a smile. She has great customer service skills and leads by example. Congratulations, Operator Bender!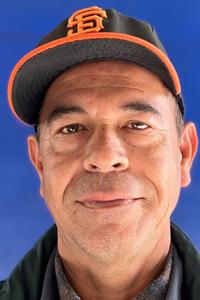 Rafael Mendoza
Facility Mechanic
Rafael consistently demonstrates pride in his work as he takes extra measures to maintain the facilities at Division 3. Rafael's efforts recently contributed to Division 3 successfully passing a regulatory audit. Rafael is a valued employee of the District and exceeds in every measurable category.  
EAST OAKLAND DIVISION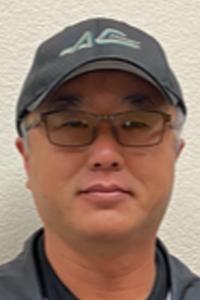 Jung Pak
Bus Operator
Jung Pak is an outstanding employee. Mr. Pak arrives to work in uniform, on-time, and ready to perform assignments. He has great performance and attendance records and maintains a friendly demeanor throughout the workday. Thank you for doing a great job and your selfless commitment to AC Transit. Your actions are noticed and immensely appreciated, Operator Pak!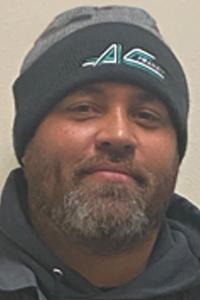 Kenny Butler
Service Employee
Kenny is instrumental in the day-to-day operation of the fuel island at Div. 4. Kenny ensures that all coaches are charged and ready for service. Kenny has taken on the responsibilities of the Lead person among his daily tasks and makes numerous recommendations on achieving better cleaning scores.  
HAYWARD DIVISION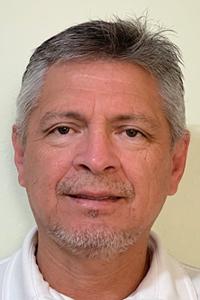 Sergio Berumen
Bus Operator
Operator Sergio Berumen is a reliable team player and role model. Mr. Berumen has an excellent attendance record and excels as an operator. He maintains a positive attitude, assists peers, and works overtime to maintain service when needed. Operator Berumen's work ethic and enthusiasm for learning/career development are greatly appreciated!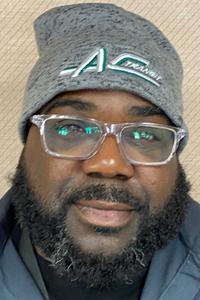 Darnell Pierre
Parts Clerk
Since recently being promoted to Parts Clerk Supervisor, Darnell has exceeded expectations! He is great with following up on getting updated eta's and expediting the delivery of parts for hard-down coaches. Your efforts are recognized and appreciated.