July 2023 Employees of the Month
July 2023 Employees of the Month
July 03,2023
It takes a lot of hard work and dedication to keep AC Transit buses on the road and running smoothly. Each month, the District honors the service of those drivers and mechanics who contribute directly to this effort by awarding "Employee of the Month" honors from our Supervision, Maintenance and Transportation divisions. Our candidates are nominated by supervisors at our Central Maintenance Facility and at each of AC Transit's four bus divisions in Emeryville, Richmond, East Oakland and Hayward. Winners from each division and one from the Central Maintenance Facility are selected by the Superintendent of the division. Each winner receives a gift certificate to a local restaurant.

We are pleased to announce the "Employee of the Month" winners for July 2023.
SUPERVISION/CENTRAL MAINTENANCE FACILITY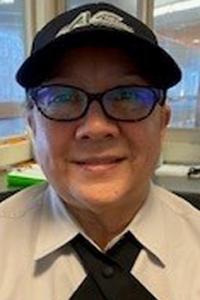 Carmen Sanchez
OCC/Supervision
Carmen Sanchez has given over 35 years of dedicated service to AC Transit. She is always willing to help out when needed and volunteers to help cover shifts or fills-in when we may not have a full staff.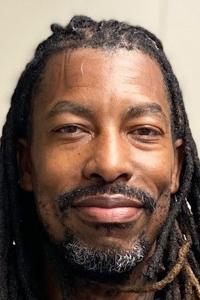 Michael Johnson
Apprentice Mechanic
Michael is an Apprentice Mechanic at CMF on his way to becoming a Journey Level Mechanic. He is learning the trade and applying what he learns in class on the job in the shop. He recently assisted in a few in-frame engine overhauls. Michael is always eager to learn and never hesitates to take on a new challenge. His commitment and dedication are what it takes to become a successful Journeyman. Thank you, Michael.
EMERYVILLE DIVISION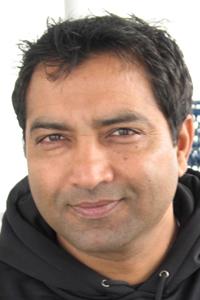 Gurjeet Singh
Bus Operator
Gurjeet Singh is a very meticulous operator. Mr. Singh thrives on being on time and providing outstanding customer service. His above average working standards are apparent and greatly appreciated!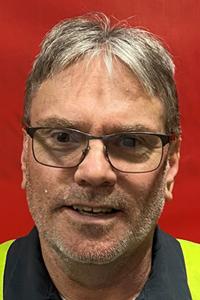 Richard McMillan
Journey Level Mechanic
Richard McMillan has made a great addition to the late shift team. His constant can-do attitude and willingness to take on the most challenging jobs while sharing his knowledge with his peers make him an asset to D2. Let's not forget that Richard is also part of the core ZEB team at D2. The district thanks you for your efforts.
RICHMOND DIVISION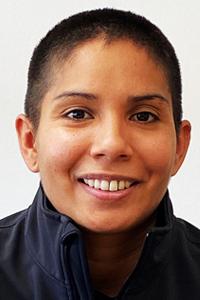 Ivonne Maldonado
Bus Operator
Ivonne Maldonado is an extremely hardworking operator who always steps up to assist when needed. She is known for working on the extra board and can be found all over D3. Ms. Maldonado provides excellent customer service to her passengers and happily assists peers. Thank you, Operator Maldonado, for going the extra mile.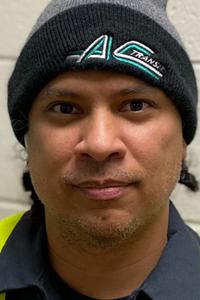 Joseph Borrero
Service Employee
Joseph is a dedicated employee with a strong work ethic and positive attitude who takes pride in his work always willing to take on any task. Joseph has exceptional attendance, dependable, efficient, and always completes his tasks. Recently Joseph's efforts contributed to our Division passing another monthly Bus Cleanliness inspection. Thank you for your hard work and commitment, Joseph!
EAST OAKLAND DIVISION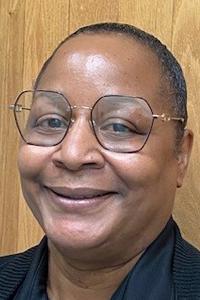 Leslie White
Bus Operator
Leslie White is one of the most dedicated Operators at 0ivision 4 (D4). Ms. White has the utmost respect for her job, the public, and fellow employees. She serves the public and assists co-workers with an abundance of joy and commits one hundred percent to all tasks. We are fortunate to have Operator White as a part of the Division 4 Team.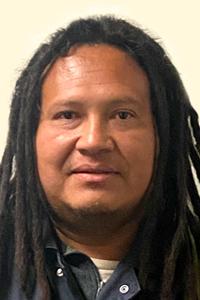 Emerson Gomez
Body/Frame Mechanic
Emerson Gomez has done an excellent job implementing and coordinating processes to remove old Covid related items installed on our coaches. The removal of stickers, stand-behind lines, locks on windows, and driver barrier upgrades were all completed on time due to Emerson's dedication while maintaining his usual duties. Thank you, Emerson, job well done.
HAYWARD DIVISION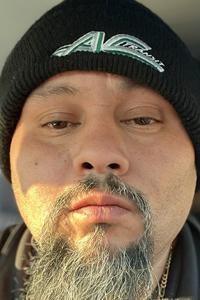 Carlos Reyes Ruiz
Bus Operator
Carlos Reyes Ruiz has proven to be an asset to the Division 6 Hayward Team. He has an outstanding work ethic and a positive attitude. Operator Ruiz goes above and beyond to assist both his peers and our customers at AC Transit. Mr. Ruiz is a true professional and greatly appreciated.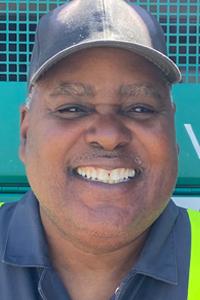 Arlington Johnson
Service Employee
Arlington delivers high-quality work for the District and deep cleans buses above standard, never hesitating to jump right in when asked to do something. His incredible dedication to his work is one reason we succeed in achieving bus clean inspection goals monthly. D6 Maintenance appreciates your efforts!