May 2023 Employees of the Month
May 2023 Employees of the Month
May 15,2023
It takes a lot of hard work and dedication to keep AC Transit buses on the road and running smoothly. Each month, the District honors the service of those drivers and mechanics who contribute directly to this effort by awarding "Employee of the Month" honors from our Supervision, Maintenance and Transportation divisions. Our candidates are nominated by supervisors at our Central Maintenance Facility and at each of AC Transit's four bus divisions in Emeryville, Richmond, East Oakland and Hayward. Winners from each division and one from the Central Maintenance Facility are selected by the Superintendent of the division. Each winner receives a gift certificate to a local restaurant.

We are pleased to announce the "Employee of the Month" winners for May 2023.
SUPERVISION/CENTRAL MAINTENANCE FACILITY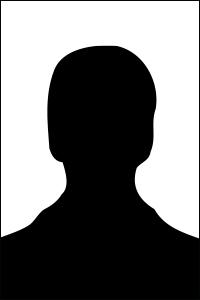 Andre Bonds
OCC/Supervision
Transportation Supervisor Andre Bonds goes above and beyond the call of duty. Mr. Bonds always has a willing to work and assist attitude. He just gets the job done, while always remaining professional, and never complains.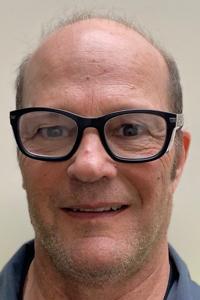 John Sutter
Journey Level Mechanic
John is recognized for his outstanding attitude and ambition in the Unit Room. He is dedicated to building quality components in a timely manner, receives instructions openly and applies them effectively. John shows dedication and a positive attitude toward learning new things. AC Transit is lucky to have him as he is a great person to work with along with his conviction and determination for excellence. John, we ALL thank you for a job well done.
EMERYVILLE DIVISION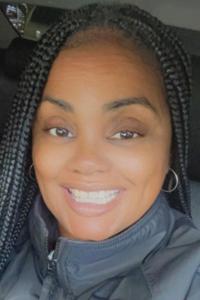 Felicia Manuel
Bus Operator
Operator Felicia Manuel strives for greatness by always seeking ways to make self-improvements for the Division 2 Team. We are proud of the developments Ms. Manuel has made as an individual and team player.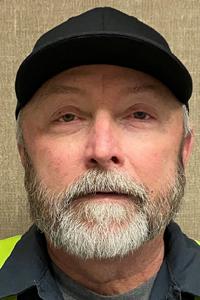 Dan Miles
Senior Body Mechanic
Dan Miles is part of a diligent group in the D2 body shop. He has many years in the trade and came to the district with abundance of experience. Dan has a superb work ethic that could be considered a one-man show on mid-shift and is always key on those afternoons when rollout gets hectic. Team D2M appreciates your efforts.
RICHMOND DIVISION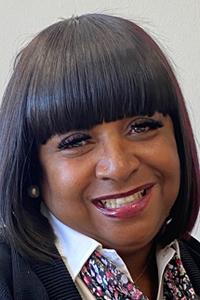 Lisa Bey
Bus Operator
Operator Lisa Bey enjoys working with the public and providing stellar customer service. She always dresses well, greets every passenger with a smile, and assists riders in need of assistance. Ms. Bey takes great pride in providing quality service and representing the District as a front-line employee. Well done, Operator Bey!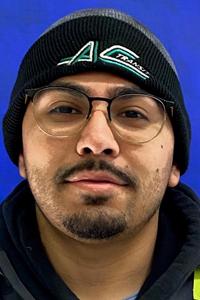 Jose Vasquez
Journey Level Mechanic
Jose is progressing very well and has taken the initiative to familiarize himself with our entire fleet. Jose demonstrates a strong work ethic with a positive attitude and is always willing to take on new challenges. Jose recently expediently repaired a coach to make pull-out on time illustrating why he is a valued asset for Division 3!
EAST OAKLAND DIVISION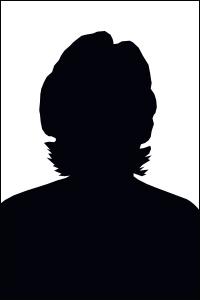 Elizabeth King
Bus Operator
Elizabeth King is an outstanding operator with an impeccable work ethic. She maintains a professional appearance and demeanor, and willingly assists both co-workers and customers with a smile. Ms. King is a District Asset!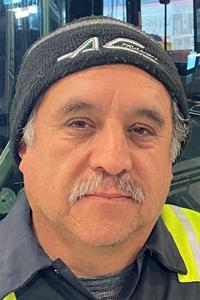 Javier Paez
Journey Level Mechanic
A few days ago, a Tempo coach stalled out in the middle of an intersection and caused a traffic jam. Javier went to the scene, connected the laptop, and was able to override the system to move the coach out of the way quickly. Thank you for all your hard work to keep the Tempo coaches safe and reliable on the road.
HAYWARD DIVISION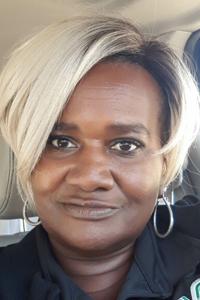 Ruthie Mitchell
Bus Operator
Operator Ruthie Mitchell is dedicated to providing excellent service to the District's ridership and the AC Transit Team. She always arrives at work neatly dressed in a District approved uniform and ready to work. Ms. Mitchell ensures passengers' safety by maintaining a safe bus driving record of 25 years. She also teaches operators how to research and select runs as an assigned BidWeb Committee Member and skilled trainer. Operator Mitchell is the epitome of professionalism in appearance, customer service skills and performance.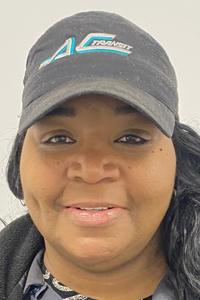 Letitia Morris-Ward
Service Employee
Letitia is very dedicated to performing her job at the highest standards. She helps without being asked and goes the extra mile for the District. Letitia is a real asset to AC Transit and we appreciate her very much.