September 2023 Employees of the Month
September 2023 Employees of the Month
September 01,2023
It takes a lot of hard work and dedication to keep AC Transit buses on the road and running smoothly. Each month, the District honors the service of those drivers and mechanics who contribute directly to this effort by awarding "Employee of the Month" honors from our Supervision, Maintenance and Transportation divisions. Our candidates are nominated by supervisors at our Central Maintenance Facility and at each of AC Transit's four bus divisions in Emeryville, Richmond, East Oakland and Hayward. Winners from each division and one from the Central Maintenance Facility are selected by the Superintendent of the division. Each winner receives a gift certificate to a local restaurant.

We are pleased to announce the "Employee of the Month" winners for September 2023.
SUPERVISION/CENTRAL MAINTENANCE FACILITY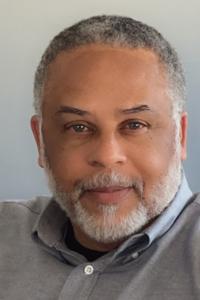 James Harrison
Transportation Supervisor
James Harrison is an excellent controller. He is always on time and works hard to go above and beyond for our operators.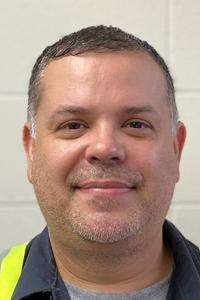 Rafael Otero
Journey Level Mechanic
Rafael is responsible for the post-delivery inspections and repairs of new buses before they go into service. He has been instrumental in the commissioning of our new fleet of MCIs and getting them accepted. Rafael and the team handle all vehicles from Diesel buses to zero-emissions buses, before they hit the road. Thanks, Rafael.
EMERYVILLE DIVISION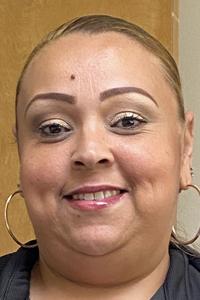 April Horton
Timekeeper
April Horton is a dedicated, detail oriented and hard-working timekeeper. She is a team player that regularly assists co-workers/division staff and leads by example. The Division 2 Team appreciates and acknowledges her remarkable skills and leadership.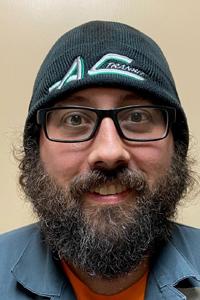 Kyle Gelow
Journey Level Mechanic
Kyle is a dedicated and hardworking employee who always takes into consideration the District's goals. As a newer employee who brings that experience from outside, Kyle stays eager and willing to learn ZEB technology. In the last few months, he has actively transitioned the new MCIs into service. D2 thanks you for your daily efforts.
RICHMOND DIVISION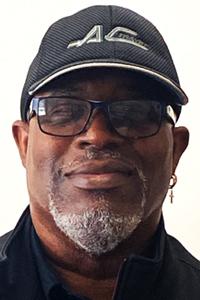 Kevin Reed
Bus Operator
Kevin Reed plays a major role in coordinating Division 3 (D3) area school night out events with AC Transit participation. He is instrumental in ensuring some D3 District/school outreach program activities.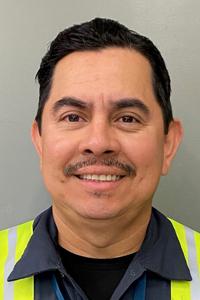 Jose Guillen
Upholstery Tech
Jose continuously demonstrates a strong work ethic and positive demeanor, always willing to take on any job assignment and often volunteers to help others. Recently, Jose has led a special project to assist another Division in addressing defects while maintaining his duties here at Division 3. Jose is a proven asset to this Division as well as the District.
EAST OAKLAND DIVISION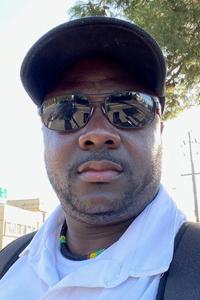 Braffer Brown
Bus Operator
Operator Braffer Brown is a dedicated and highly skilled professional. He has always exhibited a passion for providing safe and reliable transportation service to our customers. Mr. Braffer also has an exceptional work ethic – He consistently performs above and beyond expectations. D4 is fortunate to have such an outstanding employee.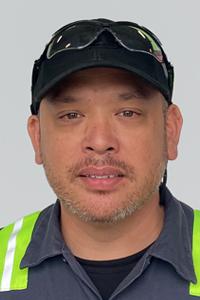 Ricky Teneza
Apprentice Mechanic
We recently had a VIP Coach break down hours before an event. Ricky took it upon himself to arrange the needed parts and repair the bus quickly before the event. This is the type of dedication and support that we all should admire. Thank you for your initiative, hard work, and dedication.
HAYWARD DIVISION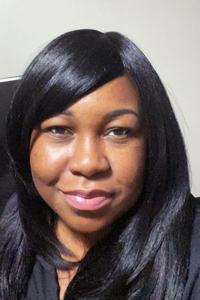 Constance Amaku
Dispatcher
Dispatcher Constance Amaku exceeds expectations with her professionalism and unparalleled dedication. Dispatcher Amaku goes above and beyond to help co-workers. She is an invaluable asset to the team. Dispatcher Amaku, the Division 6 Team thanks and congratulates you!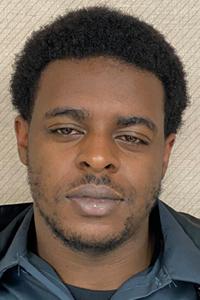 Keith Jones
Janitor
Keith comes to work every day with a positive attitude and is reliable with exceptional professionalism. Buildings stay clean and comfortable under Keith's watch. Staff continues to acknowledge his work and great ethics. He goes the extra mile! Keith is an excellent employee onboard our AC Transit team.