September 2022 Employees of the Month
September 2022 Employees of the Month
September 07,2022
It takes a lot of hard work and dedication to keep AC Transit buses on the road and running smoothly. Each month, the District honors the service of those drivers and mechanics who contribute directly to this effort by awarding "Employee of the Month" honors from our Supervision, Maintenance and Transportation divisions. Our candidates are nominated by supervisors at our Central Maintenance Facility and at each of AC Transit's four bus divisions in Emeryville, Richmond, East Oakland and Hayward. Winners from each division and one from the Central Maintenance Facility are selected by the Superintendent of the division. Each winner receives a gift certificate to a local restaurant.

We are pleased to announce the "Employee of the Month" winners for September 2022.
SUPERVISION/CENTRAL MAINTENANCE FACILITY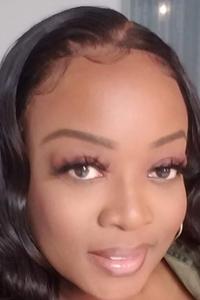 Tina Jackson
Transportation Supervisor
Supervisor Tina Jackson has shown true leadership by supporting peers and Operators while in the field. Her knowledge and expertise is a key factor for the Supervision team, especially for OWL service. Ms. Jackson takes her leadership role seriously by sharing information learned and promoting teamwork.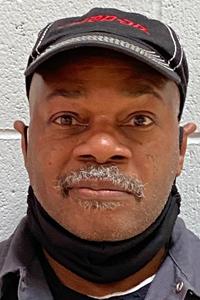 Gawaine Johnson
Journey Level Mechanic
Gawaine is recognized for his continuous development in the transmission department, paying careful attention to detail in rebuilding transmissions. He is a valued and joyful co-worker who always arrives with a smile and a hearty "Good morning." Gawaine brings a good work ethic and friendly team attitude to the Unit Room.
EMERYVILLE DIVISION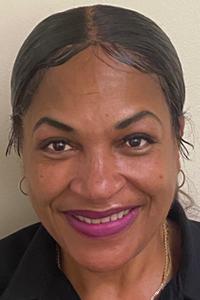 Trisha Gentry
Bus Operator
Operator Trisha Gentry is one of our most well-dressed operators. Ms. Gentry takes great pride in her job by dressing meticulously and serving the public well.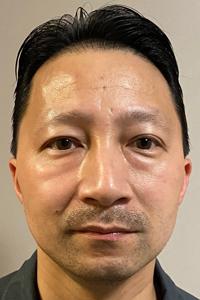 Lawrence Ng
Journey Level Mechanic
Lawrence Ng is one of AC Transit's seasoned veterans with over 20+ years of experience and an excellent work ethic. Lawrence gets along well with his peers and is always willing to lend a hand. As part of the leadership team on the Mid Shift, Lawrence assists the Maintenance Supervisor with everyday operations of the shift. Thank you, Lawrence, for your hard work and dedication.
RICHMOND DIVISION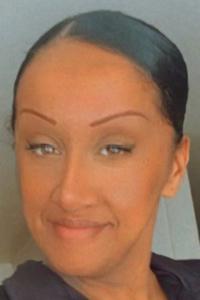 Ashika Ram
Bus Operator
Operator Ashika Ram has an excellent work ethic; Ms. Ram loves to serve the AC Transit community and demonstrates outstanding customer service skills. She also treats both internal and external customers with the utmost respect and dignity. Ms. Ram's professionalism is worthy of emulation.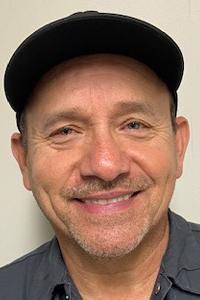 Jose Cardenas
Journey Level Mechanic
Jose is committed, caring, and valued at Div. 3. He works well with his team and has earned the trust of the Dispatchers and Operators. He has extensive experience and always offers to share his knowledge with employees. Jose excels in troubleshooting and resolving root cause analysis of our fleet, and his work ethic is unparalleled, flourishing under pressure and serving as a role model for other employees.
EAST OAKLAND DIVISION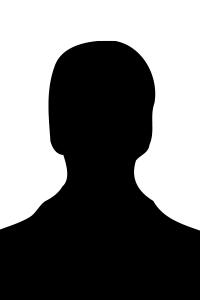 Ghulam Noor
Bus Operator
Operator Ghulam Noor is a golden star employee with stellar attendance. He does an exceptional job of transporting passengers, providing great customer service, and assisting co-workers. Mr. Noor also maintains a professional appearance and a positive attitude in normal and unusual situations. Operator Noor is an asset to Division 4 and worthy of exploring other opportunities within the District.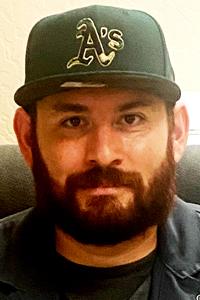 Manuel Vasquez
Journey Level Mechanic
Manuel is a very dependable mechanic with excellent troubleshooting skills and always willing to help his peers. When he is tasked, management knows that quality repairs will be performed timely. Due to his noticed efforts, Manny was nominated to be the day shift lead person. He took the task and is quickly learning the role of a leader.
HAYWARD DIVISION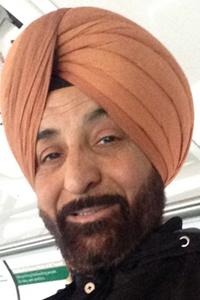 Ravinder Singh
Bus Operator
Operator Ravinder Singh excels in customer service. Mr. Singh always maintains a positive attitude and a professional appearance, while operating the coach. During his 20 plus years of employment, he has always kept an excellent attendance record and interacted well with passengers. Thank you for your service, Mr. Singh.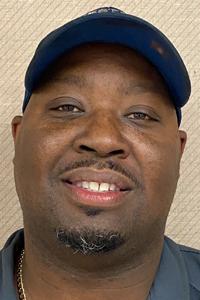 Demetrius Wright
Journey Level Mechanic
Demetrius is always willing to give a helping hand and is always in a cheerful mood creating a positive work environment. He often offers his assistance to anyone who needs it. Recently, with the shortness of workforce on day shift, Demetrius has to run the desk as Relief Working Foreman, assist drivers during pullout, fix buses, and everything else in between simultaneously keeping D6 running smoothly.