August 2021 Employees of the Month
August 2021 Employees of the Month
August 02,2021
It takes a lot of hard work and dedication to keep AC Transit buses on the road and running smoothly. Each month, the District honors the service of those drivers and mechanics who contribute directly to this effort by awarding "Employee of the Month" honors from our Supervision, Maintenance and Transportation divisions. Our candidates are nominated by supervisors at our Central Maintenance Facility and at each of AC Transit's four bus divisions in Emeryville, Richmond, East Oakland and Hayward. Winners from each division and one from the Central Maintenance Facility are selected by the Superintendent of the division. Each winner receives a gift certificate to a local restaurant.

We are pleased to announce the "Employee of the Month" winners for August 2021.
SUPERVISION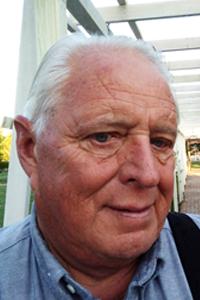 Roger Cottle
Transportation Supervisor
Roger Cottle has a wealth of knowledge and long history with the District. Mr. Cottle is always ready to share his expertise and help solve a problem. He recently coordinated the dispatch of District buses and staff to VTA, during an emergency crisis.
CENTRAL MAINTENANCE FACILITY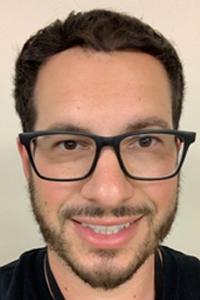 Diogo Albuquerque
Senior Electronic Technician
Diogo has been doing outstanding work maintaining the camera system on over 600 coaches. He is a dedicated worker with outstanding performance who can be relied upon when a little extra is needed. Diogo demonstrates a positive attitude when asked to accomplish tasks promptly. He is always trying to improve his skills & knowledge to work on all electronic components maintained by the Electronic Dept.
EMERYVILLE DIVISION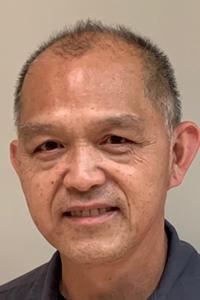 William Chang
Maintenance Employee
William is an excellent example of the role a lead person should demonstrate. He is unselfish with his time and knowledge, not hesitating to assist others when requested. What makes William stand out is that he has taken the lead in the AVM tracking system to help Division 2 reduce road calls. William shows his professionalism through his teamwork and his work ethic every day. Thank you, William, for your dedication to assisting Division two.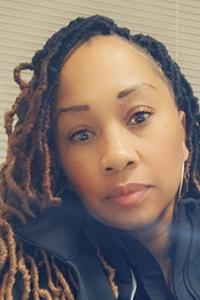 Candace Freeman
Dispatcher
Candace Freeman's resilience and calm demeanor shine in every position she holds. Ms. Freeman is a one-of-a-kind and rare employee that strives for knowledge. The District is lucky to have her!
RICHMOND DIVISION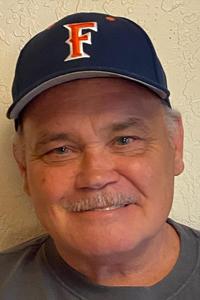 Michael Siverson
Journey Level Mechanic
Mike has been an integral part of our maintenance team, eager to learn and always willing to take on new challenges. Mike recently took the initiative to begin monitoring our AVM system to help reduce road calls. He also had an excellent idea to print and attach the AVM report for each coach in the shop to identify fault codes requiring further diagnosis. This new process has helped the Division focus on reducing overall AVM fault codes. Thank you, Mike!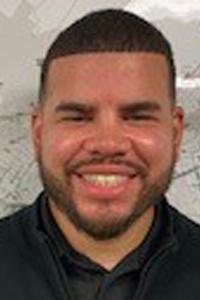 Alfhonso Diazgranados
Bus Operator
Alfhonso Diazgranados is an outstanding Operator with an excellent attendance and performance record. Operator Diazgranados sets a positive example for his peers, and brings a bright smile and shining personality to work every day. Mr. Diazgranados is a true representative of the AC Transit Mission Statement – He takes pride in doing a great job!
EAST OAKLAND DIVISION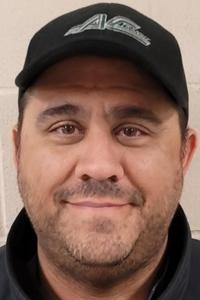 Henry Young
Journey Level Mechanic
Henry is new to the late shift crew but has adapted quickly. He is very willing to learn and tries to find solutions to issues, especially problematic coaches. Last month, he was very helpful with everything from the Fuel Cell fleet to Wheel Chair Lift Inspections. Henry continues to show growth since joining the late shift.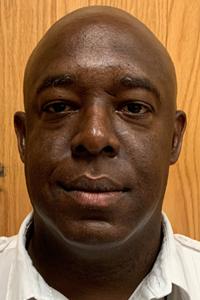 Stephen Walker
Bus Operator
Stephen Walker has a positive attitude and great relationships with his peers and passengers. Mr. Walker is always available when asked to do additional work. He also leads by example by maintaining great customer service skills, excellent attendance and performance records, and a great work ethic. Congratulations, Mr. Walker.
HAYWARD DIVISION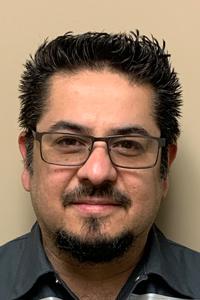 Ricardo Duenas
Journey Level Mechanic
Ricardo has excellent troubleshooting and diagnostic skills. Recently, a Gillig coach was diagnosed by various shifts for an intermittent electrical issue. Ricardo used his excellent skills to repair the coach in one shift saving the district future labor costs. With the assistance of Ricardo, our owl service has had minimal road calls or issues. Thank you for a job well done.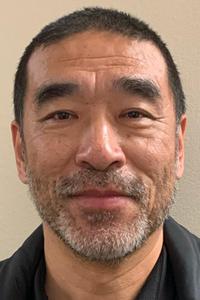 Dong Wei
Bus Operator
Dong Wei is an exceptional and reliable operator. Mr. Wei has an impeccable attendance record and is a leader by example. Transportation's Division 6 Team is very proud to have him as an operator. Congratulations and job well done, Mr. Wei!