AC Transit's history cannot be separated from Black History.
From our founding in 1960 to today, we have been connected to the African-American community in our hometown of Oakland and throughout the East Bay Area. Take a peek at some of our history and how African-Americans have enhanced the transportation experience throughout U.S. history.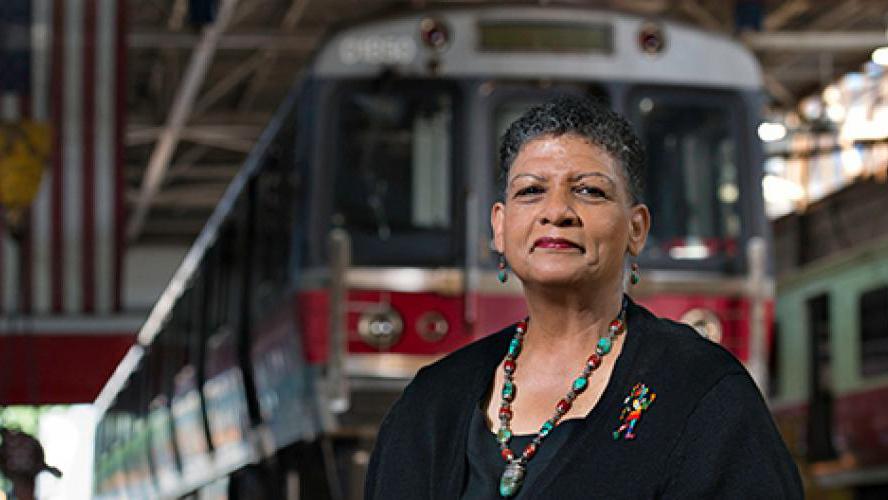 Beverly Scott
With more than three decades of experience, Dr. Beverly Scott has impacted public transportation across the country. She served as a transportation GM/CEO in Boston, Atlanta, Sacramento, and Rhode Island. Additionally, Scott was inducted into the American Public Transportation Authority's Hall of Fame, named COMTO's "Women Who Move the Nation", and recognized as a "Transportation Agent for Change" by President Barack Obama in 2012. Scott also founded Introducing Youth to American Infrastructure, Inc. in 2018, a non-profit dedicated to inspiring, educating, and engaging youth to become the future leaders, workforce, innovators, and entrepreneurs in American infrastructure.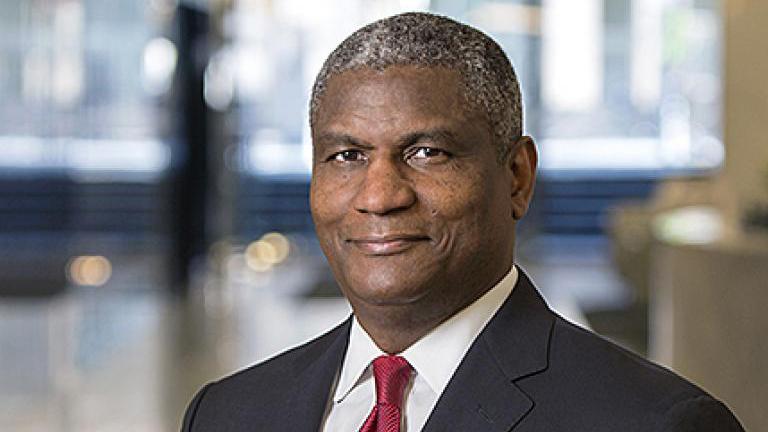 Rodney Slater
Rodney Slater has worked in transportation since 1987 and got his first experience when he was appointed to the Arkansas Highway Commission by then-Arkansas Governor Bill Clinton. He was later named director of the Federal Highway Administration and eventually US Secretary of Transportation by President Clinton. In 1997, Slater launched the Garrett A. Morgan Technology and Transportation Education Program, with the goal to prepare youth (primarily women and people of color) for careers in transportation.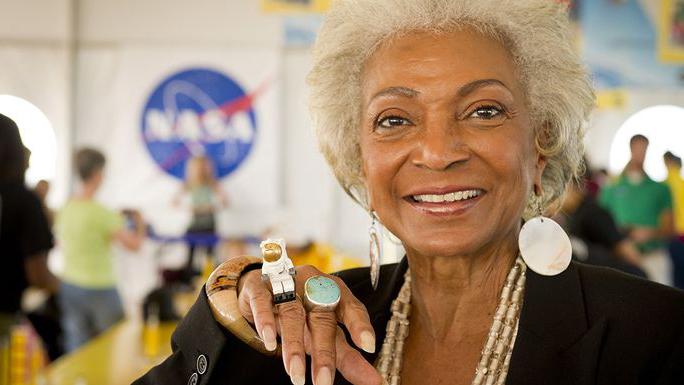 Nichelle Nichols
Best known for her portrayal of Nyota Uhura in Star Trek, Nichelle Nichols was a pioneer on and off camera. Her performance on Star Trek inspired generations of women and people of color to pursue the sciences. Following the cancelation of the original Star Trek series, Nichols volunteered her time with a NASA project to recruit women and people of color to the agency. The project has been an incredible success, recruiting several firsts for NASA including the first American female and first African-American astronaut. In the 1980s, she served on the board of governors of the National Space Society, a non-profit, educational space advocacy group.
Our History
---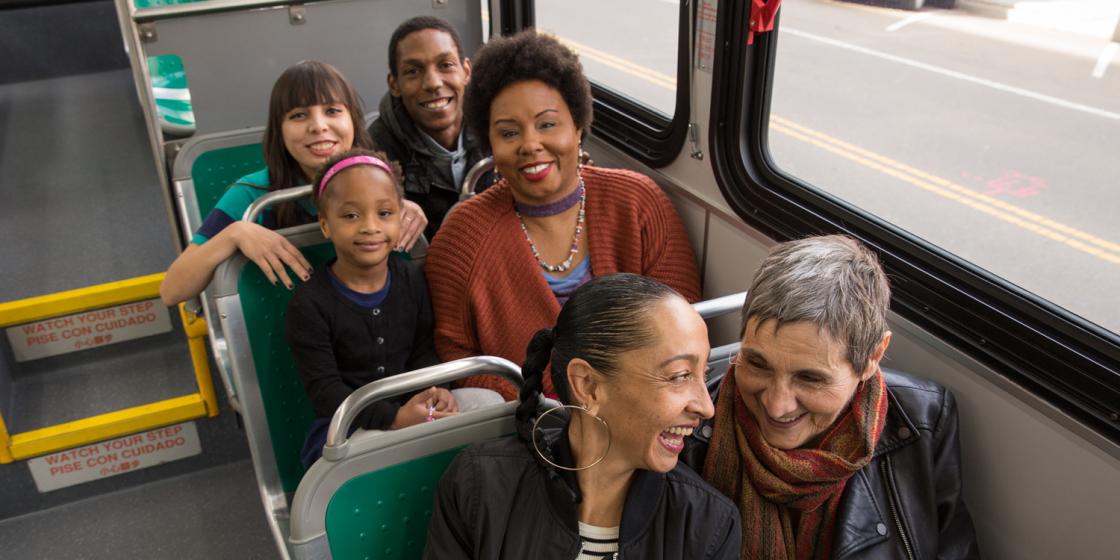 Transit Equity Day
Transit Equity Day aims to highlight the vital importance of public transportation in an equitable and sustainable community and is celebrated on February 4 in honor of Rosa Parks' birthday. On this day, we are reminded that AC Transit must continue our work of making transit more equitable, sustainable, and accessible.
Our Clean Corridors Plan is just one of our projects that focused on investments in disadvantaged communities. The plan identifies corridors and burdened communities within the service area to receive zero emission buses (ZEB). By introducing these ZEBs onto the routes, the public health, quality of life, and economic opportunity in these communities is improved while also reducing pollution that causes climate change.