East Bay Park and Ride Lots
Don't live near a bus stop? AC Transit routes access several Park & Ride lots in the East Bay so you can leave your car and hop onto a transbay bus. Conditions, costs and rules of the lots listed below are subject to change without notice.
Be advised: Unless otherwise noted, all parking spaces in the two lots below are offered on a first-come, first-served basis. All reserved spaces at Ardenwood have been claimed; no additional spaces are currently available, and there is no waitlist. This site will be updated when reserved spaces become available.
Richmond Parkway Transit Center (Richmond Parkway & I-80).
Lot operated by AC Transit.
AC Transit line: LA.
Number of Parking Spaces: 206.
Fee: All spaces – $3.00 per day.

Ardenwood Park & Ride (Ardenwood Blvd. & Hwy. 84, Fremont).
Lot operated by AC Transit.
AC Transit lines: SB, U, DB
Number of Parking Spaces: 349
Fees: 300 first-come, first-served spaces: free
50 reserved spaces: $50 per month. Currently unavailable to new users
11 Handicapped spaces: free (first come, first served).
Bicycle storage: 4 lockers and 20 rack spaces.
Note: There are no public restrooms at these locations.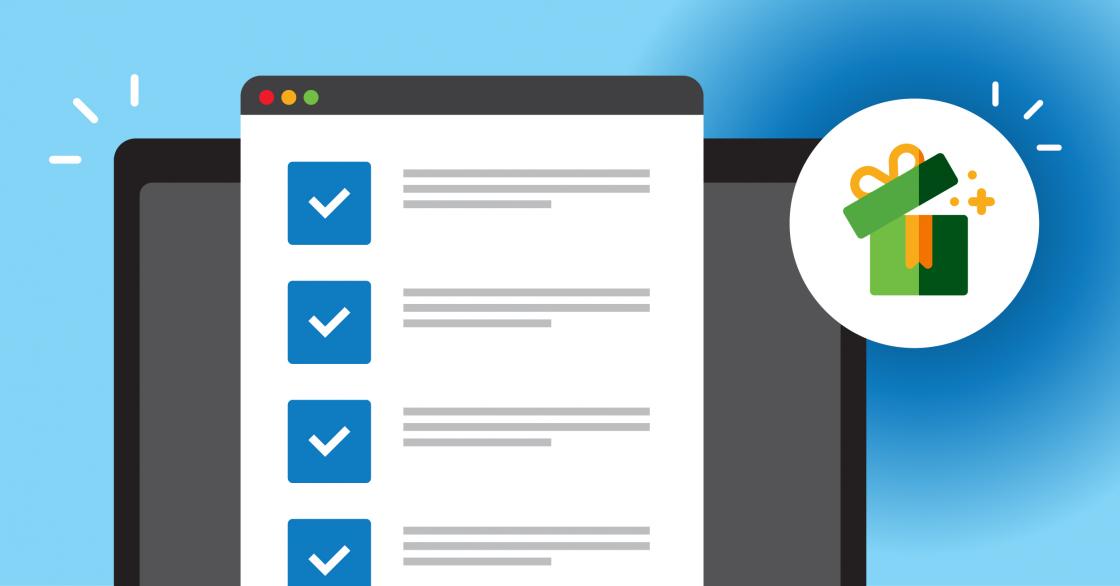 Customer Opinions Needed regarding Ardenwood Park & Ride Lot
AC Transit is seeking opinions from all customers who utilize Ardenwood Park & Ride. Whether you've used the lot to access our bus service, or for other conveniences, such as carpooling or private shuttle pickups, AC Transit wants to provide an optimal experience for all customers at our facilities.
There's a Chance You Can Receive a Special Gift
AC Transit is embarking on an improvement project and needs your input to help us better understand what matters most to you. As an extra incentive, a drawing will be held, at the conclusion of the survey, for a chance to receive a special, surprise gift.
The following is a list of East Bay Park & Ride lots served by AC Transit bus lines.
AC Transit does not operate or control these lots. Look for fee information at your selected lot.
Island Dr. & Doolittle Dr., Alameda: Line OX
Center St. & I-580, Castro Valley: Line NX4
Foothill Blvd & John Dr., Castro Valley: Lines NX4, NXC
Fruitvale Ave. & Montana St., Oakland: Lines NL, NX, NX1, NX2
Grand Ave. & Lake Park Ave., Oakland: Lines B, NL, NX, NX1
Hilltop Dr. & I-80, Richmond: Line LA
Union City Blvd. & Smith/Horner streets, Union City: Line SB