Every year, AC Transit celebrates and honors Hispanic Heritage Month from September 15 to October 15. Throughout the month, we will celebrate the histories, cultures and contributions of those whose ancestors came from Spain, Mexico, the Caribbean and Central and South America.
It was first celebrated in 1968 as Hispanic Heritage Week under President Lyndon Johnson and was later expanded by President Ronald Reagan in 1988 to cover a 30-day period starting on September 15 and ending on October 15.
September 15 is the anniversary of independence for Latin American countries Costa Rica, El Salvador, Guatemala, Honduras and Nicaragua. In addition, Mexico and Chile celebrate their independence days on September 16 and September 18, respectively.
---
Transportation History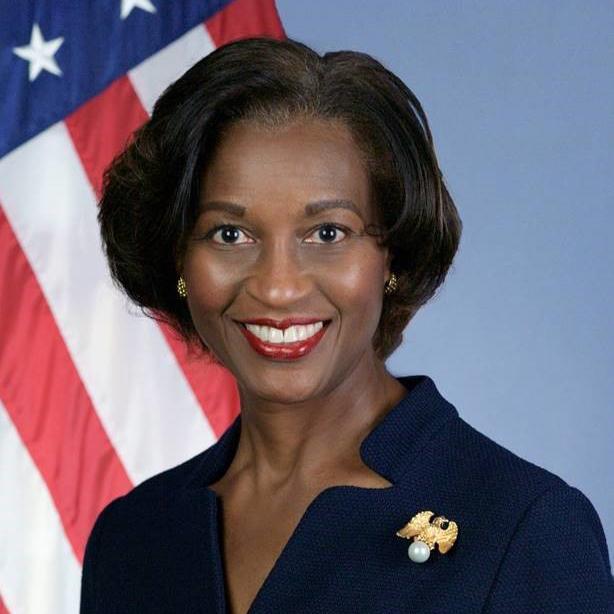 Nuria Fernandez
Country of Heritage: Panama

Fernandez has had a long and distinguished career in public service and as a leader in public transit. In 2021, she became the first Senate-confirmed woman of color, and first Afro-Latina to lead the Federal Transit Administration (FTA). This was her second stint with the FTA, previously as Acting Administrator during the Clinton Administration.
Over her 35-year career, Fernandez also oversaw some of the busiest transit agencies across the country. In addition to her work for the New York Metropolitan Transportation Authority (MTA), Chicago Transit Authority (CTA), Chicago Department of Aviation, and the Washington Metropolitan Area Transit Authority (WMATA), Fernandez most recently served as the General Manager and CEO of the Santa Clara Valley Transportation Authority (VTA). Under her tenure, the VTA completed the first Bay Area Rapid Transit (BART) heavy rail service into Silicon Valley, which opened for passenger service in June 2020.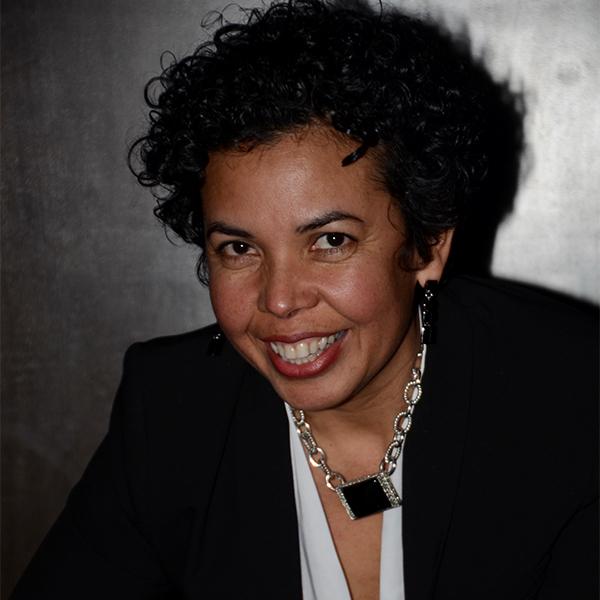 Flora M. Castillo
Country of Heritage: El Salvador

Flora Castillo is currently Vice President of Corporate Marketing at AmeriHealth Mercy Family of Companies, the largest family of Medicaid Health Plans in the United States. In addition, she has served as a member of the NJ TRANSIT Board of Directors since 1999. She was the first Latina and the youngest member to serve on the Board. Castillo has played a vital role in initiating programs that are customer-focused and designed to reach minority riders, inspiring innovative and strategic marketing campaigns to generate ridership.
She is a past member of the American Public Transportation Association's Executive Committee. She also served as member of APTA's Workforce Blue Ribbon Panel, Governance Taskforce, CEO's Compensation Committee and Legislative Committee.
In 2008, she was named "Top 10 Women in Transportation" by Metro Magazine and selected as Hispanic Business Magazine's "100 Influential's" List for 2007.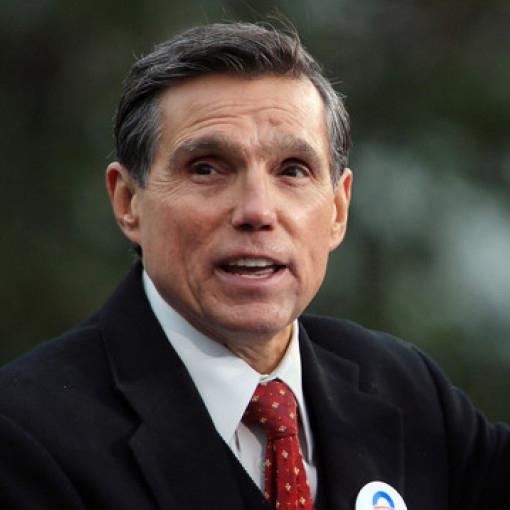 Federico Peña
Country of Heritage: Mexico

Beginning his career as a civil rights lawyer, Federico Peña represented Latino teachers and students in the first tri-ethnic desegregation lawsuit in the U.S. and drafted laws promoting bilingual and multicultural education. As mayor of Denver, Peña demonstrated his commitment to public works and transportation issues. In fact, the freeway of the Denver International Airport is named in his honor for his efforts to build the airport.
Peña advised then-Arkansas Governor Bill Clinton on transportation issues during Clinton's Presidential transition and thereafter Clinton chose Peña to head the United States Department of Transportation. Although he had intended to leave Clinton's cabinet after a single term, Peña also served as secretary of energy from 1997 to 1998.
Our History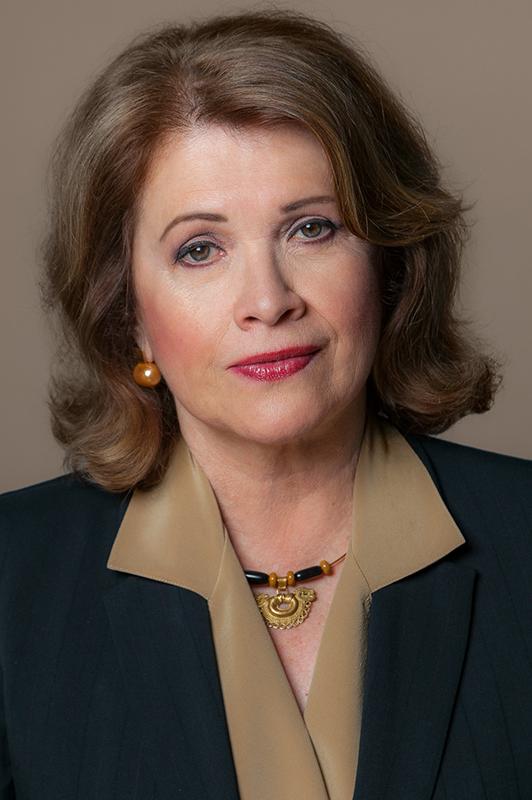 Elsa Ortiz
Country of heritage: Mexico
Elsa Ortiz is serving her fourth term on the AC Transit Board of Directors, representing the City of Alameda and portions of Oakland and San Leandro. She has served on the Transbay Joint Powers Authority Board of Directors and currently serves as Vice-Chair of the Alameda County Transportation Commission. She is a recipient of the 2018 Conference of Minority Transportation Officials (COMTO) NorCal Chapter "Pioneer Award", the 2019 COMTO National "Women Who Move the Nation Award", and the 2018 Genesis "Equity Award".
Ms. Ortiz is the President of the AC Transit Board of Directors and also held the position in 2011, 2012, 2017 and 2018. During her tenure on the Board, Ms. Ortiz spearheaded the development and adoption of the District's Buy American Goods policy, advocated for fiscal reform, and works to make sure buses are a key element in the construction of a Bay Area transportation network for the 21st Century.
Until her retirement in 2014, Ms. Ortiz worked as an attorney and policy consultant to former Presidents of the State Senate Don Perata and Darrell Steinberg on issues affecting Indian Nations. She also served as Chief of Staff and Special Assistant to former California State Treasurer Bill Lockyer during his tenures as State Senator and Attorney General.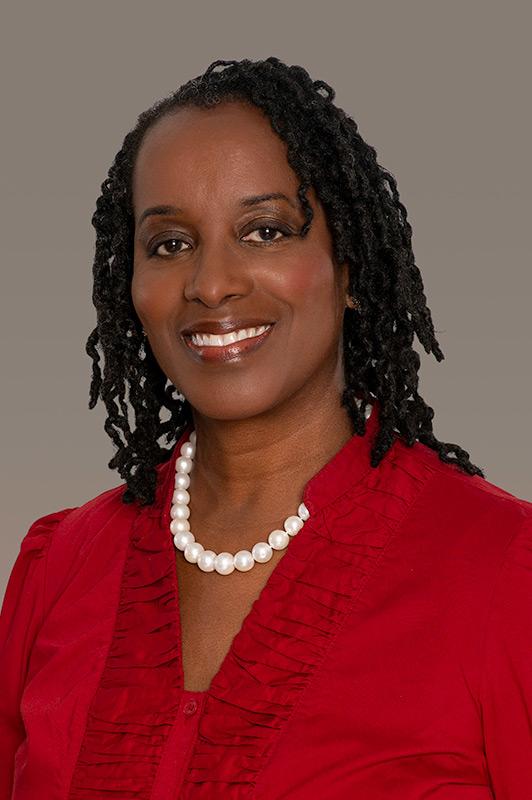 Jovanka Beckles
Country of heritage: Panama
Over the course of her career, Jovanka Beckles has worked as a counselor, youth educator, team builder and strategist, client advocate, crime prevention specialist, housing case manager for the homeless, and mental health specialist for 32 years and has been a small business owner in the City of Richmond.  She also served her community as a two-term member of the Richmond City Council, was President of the Richmond Heights Neighborhood Council and retains membership in numerous organizations, including Concilio Latino and the League of United Latin American Citizens, Delta Sigma Theta Sorority, Inc., Black Women Organized for Political Action (BWOPA-Richmond), Women in Politics, East Bay DSA and the Richmond Progressive Alliance.
With a long record of public service, Beckles is committed to working with riders and workers to build a universally accessible, emission free transit system that the public deserves.
Committee members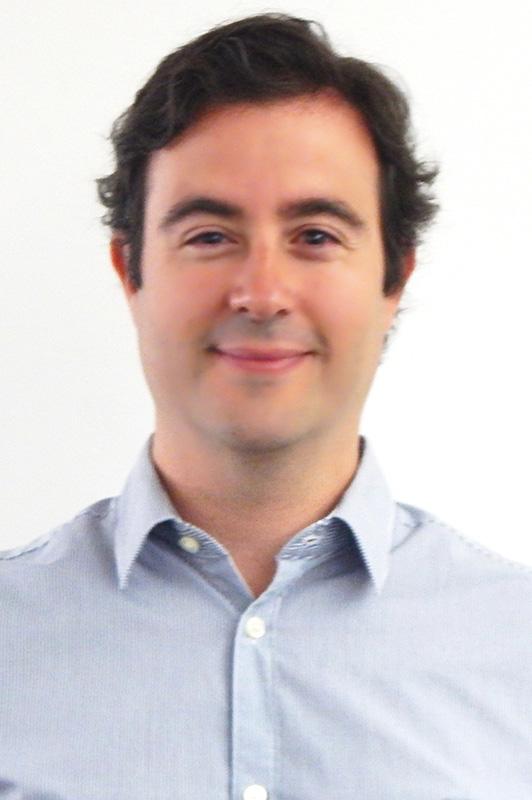 Sergio Aparicio
Title: Software Engineer
Country of Heritage: Spain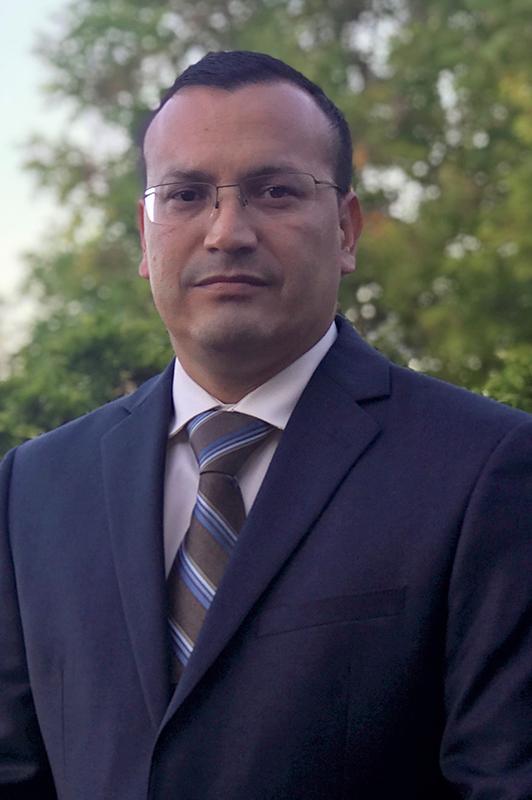 Cecil Blandon
Title: Director of Maintenance
Country of Heritage: Nicaragua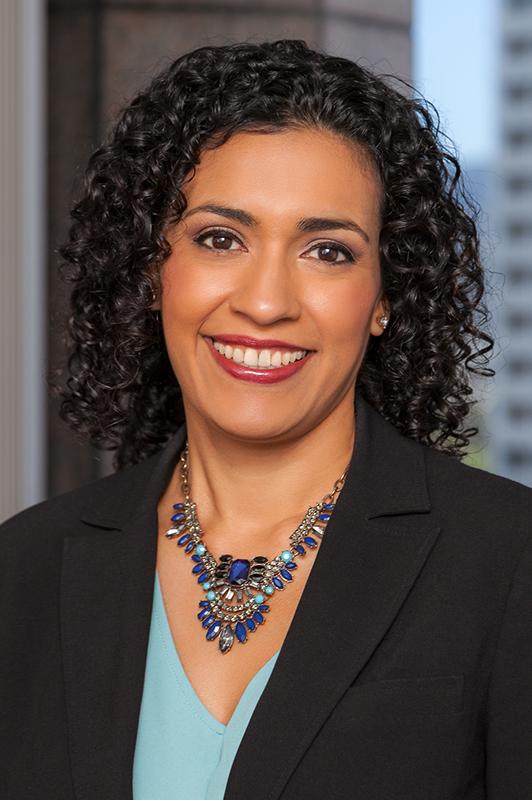 Claudia Burgos
Title: Director of Legislative Affairs and Community Relations
Country of Heritage: Mexico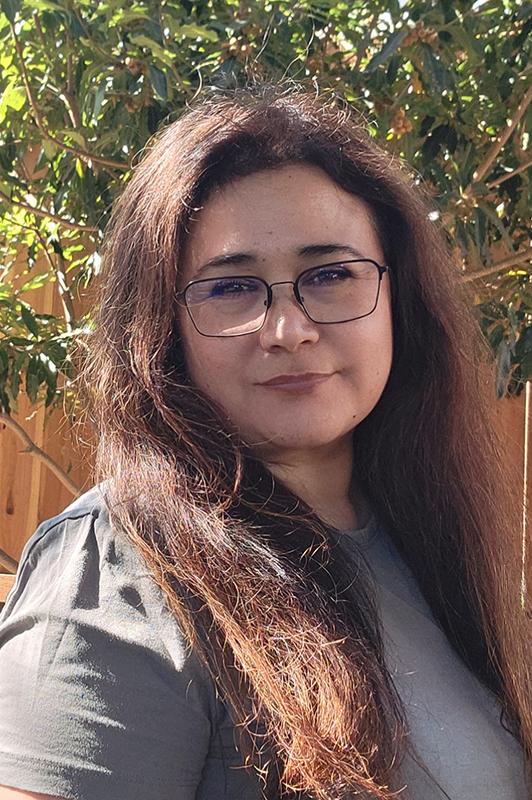 Rocio Corona
Title: Senior Administrative Assistant | Maintenance Management
Country of Heritage: Mexico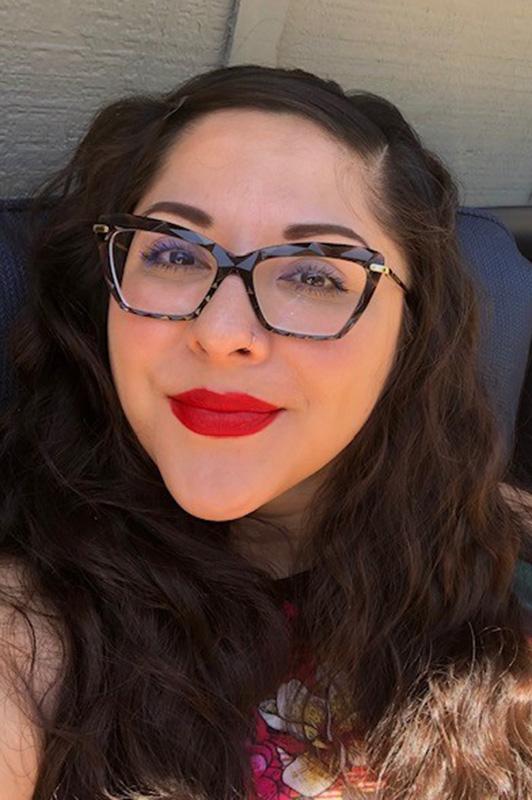 Elizabeth Gamez
Title: Alcohol & Substance Abuse Program Specialist
Country of Heritage: Mexico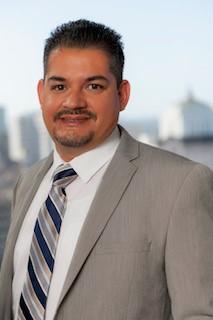 Salvador Llamas
Title: Chief Operating Officer
Country of Heritage: Mexico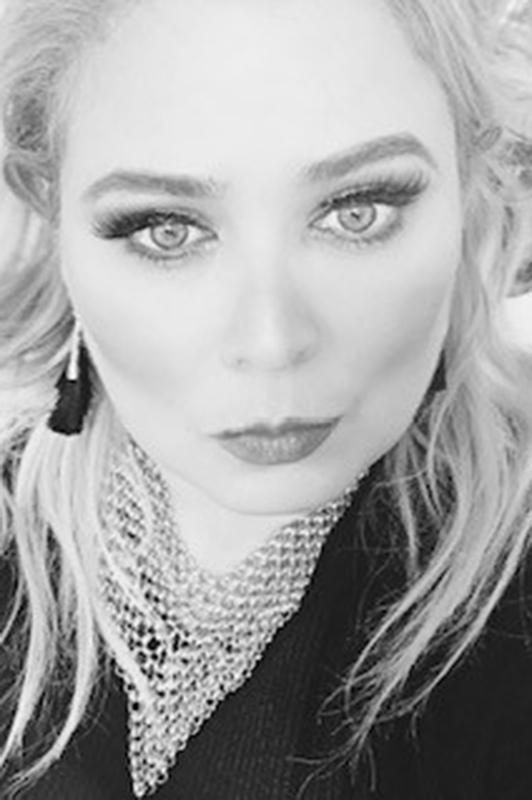 Grace Perez
Title: Project Manager | Capital Projects
Countries of Heritage: Mexico/Spain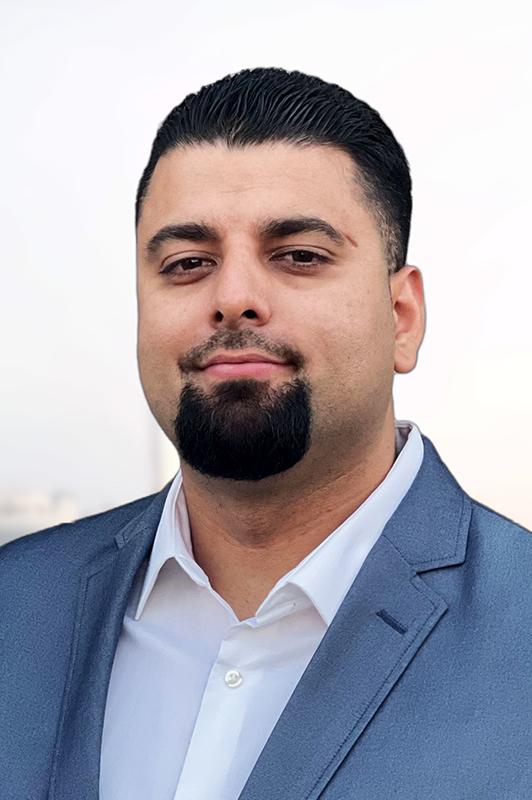 Ricardo Vega
Title: Maintenance Supervisor
Country of Heritage: Mexico