Every year, AC Transit celebrates and honors Hispanic Heritage Month from September 15 to October 15. Throughout the month, we will celebrate the histories, cultures and contributions of those whose ancestors came from Spain, Mexico, the Caribbean and Central and South America.
It was first celebrated in 1968 as Hispanic Heritage Week under President Lyndon Johnson and was later expanded by President Ronald Reagan in 1988 to cover a 30-day period starting on September 15 and ending on October 15.
September 15 is the anniversary of independence for Latin American countries Costa Rica, El Salvador, Guatemala, Honduras and Nicaragua. In addition, Mexico and Chile celebrate their independence days on September 16 and September 18, respectively.
---
Influential People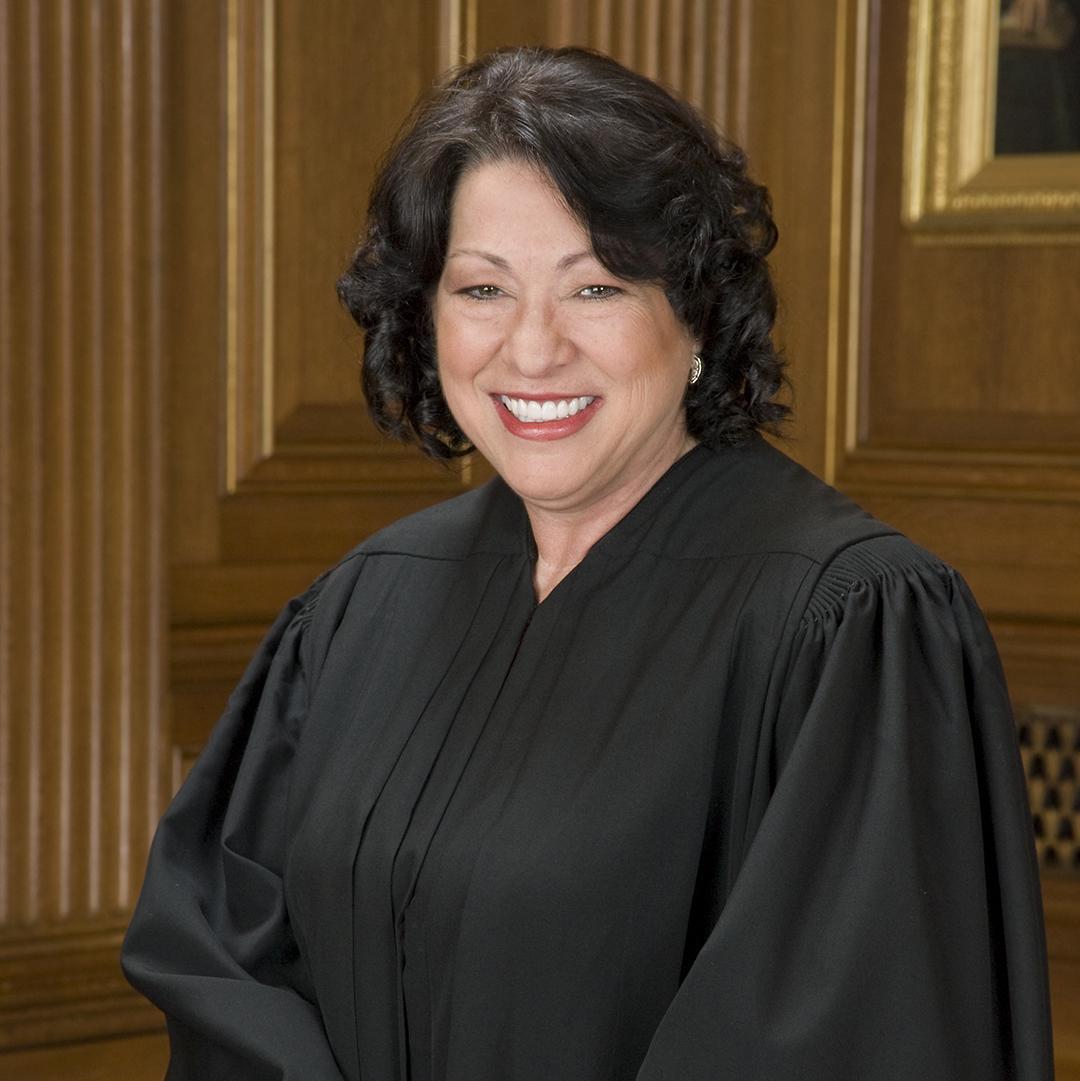 Sonia Sotomayor
Country of Heritage: Puerto Rico

Sonia Maria Sotomayor is an American lawyer and jurist who serves as an associate justice of the Supreme Court of the United States. She was nominated by President Barack Obama and confirmed in 2009. She is the third woman, first woman of color, the first Hispanic, and first Latina to serve on the Supreme Court.
Sotomayor was born in the Bronx, New York City, to Puerto Rican-born parents. Her father died when she was nine, and she was subsequently raised by her mother, who worked long hours as a nurse to support the family. Sotomayor graduated summa cum laude from Princeton University in 1976 and received her Juris Doctor from Yale Law School in 1979, where she was an editor at the Yale Law Journal. She played an active role on the boards of directors for the Puerto Rican Legal Defense and Education Fund, the State of New York Mortgage Agency, and the New York City Campaign Finance Board.
Sotomayor was nominated to the U.S. District Court for the Southern District of New York by President George H. W. Bush in 1991; confirmation followed in 1992. She was then nominated by President Bill Clinton to the U.S. Court of Appeals for the Second Circuit in 1997 and confirmed in 1998.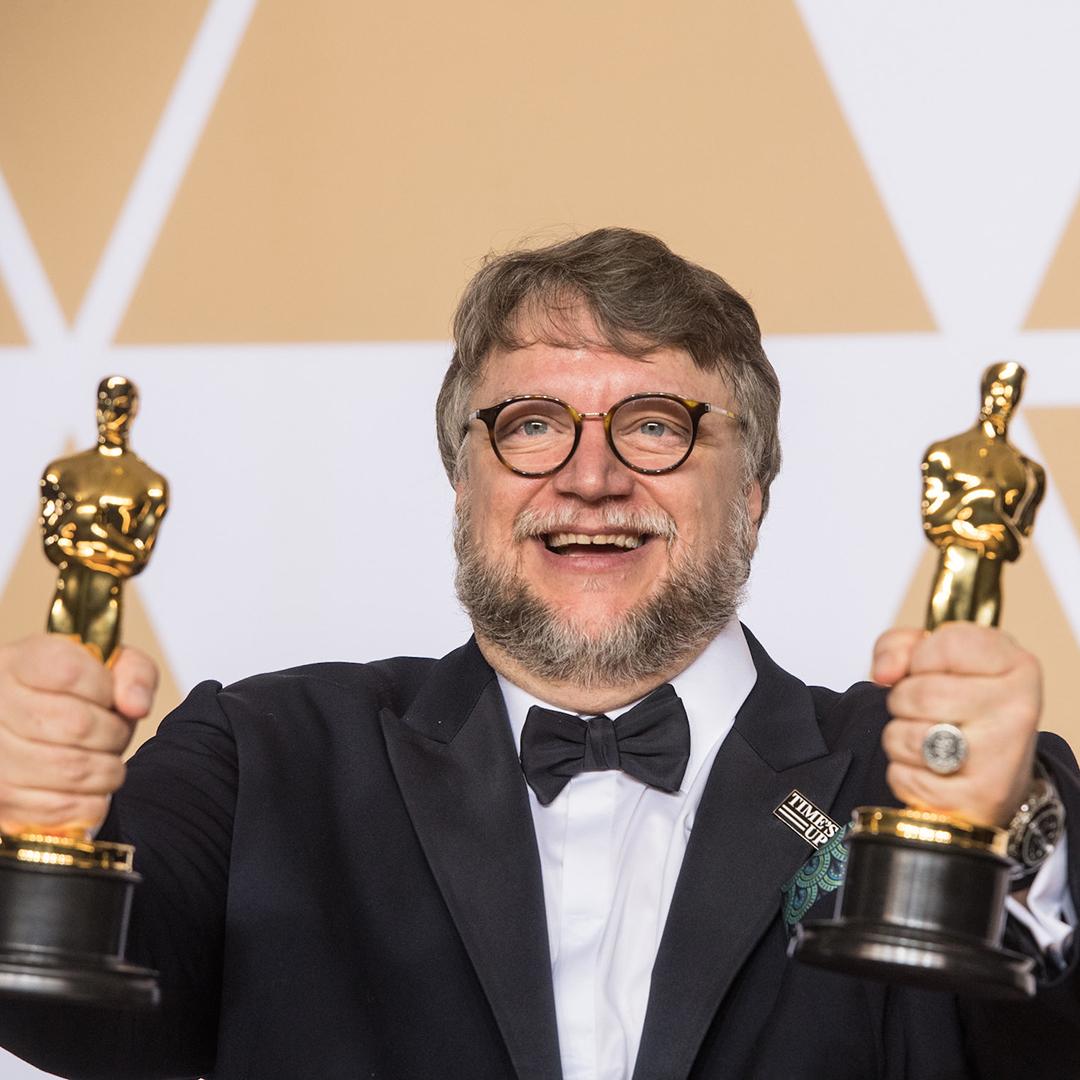 Guillermo Del Toro
Country of Heritage: Mexico

Three-time Academy Award winner Guillermo del Toro is a Mexican filmmaker and author, whose work has been characterized by a strong connection to fairy tales and horror, with an effort to infuse visual or poetic beauty in the grotesque.
He claimed Oscars for his fantasy films Pan's Labyrinth (2006), The Shape of Water (2017), and Pinocchio (2022).
His work as a producer and writer includes The Orphanage (2007), Don't Be Afraid of the Dark (2010), The Hobbit film series (2012–2014), The Book of Life (2014), Pacific Rim: Uprising (2018), and The Witches (2020).
Del Toro was born in Guadalajara and studied at the Centro de Investigación y Estudios Cinematográficos, at the University of Guadalajara. While there he published his first book, a biography of Alfred Hitchcock, a director he has long praised and admired.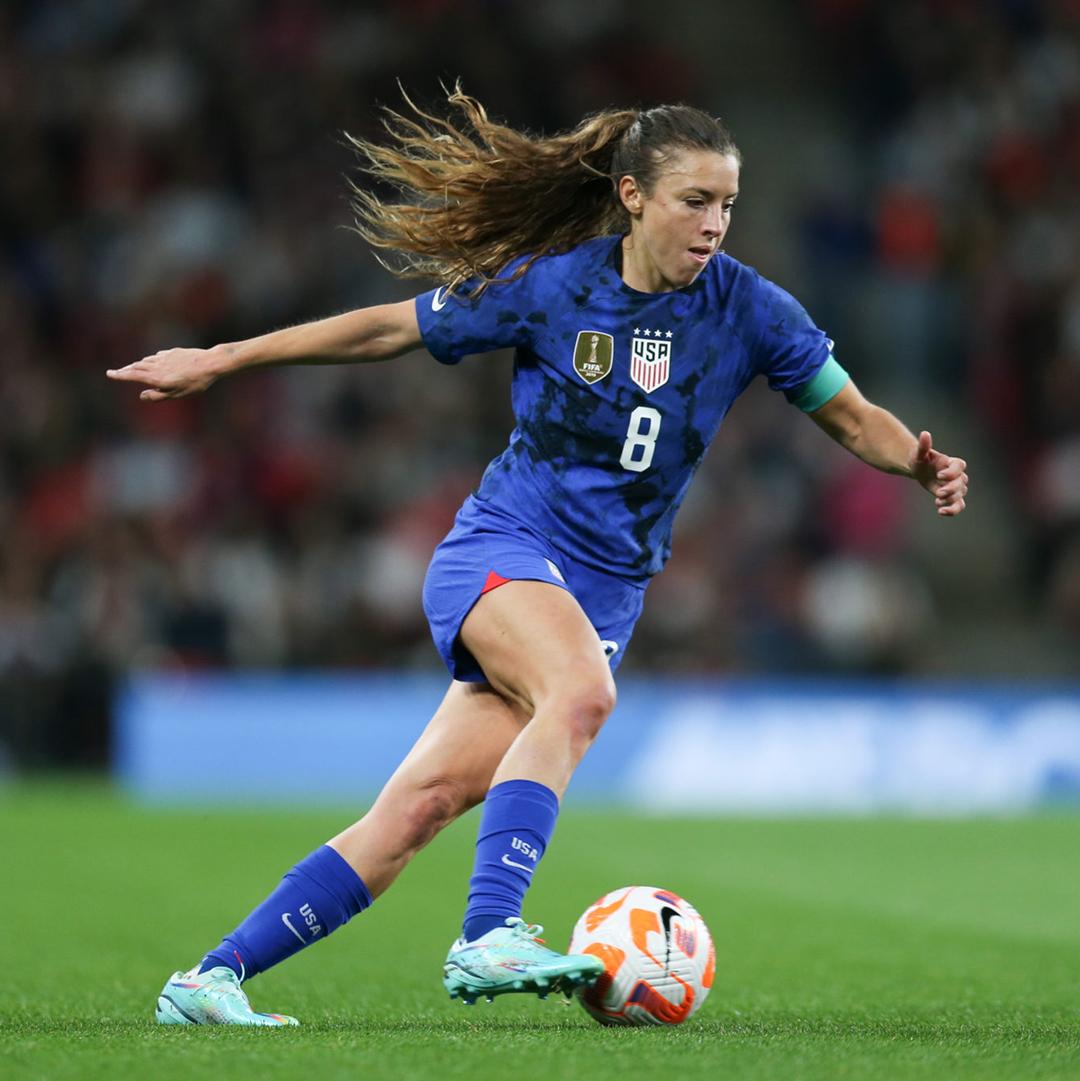 Sofia Huerta
Country of Heritage: Mexico

Sofia Huerta is a highly decorated professional women's soccer player and is one of just two women to have represented both the United States and Mexican women's national soccer teams.
A Boise, ID native, Huerta played for the Mexican National Team to honor her father, who is from Puebla, Mexico. Playing with Mexico left her with a great learning experience, and says she is proud of her Mexican roots. She made five appearances with the Mexican National Team.
She was also part of the 2023 United States Women's World Cup team. Huerta has made more than 30 appearances for the national team.
She has played in the NWSL since 2015 and was a four-time All-West Coast Conference performer while at Santa Clara University.