Every June, AC Transit celebrates and honors LGBTQ+ Pride Month.
Pride Month is celebrated in June to honor the 1969 Stonewall Uprising in Manhattan, which was a tipping point for the Gay Liberation Movement in the United States. The month is meant to recognize the impact lesbian, gay, bisexual and transgender community has had on history locally, nationally, and internationally. Learn more about Pride Month and additional traditions.
Take a peek at how the LGBTQ+ community has advanced the transportation experience throughout U.S. history.
---
Transportation History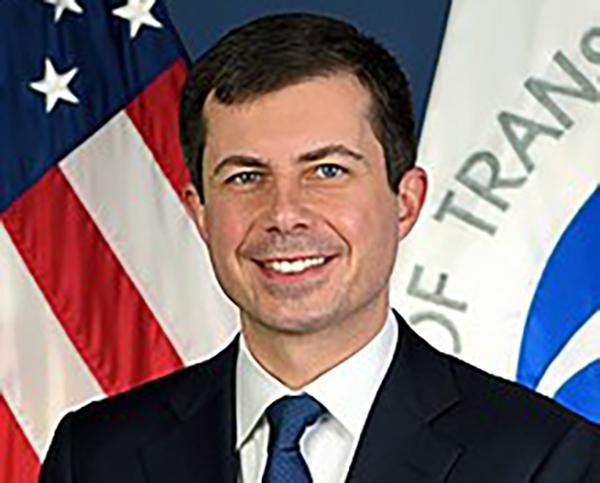 Pete Buttigieg
Buttigieg is the first openly gay Cabinet secretary in United States history and the youngest person to ever serve as Secretary of Transportation. In his first year, he has worked towards making transportation safer and more equitable, with an emphasis on disadvantaged communities. Buttigieg is a former military officer, and served as mayor of South Bend, IN from 2012-2020.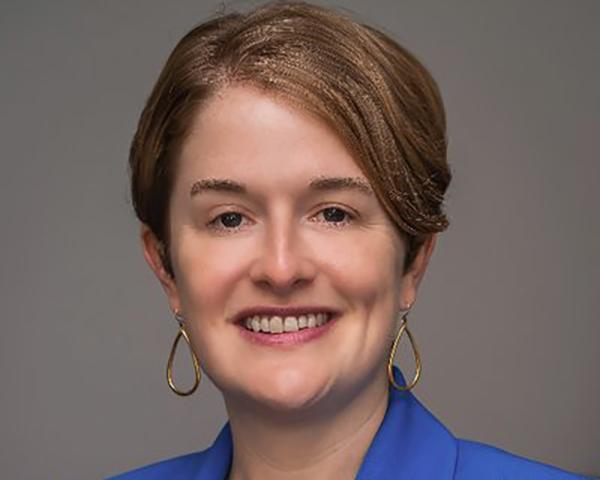 Rebecca Saltzman
Saltzman is a recognized Bay Area leader in transit advocacy. She has been elected to BART's Board of Directors in 2012, 2016, 2020, and was most recently elected to serve as Board President for 2022. Saltzman currently chairs the Capitol Corridor Joint Powers Authority and serves on the Alameda Transportation Commission. She previously served on the Oakland Bicycle and Pedestrian Advisory Committee, and was honored by the League of Women Voters with Oakland's Making Democracy Work Award.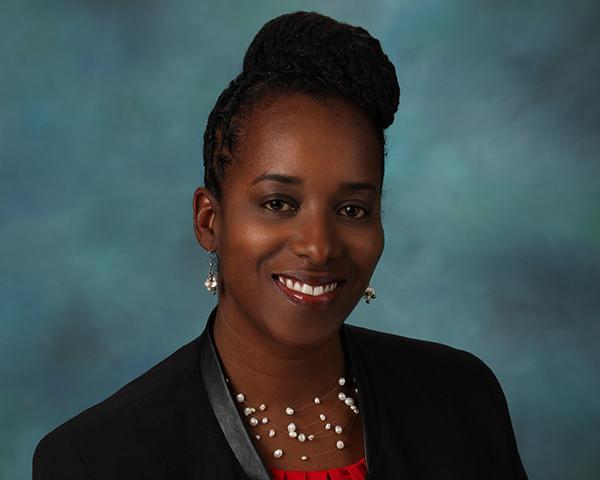 Jovanka Beckles
Beckles has a long career of public service in the Bay Area, and currently serves on AC Transit's Board of Directors. She has worked as a counselor, youth educator, crime prevention specialist, housing case manager for the homeless, and mental health specialist for 32 years and has been a small business owner in the City of Richmond.  Beckles also served her community as a two-term member of the Richmond City Council and was President of the Richmond Heights Neighborhood Council.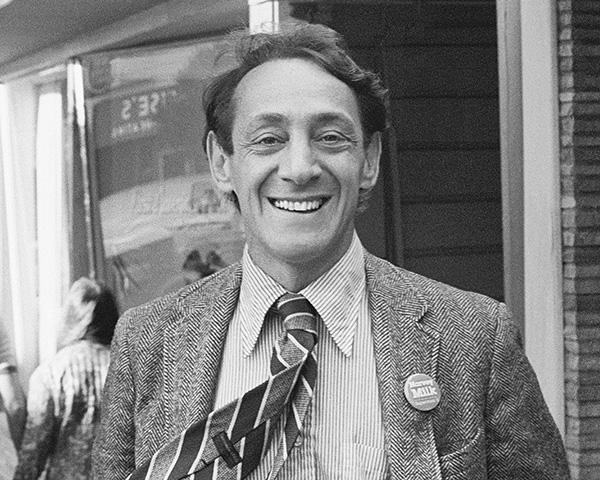 Harvey Milk
Harvey Milk was the first openly gay elected official in California, when he joined the San Francisco Board of Supervisors in 1978. His first act was to introduce a bill banning discrimination based on sexual orientation, which passed. He also argued in favor of free public transportation and public oversight of police. Terminal One at San Francisco International Airport was renamed in his honor.