May 2021 Employees of the Month
May 2021 Employees of the Month
May 03,2021
It takes a lot of hard work and dedication to keep AC Transit buses on the road and running smoothly. Each month, the District honors the service of those drivers and mechanics who contribute directly to this effort by awarding "Employee of the Month" honors from our Supervision, Maintenance and Transportation divisions. Our candidates are nominated by supervisors at our Central Maintenance Facility and at each of AC Transit's four bus divisions in Emeryville, Richmond, East Oakland and Hayward. Winners from each division and one from the Central Maintenance Facility are selected by the Superintendent of the division. Each winner receives a gift certificate to a local restaurant.

We are pleased to announce the "Employee of the Month" winners for May 2021.
SUPERVISION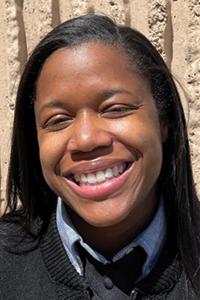 Alexandria Poole
Transportation Supervisor
Alexandria Poole is a hard-working and dedicated employee. She is always willing to help anyone and a quick learner. Ms. Poole recently demonstrated her ability to be an effective Controller while completing OCC training.
CENTRAL MAINTENANCE FACILITY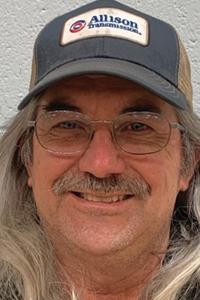 Roy Fesler
Journey Level Mechanic
Roy Fesler is a Journey Level Mechanic at CMF. His tasks range from engine and transmission repair and diagnosis to complete engine package replacement. His specialty is finding the parts and supplies to keep his co-worker's tasks going uninterrupted. Roy is the Go-To person in the shop to hunt down the hard-to-find components needed throughout the maintenance shop. Thanks, Roy, for all your help!
EMERYVILLE DIVISION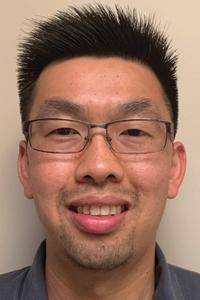 Matthew Wong
Mechanic
Matt is a great employee with a positive attitude that leads by example, consistently demonstrating initiative and working independently. His knowledge in the industry and his excellent communication skills allow him to share his experiences with the other mechanics. Matt is not only dependable, punctual, and has excellent attendance; he also comes to work prepared and listens carefully to directions provided to him. He is always willing to learn new things and volunteers when help is needed. Thank you, Matt, for being a great asset to AC Transit.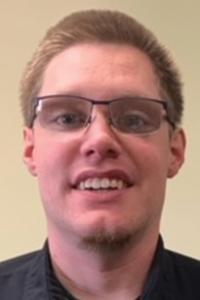 Joel McMillan
Operator
Joel McMillan is an excellent bus operator. Mr. McMillan demonstrates patience, excellent customer service skills, and performs in accordance with AC Transit's Mission Statement.
RICHMOND DIVISION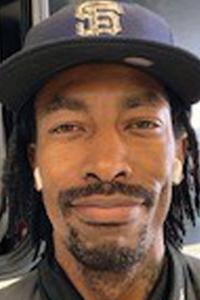 Michael Johnson
Apprentice Mechanic
Michael Johnson is an exceptional employee on Mid Shift. He is very dependable and works with the shift crew by sharing his knowledge while keeping a low profile. Michael has worked closely with the fuel island crew due to his knowledge of fuel island. He goes the extra mile to help when an urgent matter arises. He is an asset to Division 3 and the District.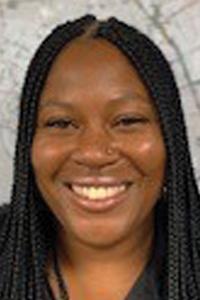 Tamiko Williams
Operator
Tamiko Williams performs above and beyond her normal duties. Ms. Williams represents what management wants to see in any employee. Operator Williams is a personable, highly respected co-worker with a great personality and smile. Congratulations on a nomination well earned, Ms. Williams!
EAST OAKLAND DIVISION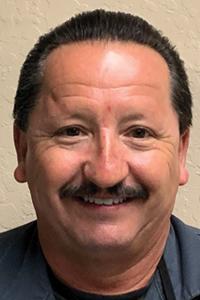 Louie Garcia
Sr. Body Mechanic
Mr. Garcia has shown adaptability with all the ever-changing body shop campaigns that Division 4 has, especially since the launch of the Tempo buses. As the Lead Sr. Body Mechanic, Mr. Garcia's strengths are foreseeing what needs to be completed on the logbook and communicating with his co-workers, thus making his leadership skills exemplary.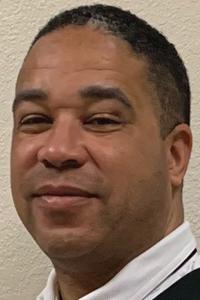 James Wilson
Bus Operator
James Wilson has a great personality and does an exceptional job in transporting passengers. Mr. Wilson helps co-workers, reports to work on time and has very good attendance. Operator Wilson also works through challenging periods or situations and never complains. Division 4 hopes he continues to explore opportunities within the District. James is an asset to the organization.
HAYWARD DIVISION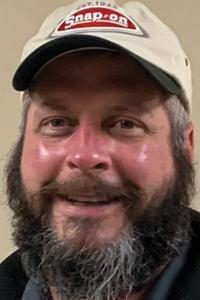 Shannon Johnson
Lead Sr. Body Mechanic
Mr. Johnson is one of D6's talented Senior Body Mechanics who is always willing to take on new challenges. Division 6 recently purchased a sanding tool that broke within three months. Shannon took the initiative and worked with the manufacture to coordinate a warranty exchange. When Mr. Johnson brings a concern or a problem, he always brings the solution when meeting with management. We would like to recognize your efforts and let you know they don't go unseen. Thank you.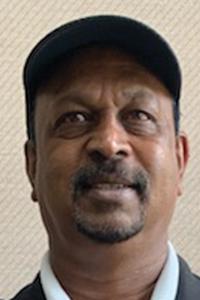 Pachappa Goundar
Bus Operator
Pachappa Goundar takes pride in ensuring the safety of his passengers and providing above and beyond service. Operator Goundar cultivates both professional and positive relationships with co-workers and always maintains a smile.