Every May, we celebrate and honor Asian American and Pacific Islander Heritage Month.
In 1978, a joint congressional resolution established the first 10 days of May as Asian/Pacific American Heritage Week. These dates were chosen to coincide with two milestones in Asian/Pacific American history: the arrival of the first Japanese immigrants to the United States (May 7, 1843) and contributions of Chinese workers in the building of the transcontinental railroad, which was completed May 10, 1869.
In 1992, Congress expanded the observance to a monthlong celebration, now known as Asian American and Pacific Islander Heritage Month. Find out more about AAPI Heritage Month here.
Today, we boast a diverse legacy of AAPI contributions to our community. Take a peek at some of AC Transit's history and see how Asian Americans and Pacific Islanders have enhanced the transportation experience throughout U.S. history.
Our History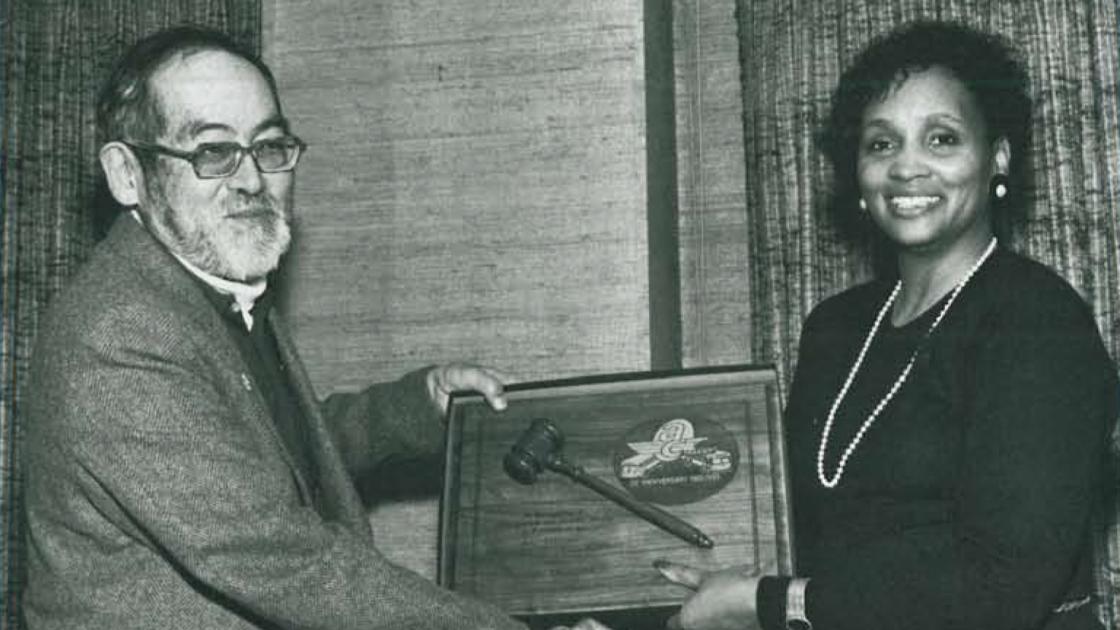 Roy Nakadegawa
Roy Nakadegawa served on the AC Transit Board of Directors from 1972-92. He was a transportation engineer for the City of Richmond and his career reached a pinnacle in 1989 when he was elected National President of the Institute for Transportation of American Public Works Association and later served as its liaison to the American Public Transportation Association (APTA). He also served on BART's board from 1992-2004.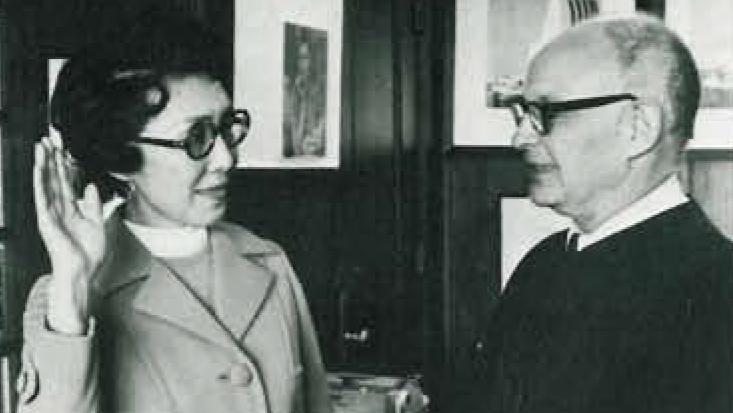 Kimiko Fujii
Kimiko "Kimi" Fujii became the first woman on AC Transit's Board of Directors when she was appointed in 1972. She served on the Board until 1977 and served as president from 1975-76. A noted community leader, she was honored with Hayward's Distinguished Citizen award in 1972.
Now at AC Transit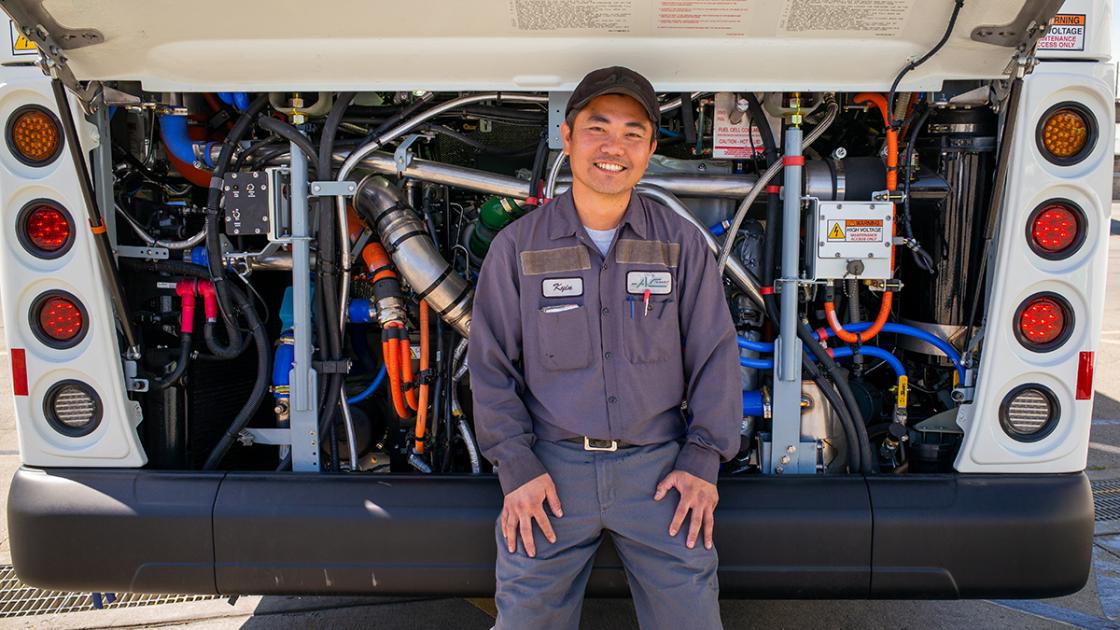 Kyin Kyu
Kyin Kyu has been a journey level mechanic for the past eight years and has specialized in zero emission buses, including hybrids, fuel cell, and battery electric buses, for the past two years. From training to technologies, change is consistent in the zero emission program, and Kyin has experienced it all. MORE
Joe Tating
Joe Tating, who began his career at AC Transit in 1979, retired in October 2021. In his 42 years, he has been an operator, dispatcher, supervisor, training instructor, and spent the last 14 years as the training & education assistant manager. He shares his memories of his time at AC Transit.
---
Transportation History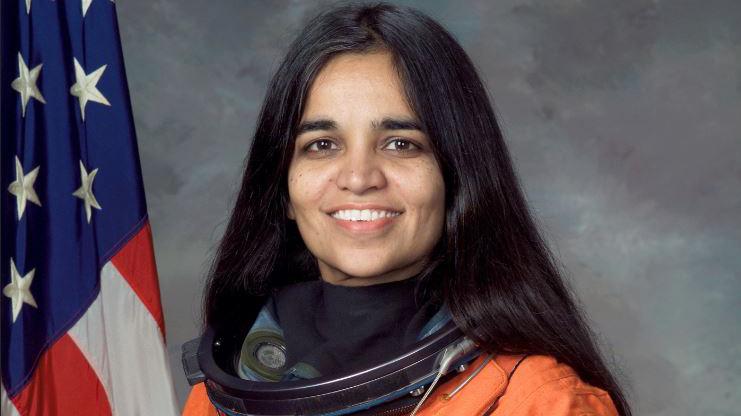 Kalpana Chawla
Chawla earned her PhD in aerospace engineering in 1988, and that same year earned a role at NASA, performing computational fluid dynamics research on vertical and short take-off and landing concepts. In 1991, Chawla applied for NASA's astronaut program and was accepted in 1994. Chawla's pioneering spaceflight occurred in 1997 as a member of the six-person crew on the Space Shuttle Columbia.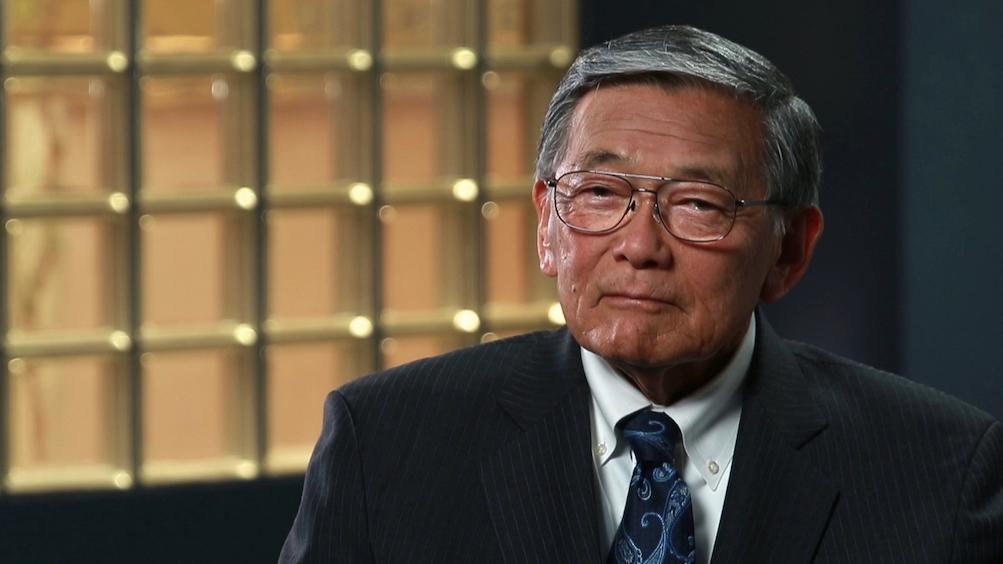 Norman Y. Mineta
Norman Y. Mineta was a pioneer in transportation and for the AAPI community. The San Jose born Mineta was the first Asian-American to serve as mayor of San Jose and U.S. Secretary of Transportation. As secretary, he created the Transportation Security Administration after the 9/11 attacks, and displayed passion in finding ways to move people through better transportation.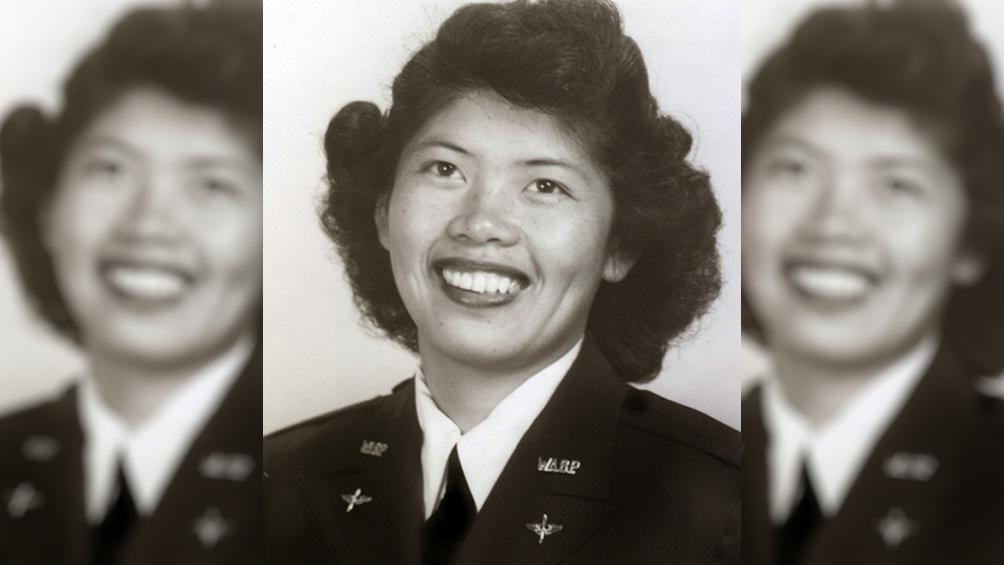 Margaret Gee
Born and raised in Berkeley, Margaret "Maggie" Gee was one of only two Chinese-Americans to serve in the Women Airforce Service Pilots (WASP) during World War II. However following the war, Gee and her fellow WASP veterans, were denied military benefits. The WASPs continued to fight and were were officially recognized in 1979.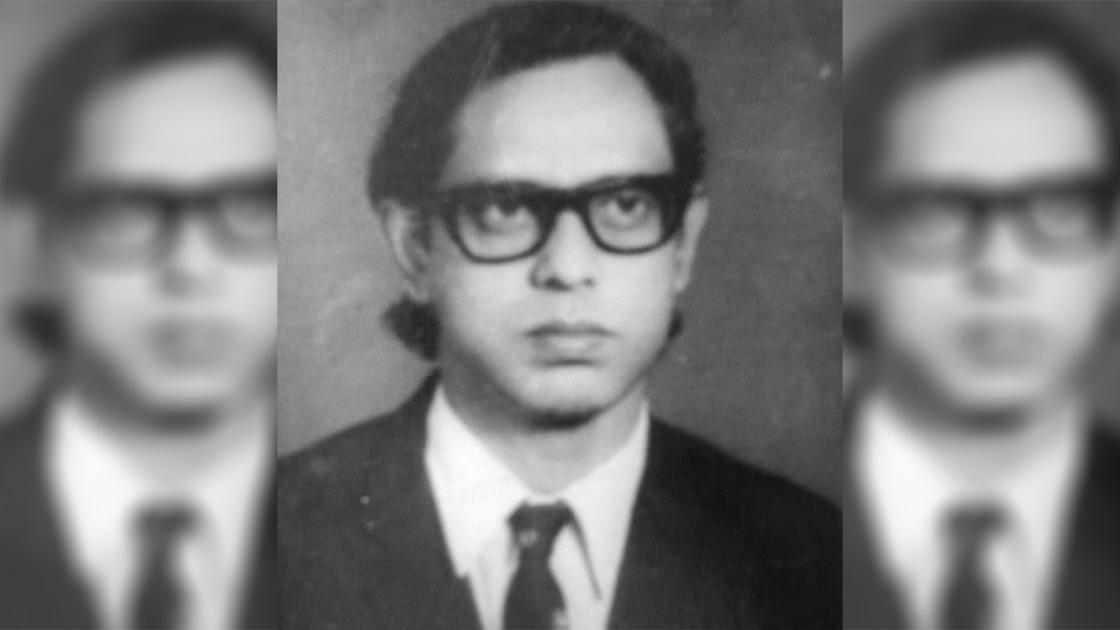 Abdus Suttar Khan
Abdus Suttar Khan was a Bangladeshi scientist and aerospace researcher who pioneered transportation technology for more than 30 years with NASA and United Technologies Corporation. He invented more than 40 alloys with various applications, of which were used for jets and space shuttles to make engines lighter. Some of these alloys were also instrumental in modern train engines.