Every May, we celebrate and honor Asian American and Pacific Islander Heritage Month.
In 1978, a joint congressional resolution established the first 10 days of May as Asian/Pacific American Heritage Week. These dates were chosen to coincide with two milestones in Asian/Pacific American history: the arrival of the first Japanese immigrants to the United States (May 7, 1843) and contributions of Chinese workers in the building of the transcontinental railroad, which was completed May 10, 1869.
In 1992, Congress expanded the observance to a monthlong celebration, now known as Asian American and Pacific Islander Heritage Month. Find out more about AAPI Heritage Month here.
Today, we boast a diverse legacy of AAPI contributions to our community. Take a peek at some of AC Transit's history and see how Asian Americans and Pacific Islanders have played important roles in shaping California's history to how we honor them today. From being the first in key positions to those who've been strong role models that we recognized locally.
Our History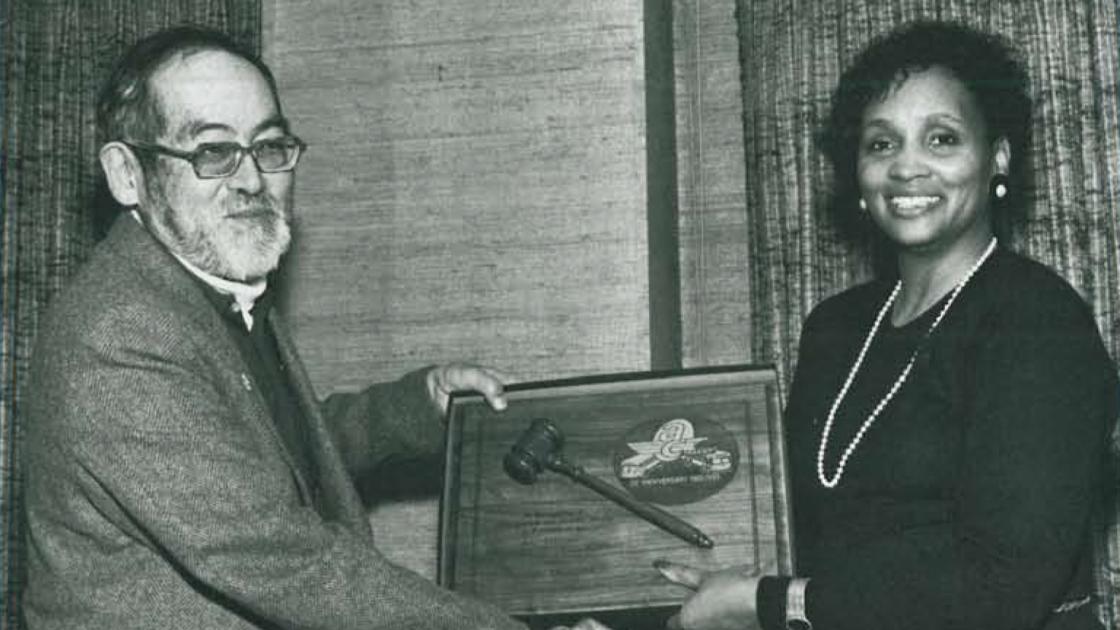 Roy Nakadegawa
Roy Nakadegawa served on the AC Transit Board of Directors from 1972-92. He was a transportation engineer for the City of Richmond and his career reached a pinnacle in 1989 when he was elected National President of the Institute for Transportation of American Public Works Association and later served as its liaison to the American Public Transportation Association (APTA). He also served on BART's board from 1992-2004.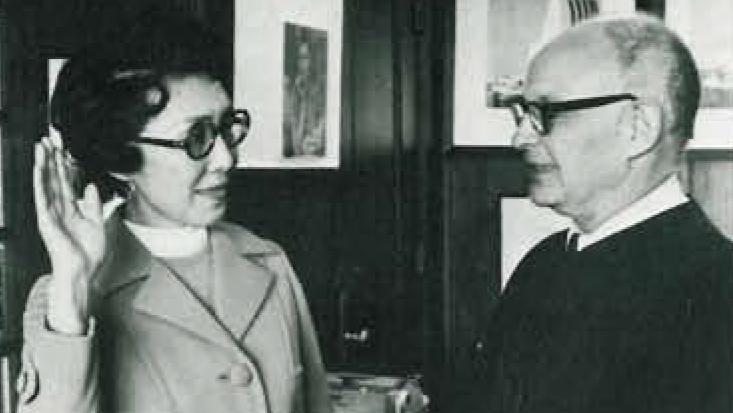 Kimiko Fujii
Kimiko "Kimi" Fujii became the first woman on AC Transit's Board of Directors when she was appointed in 1972. She served on the Board until 1977 and served as president from 1975-76. A noted community leader, she was honored with Hayward's Distinguished Citizen award in 1972.
---
California History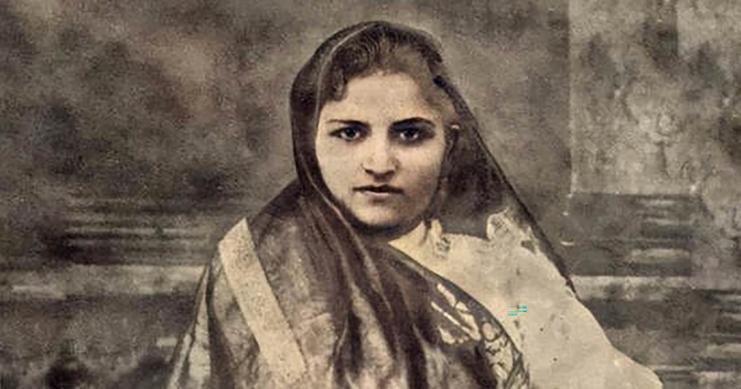 Kala Bagai
Kala Bagai was one of the first South Asian woman immigrants to the West Coast. She Immigrated to San Francisco with her family from India in 1915, and settled in Berkeley. Federal discrimination and local racism drove her family away. Yet, she continued to advocate for the rights of South Asian immigrants and became a community builder. She was granted US citizenship after the Luce-Celler Act of 1946 was signed. In 2020, Berkeley City Council renamed two-blocks of Shattuck Ave Kala Bagai Way in honor of her adversity through the struggles of discrimination.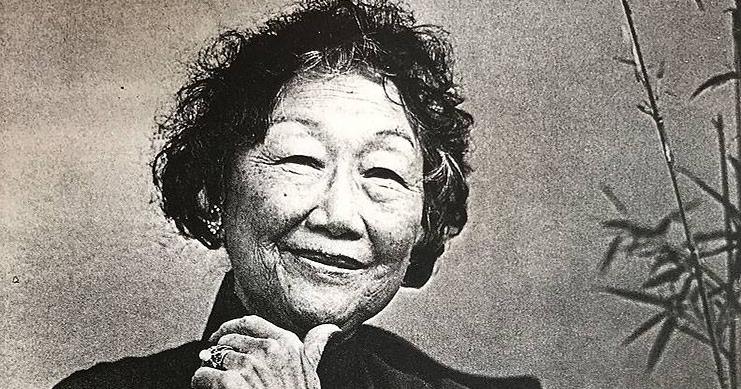 Alice Fong Yu
Alice Fong Yu was the first Chinese American public school teacher. In 1926, she taught at Commodore Stockton Elementary School for 34 years and provided a bridge between the Chinese community and the school as she was the only bilingual teacher. She was a founder of a couple of Chinese American charitable causes and created a legacy in the SF Chinatown community.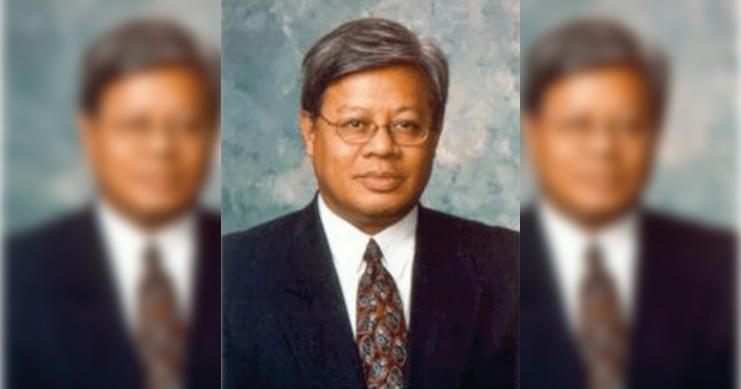 Larry Asera
Larry Asera was the first Filipino American to be elected in the US mainland. He was elected to the Vallejo City Council in 1973 at age 24. A few years later, he became a member of the Solano Board of Supervisors and eventually the Board Chairman at age 29, making him the youngest county Board member at age 27 and chairman in Solano County at 29. He was the first Filipino American to serve in the state cabinet as Deputy Secretary of State and chairman of the State Building Standards Commission.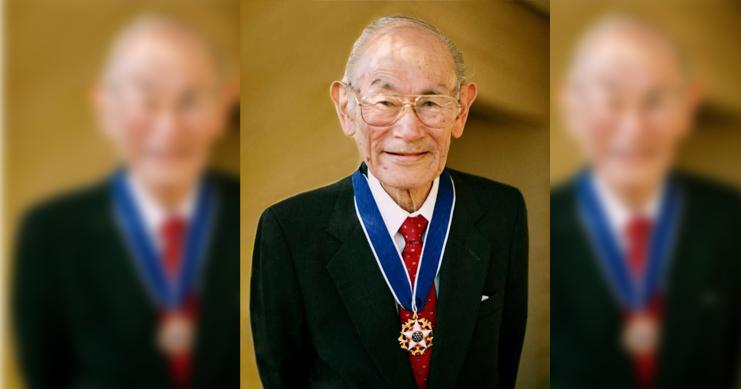 Fred Korematsu
Fred Korematsu is a civil rights leader known for speaking up to fight injustice. He refused to go to the concentration camps during WWII and was convicted. He appealed the conviction in 1983 in the Supreme Court and won. He received the Presidential Medal of Freedom, the nation's highest civilian honor, from President Bill Clinton in 1998. In El Cerrito, there is a middle school named after him for being a pioneer in civil rights.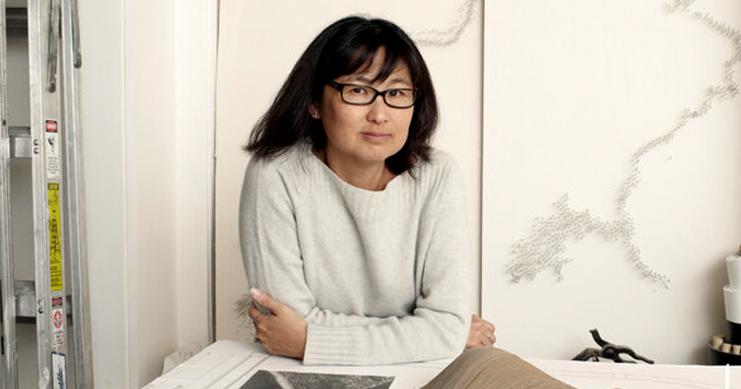 Maya Lin
Maya Lin is an architect and designer. In 1981, she won a public design competition to design the Vietnam Veterans Memorial in Washington D.C. She also designed the Civil Rights Memorial in Alabama and many other architectural artworks including a few at California Academy of Sciences in San Francisco. In Alameda, there's an elementary school named after her.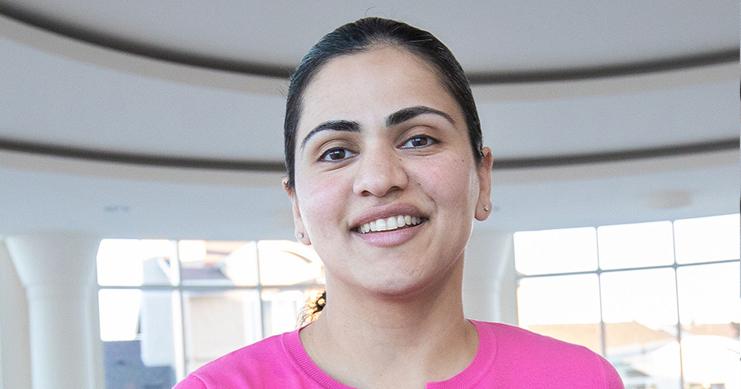 Aisha Wahab
Aisha Wahab was the first Afghan-American elected to US public office, she served in Hayward City Council from 2018-2022. She strived for more and in 2022, she was elected to the State Senate becoming the first Muslim and Afghan- American elected member. She now represents District 10, Southern Alameda County and parts of Santa Clara County.