AC Transit Joins Transportation Leaders Nationwide to "Put the Brakes on Human Trafficking"
AC Transit Joins Transportation Leaders Nationwide to "Put the Brakes on Human Trafficking"
December 30,2021
Joining the pledge to "Put the Brakes on Human Trafficking" with the U.S. Department of Transportation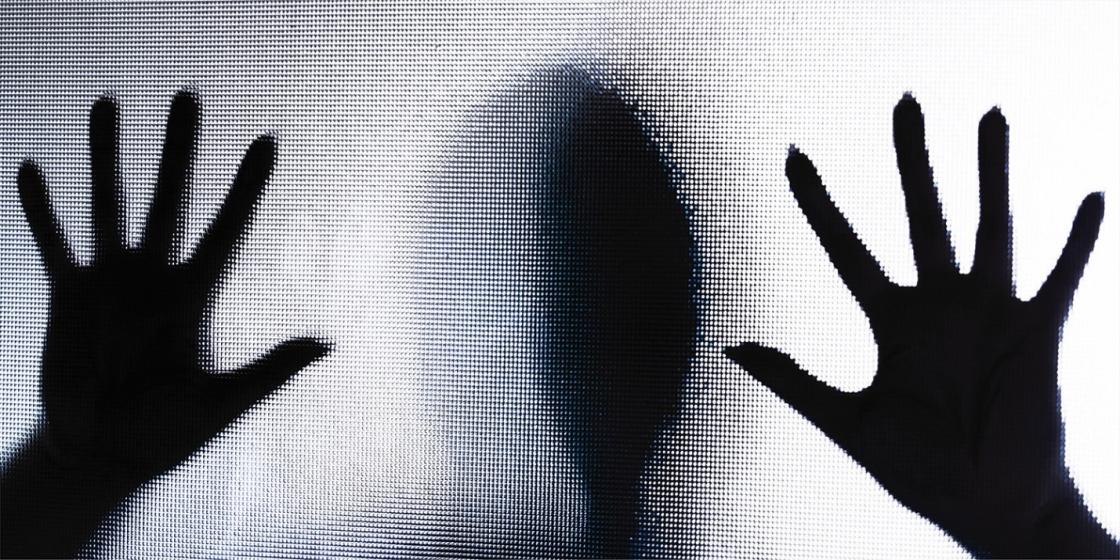 The International Labor Organization reports that human trafficking is one of the greatest atrocities of the 21st century. It is considered modern day slavery that strips a person of their freedom and basic human rights through forced labor and/or sexual exploitation.

U.S. Department of Transportation
Alameda-Contra Costa Transit (AC Transit) is doing its part to spotlight the growing epidemic of human trafficking in the communities we serve.
Local and regional law enforcement are leading this critical work. To magnify efforts to contain and eliminate human trafficking, AC Transit is supporting the lead of the offices of Alameda County District Attorney Nancy O'Malley, Contra Costa County District Attorney Diana Becton, along with county law enforcement, Alameda County and Contra Costa County Sheriffs, to heighten public awareness of this issue.
AC Transit Human trafficking Awareness training of bus operators and road supervisors began December 2020. This training commenced with the support and guidance of the Alameda County District Attorney and the Alameda County Sheriff's offices. One hundred percent (100%) of the road supervisors have completed the training and by the end of December 2021, the vast majority of bus operators will have completed the training to recognize and report signs of human trafficking as part of a District standard training curriculum.
Alameda County, in the heart of the San Francisco Bay Area, is the third highest "hot spot" for human trafficking in the United States. The Alameda County District Attorney's Office reports that 4,700 youth are victims of sex trafficking. Sixty-one percent (61%) are African American, followed by 15% Latinx, 12% Caucasian, and 12% Other. The Contra Costa County District Attorney reports that it is also identified as one of the national hot spots for human trafficking. Four hundred (400) youth are sex trafficking victims and there has been substantial reasoning to suspect an underreporting of the activity.
The International Labor Organization estimates that as many as 24.9 million children, women, and men globally, including 100,000 in the United States, are forced into prostitution, domestic servitude, or other enslaved labor. The victims are often young girls and women. Young girls are 57.6% of forced labor victims and 99.4% of sex trafficking victims, making human trafficking one of the fastest-growing criminal enterprises in the world.
In Spring 2020, AC Transit's Board of Directors adopted Resolution No. 20-019, which unequivocally declares our solidarity with nationwide Transportation Leaders Against Human Trafficking (TLAHT). Additionally, AC Transit signed a pledge to join the US Department of Transportation, Federal Transit Administration, and other leading transportation authorities in taking the following action: (1) educating our employees on how to recognize and report signs of human trafficking, and (2) raising awareness among the traveling public.
AC Transit highly commends our fellow transit partners who have organized Transportation leaders to put the brakes on human trafficking.
If you need help or if you see warning signs that someone else may need help, please notify the designated hotline by calling (888) 373-7888 or texting 233733; or call 911.
Additional Resources
Transportation and Local Leadership: