June 2021 Employees of the Month
June 2021 Employees of the Month
May 28,2021
It takes a lot of hard work and dedication to keep AC Transit buses on the road and running smoothly. Each month, the District honors the service of those drivers and mechanics who contribute directly to this effort by awarding "Employee of the Month" honors from our Supervision, Maintenance and Transportation divisions. Our candidates are nominated by supervisors at our Central Maintenance Facility and at each of AC Transit's four bus divisions in Emeryville, Richmond, East Oakland and Hayward. Winners from each division and one from the Central Maintenance Facility are selected by the Superintendent of the division. Each winner receives a gift certificate to a local restaurant.

We are pleased to announce the "Employee of the Month" winners for June 2021.
SUPERVISION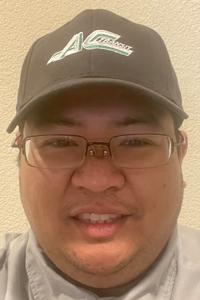 Paul Naguit
Transportation Supervisor
Paul Naguit is a quick study and an excellent addition to the team.  He regularly assists others and has excellent report writing skills.  Supervisor Naguit is a hard worker and a team player.
CENTRAL MAINTENANCE FACILITY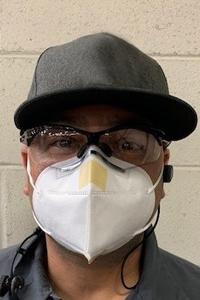 Shawn Stevenson
Journey Mechanic
Mr. Stevenson is being recognized for his continuous growth in the transmission building dept. He has excelled in his training and consistently produces reliable transmissions. Mr. Stevenson pays careful attention to detail, taking notes and applying the principles given by his instructor. Shawn brings a good work ethic and friendly team attitude to the Unit Room.
EMERYVILLE DIVISION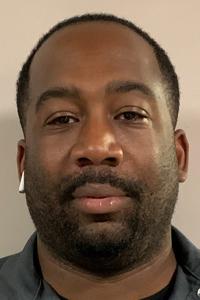 Vernon Castle
Service Employee
Vernon is an employee who has a great work ethic, excellent communication skills, and leads by example. He is punctual, dependable and has a good relationship with his peers generously sharing his knowledge when prompted. Vernon is an advocate for safety at the fuel island with a positive attitude and consistently demonstrating that he enjoys his job.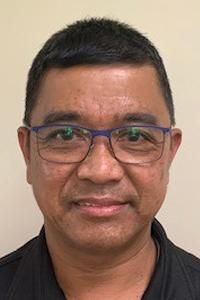 Moises Bolario
Bus Operator
Operator Moises Bolario takes prides in ensuring the safety of his passengers. Mr. Bolario also enjoys coming to work and has perfect attendance.
RICHMOND DIVISION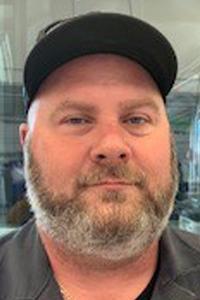 Ryan Laughlin
Journey Level Mechanic
Ryan Laughlin is an employee who is always early for work, anticipating if the supervisor needs his services for any unforeseen circumstances. Ryan comes from another local transit agency with a lot of transit bus experience. He always plans his work, finishes on time, leads by example, and motivates the staff on his shift. He is very dependable and is an asset to the District.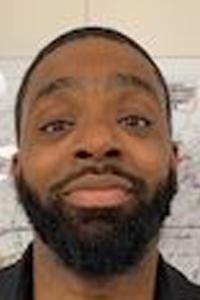 Aubrey Lampkins
Bus Operator
Aubrey Lampkins is an outstanding operator with a positive attitude and an excellent attendance record. Mr. Lampkins brings professionalism, a shining personality, and a bright smile to work daily. He takes pride in doing a good job and leads by example. Operator Lampkins is a true representative of AC Transit's commitment: to deliver safe and reliable transit service.
EAST OAKLAND DIVISION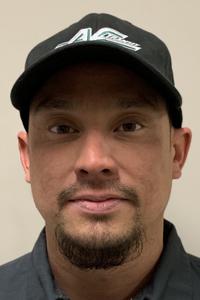 Ricardo DeSouza
Journey Level Mechanic
Ricardo is a team player and is a driven individual with the ever-changing technology at AC Transit. He and a few other mechanics have changed their lives to training on Fuel Cell/BEB buses. Mr. DeSouza is a dedicated mechanic and gets along well with his peers. His strength shines through with the quality of work he accomplishes day in and day out. Ricardo is a great asset to the D4 family, and we are glad to have him.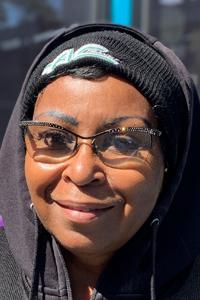 Donna Gaines
Bus Operator
Operator Donna Gaines is a team player with a positive attitude and perfect attendance record. Ms. Gaines arrives to work on-time, assists the division when needed, and always greets fellow operators/staff members in the back offices. She is an ideal combination of charismatic and professional. It is an honor to have Ms. Gaines on the Division 4 Team.
HAYWARD DIVISION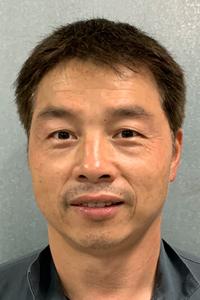 Shubu Liu
Journey Mechanic
Shubu has always been a fantastic mechanic showing years of experience and helping out his fellow mechanics with whatever is needed. More recently, he has stepped up and taken on a lead role, learning the division's day-to-day operations to help make pull-out every day. He helps the fuel island with cleaning and sanitizing coaches and has taken on all hazardous waste duties. Thank you, Shubu, for your hard work and positive attitude every day!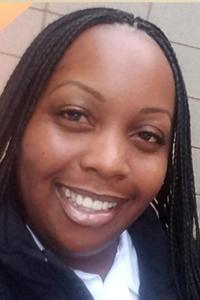 Jimanette James
Operator/ Shop Steward
Operator Jimanette James has an excellent attendance record and excels in her duties as an operator and shop steward. Ms. James also maintains a positive attitude, works hard, and assists peers when needed. Her enthusiasm for learning and interest in career advancement are evident. Congratulations on your nomination, Operator James!