Every year, AC Transit celebrates and honors Women's History Month.
Congress declared March as National Women's History Month in 1987. The 2023 Women's History Month theme is "Celebrating Women Who Tell Our Stories." During Women's History Month, we acknowledge the accomplishments of women who have been essential to the transit community. These women are just a small sampling of those who have amplified American transportation.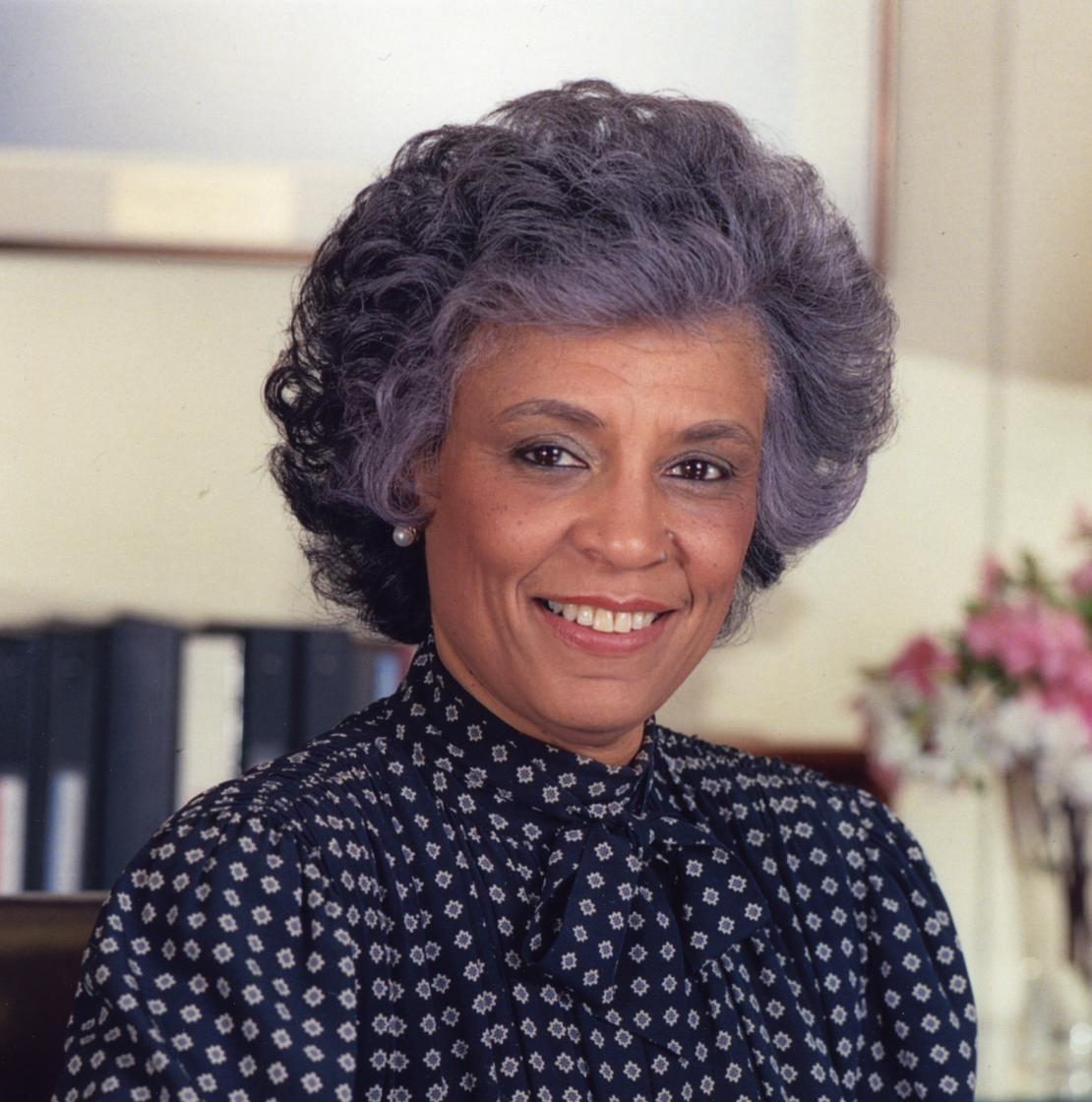 Carmen E. Turner
Well regarded for her warm and solution-oriented leadership style, Carmen E. Turner served as the General Manager of the Washington Metropolitan Area Transit Authority (WMATA) from 1983 to 1991. She became the first African American woman to lead a major public transit agency. During her tenure, WMATA expanded its system from 42 miles and 47 stations to 73 miles and 63 stations. Turner earned Transit Manager of the Year in 1989 from the American Public Transportation Association (APTA) and was inducted into the APTA Hall of Fame in 1992. Turner's determination to improve transit had an ever-lasting impact on the Washington Metropolitan Area.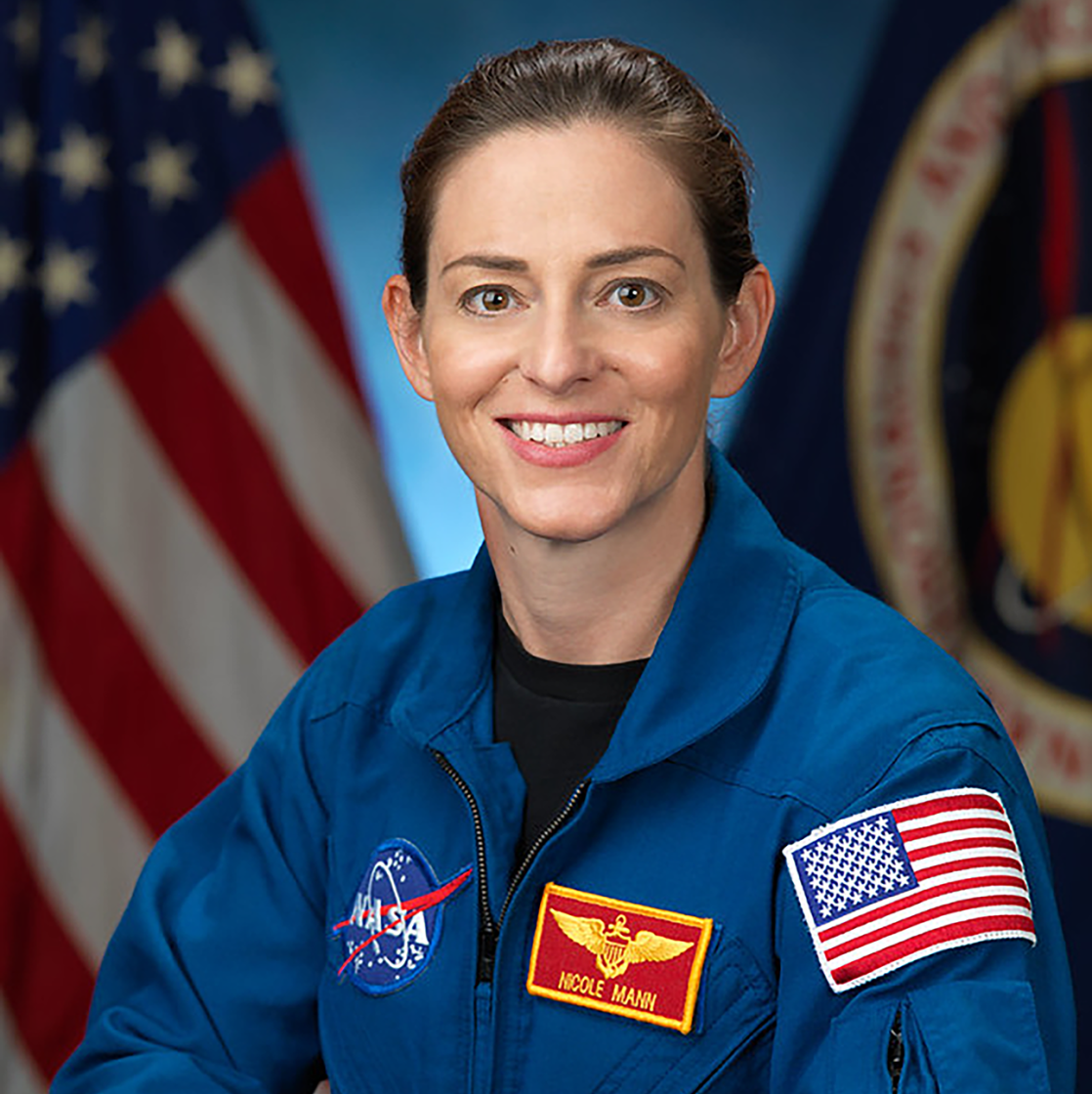 Nicole Aunapu Mann
Nicole Aunapu Mann, a current NASA astronaut, made history this year after completing her first trip to space. Mann served as the mission commander for the SpaceX Crew-5, making her the first female commander of a NASA Commercial Crew Program Launch. Registered with the Wailacki of the Round Valley Indian Tribe, she is also the first Native American woman to enter space and live on the International Space Station. Mann has recorded over 2,500 flight hours in 25 types of aircrafts and has spent over 145 days in space. Nicole Aunapu Mann continues to break barriers and inspire the future generation of space leaders.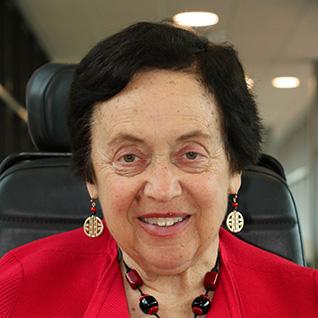 Janet Abelson
Janet Abelson was first elected to the El Cerrito City Council in 1999 and continued to serve the city for 23 years. She was elected as the El Cerrito city mayor a record five times. Abelson was pivotal in improving Bay Area transportation by focusing on accessibility issues and developing programs for disadvantaged communities. Many low-income students in the Bay Area can access affordable transit through the Student Bus Pass Program, created under her tenure. Abelson never let her physical disabilities hinder her desire to participate in everyday activities. She has been quoted to say "Accessibility to me means that I am empowered to do the same thing everyone is doing, and I'm not limited by my disability."
---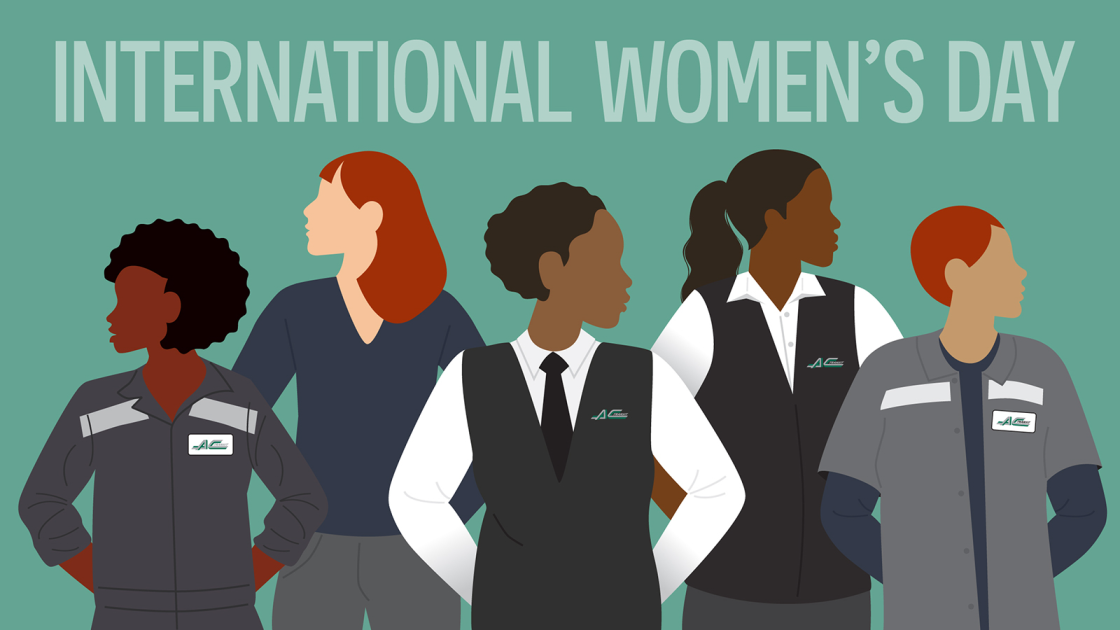 International Women's Day will be celebrated March 8, 2023. The theme for this year is #EmbraceEquity, promoting the challenge of gender stereotypes, calling out discrimination and bias, and promoting inclusion.
At AC Transit, we are committed to promoting gender equality in the workplace. In 2020, we introduced the Women Leadership in Maintenance (WLIM) program to help women advance into leadership roles within our maintenance department. Our efforts were recognized in 2021 when we were awarded the Employer of the Year by the Women's Transportation Seminar for showcasing the achievements and contributions of women at our agency. We will continue to strive towards equity and support women in the transportation industry.