The Future of Transit
AC Transit's Zero Emission Bus Fleet
UPDATE (8/19/21): AC Transit Receives California Energy Commission Funding Award
Once again, AC Transit demonstrates its leadership—this time in the areas of technology and long-term strategy. On June 23, we have published the first-of-its-kind technology analysis comparing the five types of bus we use in public transit service: diesel, diesel hybrid, fuel cell electric, battery electric, and legacy fuel cell.
Data collected from five vehicles of each type are compared in this analysis, which originally gave it the nickname of 5X5. However, our experience and leadership in the segment of zero emission bus (ZEB) technologies gave us the opportunity to integrate lessons learned over the past 20 years—including the development of innovative workforce training programs, data integration, and transit deployment viability. California is moving towards a completely emission-free bus fleet in 2040, and the data AC Transit is collecting will help inform the decisions we make to move our community towards cleaner air.
This information is interesting for many and has been analyzed in collaboration with Stanford University's Precourt Institute for Energy. It is the first of future reports that will be published about every six months. The data we collect will inform the decision making of AC Transit and other transit agencies. We continue to lead the way to a zero-emission future!
A summary of the analysis can be found in the press release here.
Click on the tabs below to find more detailed information.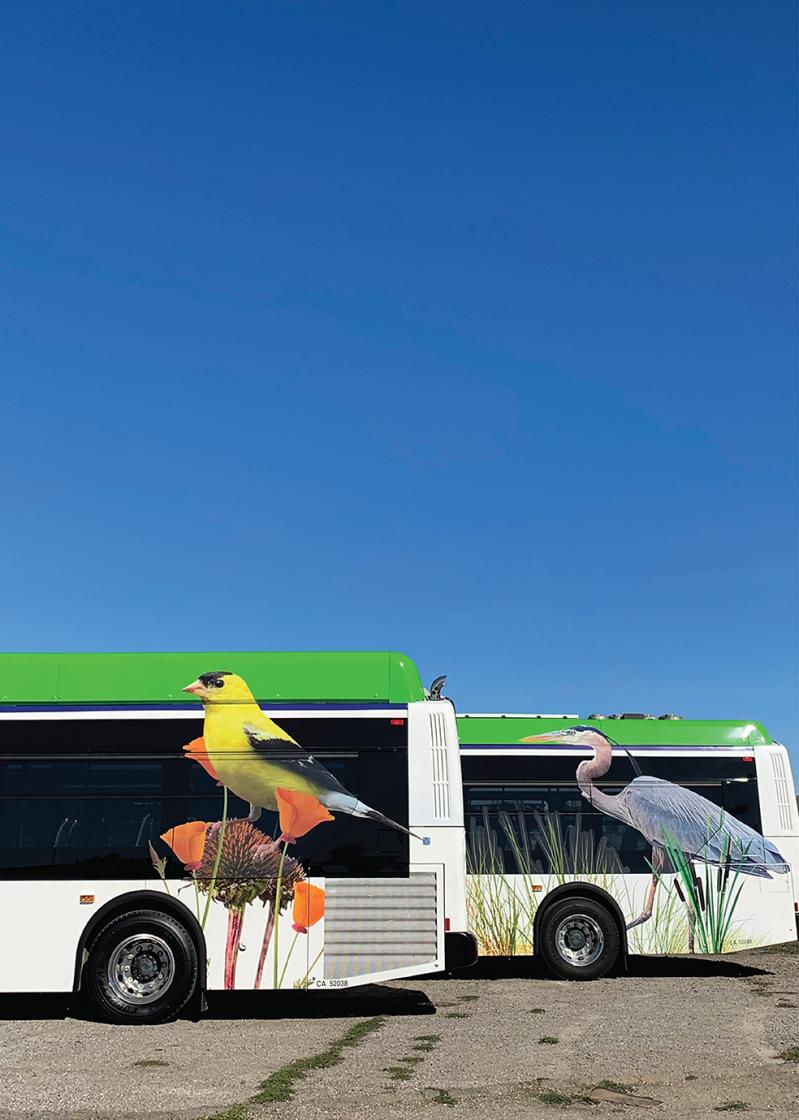 History of Leadership
AC Transit has a proud history of embracing environmental technology in our efforts to better serve our neighborhoods and has long been a recognized leader in this field, both nationally and internationally. Our first hydrogen fueling facility was opened in November of 2002 at our Richmond Division to operate a single 30-foot fuel cell electric bus. In 2006, we launched our first-generation fuel cell electric bus pilot program, operating three vehicles and a station out of our East Oakland Division. In 2010, we added 13 second-generation fuel cell electric buses to the fleet and opened a second hydrogen fueling station at our Emeryville Division. A solid oxide stationary fuel cell was added to our East Oakland Division in 2013. Then, the following year, we opened a new hydrogen fueling station on the site. In 2017, our fuel cell power plants surpassed the Department of Energy and Federal Transit Administration's target numbers of 25,000 hours of operation.
Then in 2019, AC Transit embarked on a true side-by-side comparison—incorporating five battery electric buses and seven charging stations into our expanding fleet of ZEBs. We will be running hydrogen and battery electric vehicles in identical service to collect real-world performance data for comparison—and to determine which technology performs better to meet the needs of our service as we move towards a complete zero-emission fleet by 2040.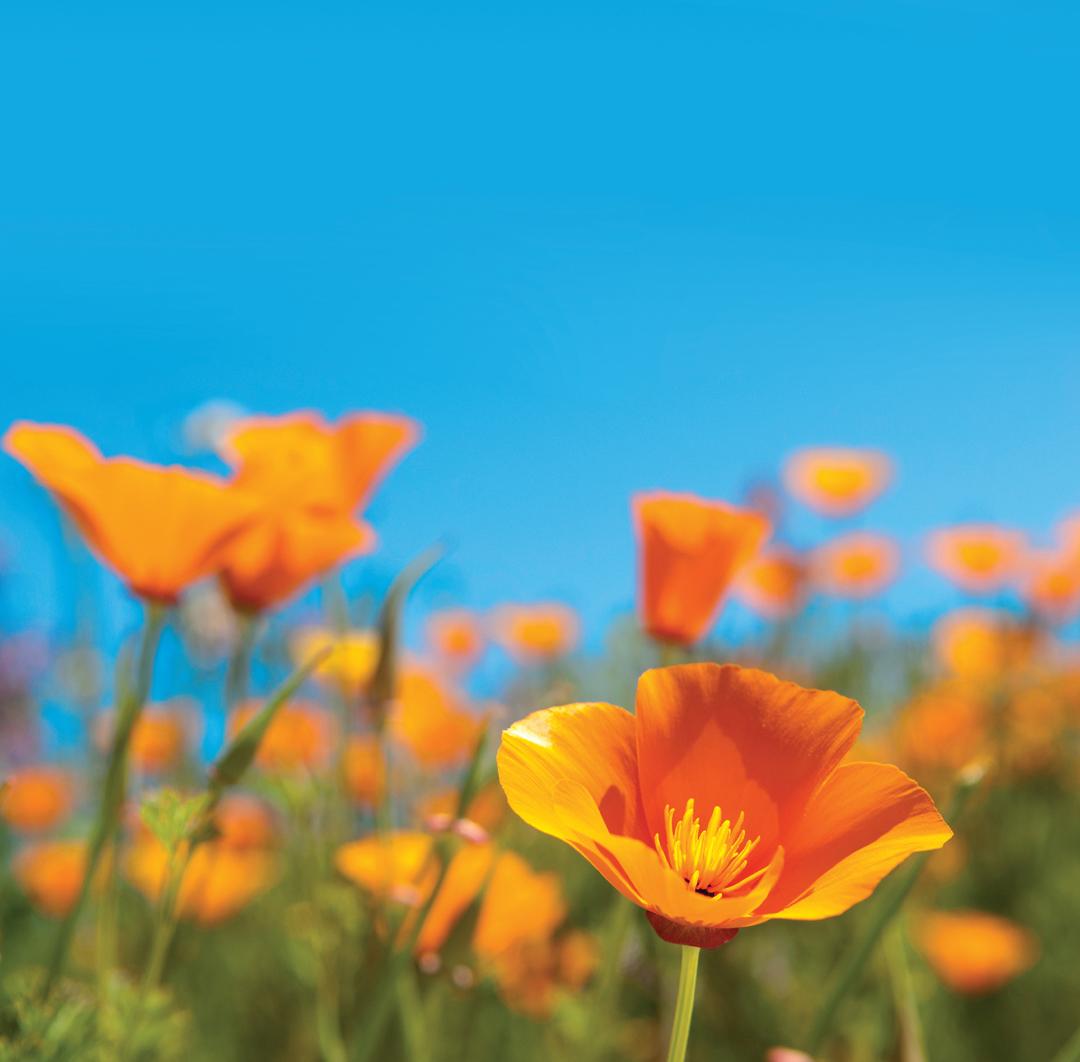 2040 Zero Emission Goal
AC Transit has embraced the exhaust emission standards set by the California Air Resources Board (CARB) for more than 18 years. Since its implementation, our transit district has adopted operational practices and programs that proudly exceed state environmental standards—including building one of the most comprehensive hydrogen fuel cell programs in the United States. As funding allows, AC Transit continues to purchase and integrate new ZEBs into our fleet—prioritizing their deployment to several disadvantaged communities through our Clean Corridors Plan. In 2019, AC Transit became the first public transit operator to conduct a side-by-side analysis of buses using fuel cell versus battery electric technologies to determine which works best for our service.

Funding
The majority of funding used for AC Transit's environmental programs has come from generous grants provided by agencies including the California Air Resources Board and Federal Transit Administration. This money has been earmarked for specific use and cannot be utilized for any other purpose. And, thanks to Senate Bill 1, AC Transit has secured the funding to purchase an additional 45 zero emission buses. 40 of these new ZEBs will replace old diesel vehicles and will be funded by over a half dozen sources. We consider ourselves fortunate to be the recipients of grant and state funding that allows us to explore cleaner modes of public transit that will improve the environment in the district we serve.