Title VI of the Civil Rights Act of 1964 (Title VI) prohibits discrimination on the basis of race, color, and national origin in programs that receive federal funding.
AC Transit is committed to ensuring that no person is excluded from participation in, or denied the benefits of, its services on the basis of race, color, or national origin as protected by Title VI of the Civil Rights Act.
More Information
If you believe you have been subjected to discrimination under Title VI, you may file a written complaint. Please complete the online complaint form below or download a printable complaint form and mail it to us at the listed on the form.
Printable Complaint Forms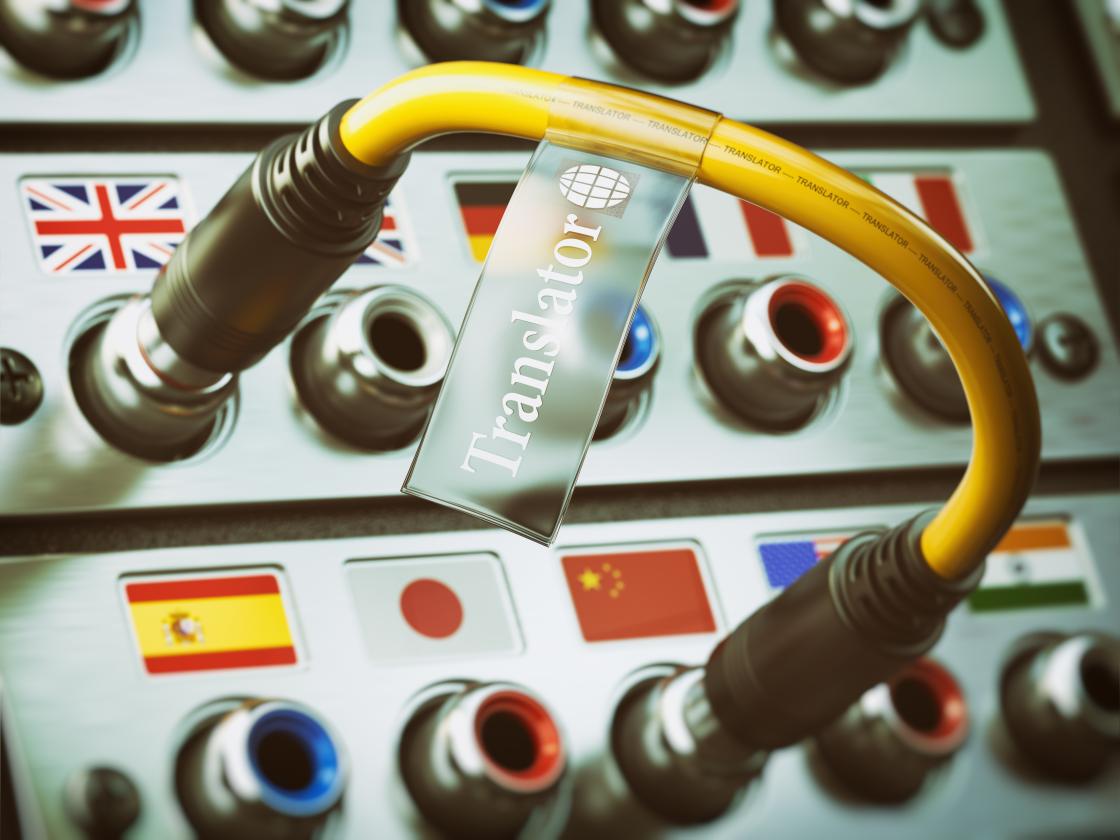 Language Assistance
AC Transit is committed to providing meaningful access to its services, programs, and activities to people who have limited English proficiency. In addition to already translated pages, you can use the Google Translate button on every AC Transit webpage to provide an approximate guide to the content. Simply look for a button that says "Translate" and use the drop down arrow to select your language. Because it is computer-generated, the accuracy of specific words and phrases cannot be guaranteed, and Google Translate should be used only as a rough guide.