Service to Schools Information

Get back (to school) on AC Transit
Ready to say goodbye to Zoom and get back to school? AC Transit will get you there smoothly.
Before you hop on board, there are a few things you should know.
---
Pay Your Way
with new contactless payment options
Riders have many choices when paying their fare on AC Transit. Next time you ride, consider contactless payment! It's more efficient and reduces bus boarding time—getting riders to their destinations faster.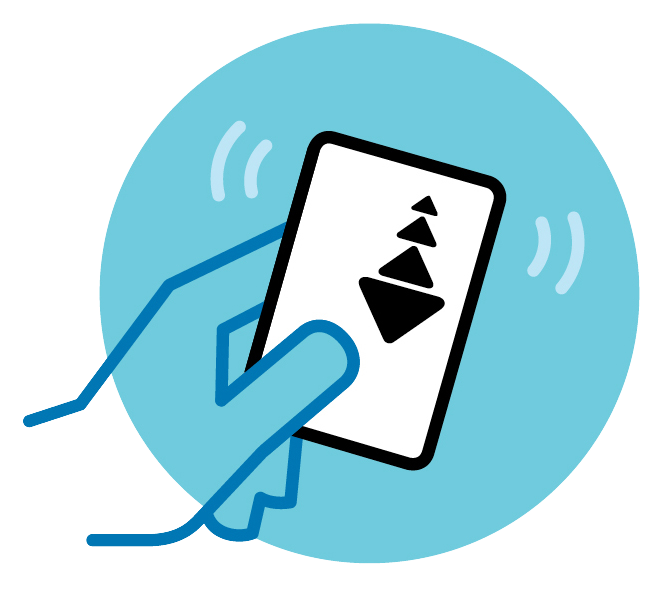 Dust off your Clipper Card to take advantage of Youth fares (50% off regular AC Transit Adult fare)
Add your Clipper Card to your Apple or Google Wallet to pay with your phone and manage your account with the Clipper app. Don't have a Clipper Card? It's not too late to apply.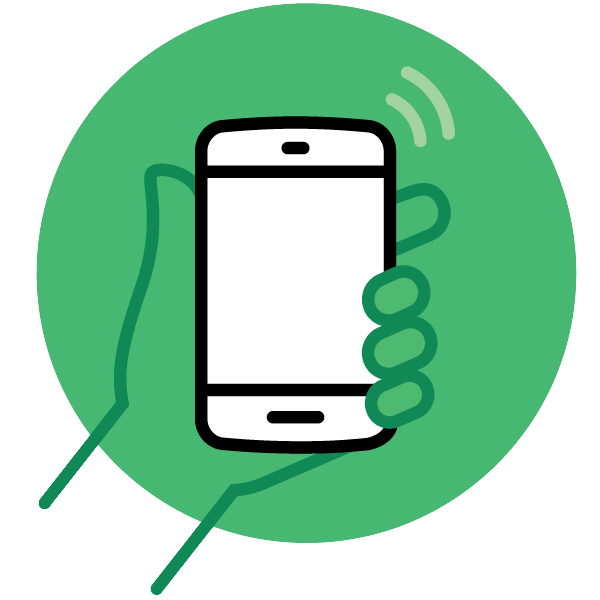 Ditch cash and pay bus fare with your phone
AC Transit accepts mobile fare payment on several apps—Youth discounts included. Download the AC Transit Official app, Transit app, Moovit, or Google Maps to try it.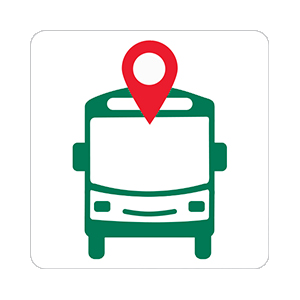 Plan Your Trip with our New Mobile App
Find out which bus to take and use the AC Transit Official app to track it in real time. Favorite frequently used bus stops and lines. Download the free app for iOS or Android.
AC Transit is ready for you
We've implemented countless improvements so you can count on us to get you to and from school safely. When riding, remember: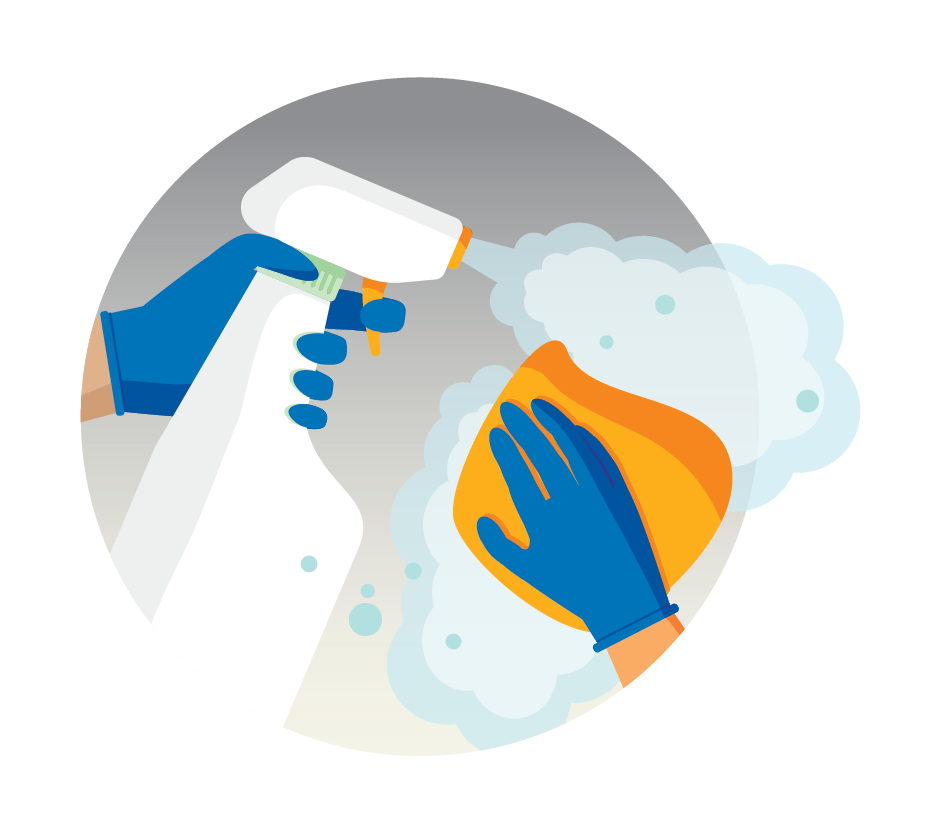 Buses undergo daily disinfecting with EPA-approved cleaning products
Onboard air stays fresh with state-of-the-art HVAC filtration—refreshing the air 50 times an hour.
Keeping the bus windows closed helps this system work effectively.

Learn more about our health and safety efforts here.
Frequently Asked Questions