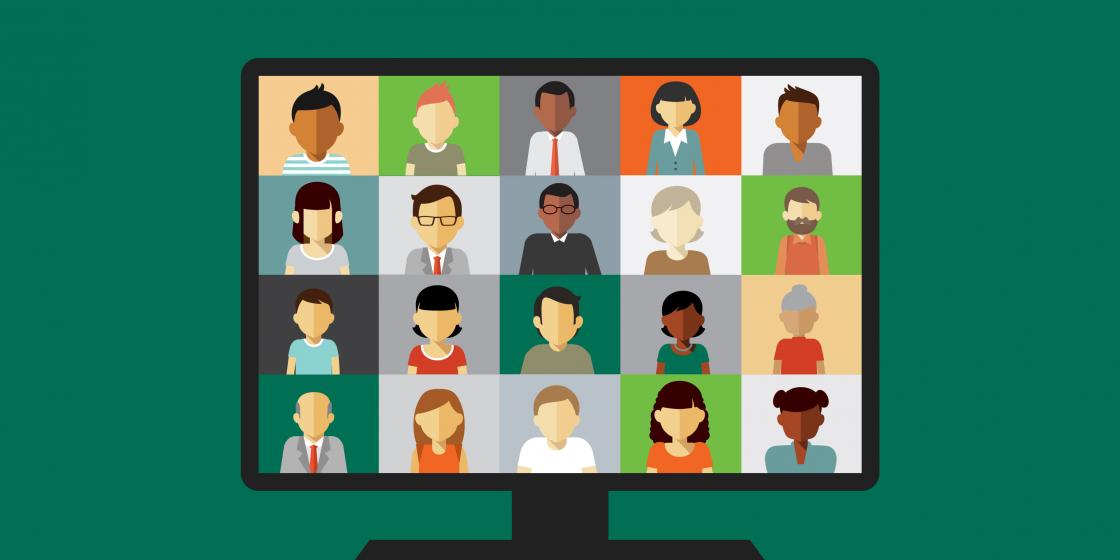 Welcome to the AC Transit Talks webpage—your one stop destination for finding information about our community gatherings.
What is "Transit Talks"?
Transit Talks is a series of community update meetings featuring AC Transit Board Directors and staff. Transit Talks is a way for AC Transit to connect and communicate directly with the people who live, work, or travel within our service areas. We're kicking off Transit Talks with virtual meetings that are scheduled according to geographical areas. The purpose of these meetings is to provide community updates on bus service, health and safety initiatives, projects and most importantly --- to meet and hear from you!
When are the meetings?
Transit Talks will be held from 6:00 pm to 7:30 pm on the dates below that are specific to geographical areas:
| | | | |
| --- | --- | --- | --- |
| Day | Date | Transit Talks Community | Board Directors |
| Mon | April 26, 2021 | Alameda | Hon. Elsa Ortiz |
| Thurs | April 29, 2021 | Hayward / Ashland / Castro Valley / Cherryland / Fairview / San Leandro / San Lorenzo | Hon. Mark Williams |
| Mon | May 3, 2021 | Oakland / San Leandro | Hon. Elsa Ortiz, Hon. Jean Walsh |
| Thurs | May 6, 2021 | Emeryville / Piedmont / Berkeley / Oakland | Hon. Jean Walsh |
| Mon | May 10, 2021 | Fremont / Newark | Hon. Diane Shaw |
| Thurs | May 13, 2021 | Richmond / North Richmond / San Pablo / El Cerrito / Albany / Berkeley / Kensington / El Sobrante | Hon. Jovanka Beckles |
AC Transit at-large Directors Chris Peeples and Joel Young will join Board Directors representing their respective geographies at Transit Talks.
How do I attend?
All Transit Talks are FREE and open to the public. No advance registration is required. There are several convenient options made available for everyone to attend. You can join the meetings online (1) via web conference, or (2) watch a livestream, as well as, (3) dial-in by phone. Click your preferred option below for access to join Transit Talks on the date designated for your community of choice.
Livestream
Each Transit Talks will be livestreaming on Facebook Live. Like the page, watch on Facebook, or watch it from here.
Language Interpretation Dial-in
What if I need an interpreter?
Independent phone lines have been established for these meetings. Join a meeting by telephone for live language translation:

Para Espanol: 1-(844) 854-2222, Access Code 1213095 (By phone in Spanish)

用中文打电话: 1-(844) 844-0414, Access Code 598821 (By phone in Chinese)
Will there be closed captioning available?
Yes, the meetings will provide closed captioning in English.
What if I can't attend the meeting scheduled for my city/community, can I attend one of the other meetings?
Yes, you are welcome to attend any of the six "Transit Talks" community meetings.
Here's how to reach us:
Call Transit Talks Information Line:
510-891-7205 for English
510-891-7210 for Spanish
510-891-7286 for Chinese
For additional information: