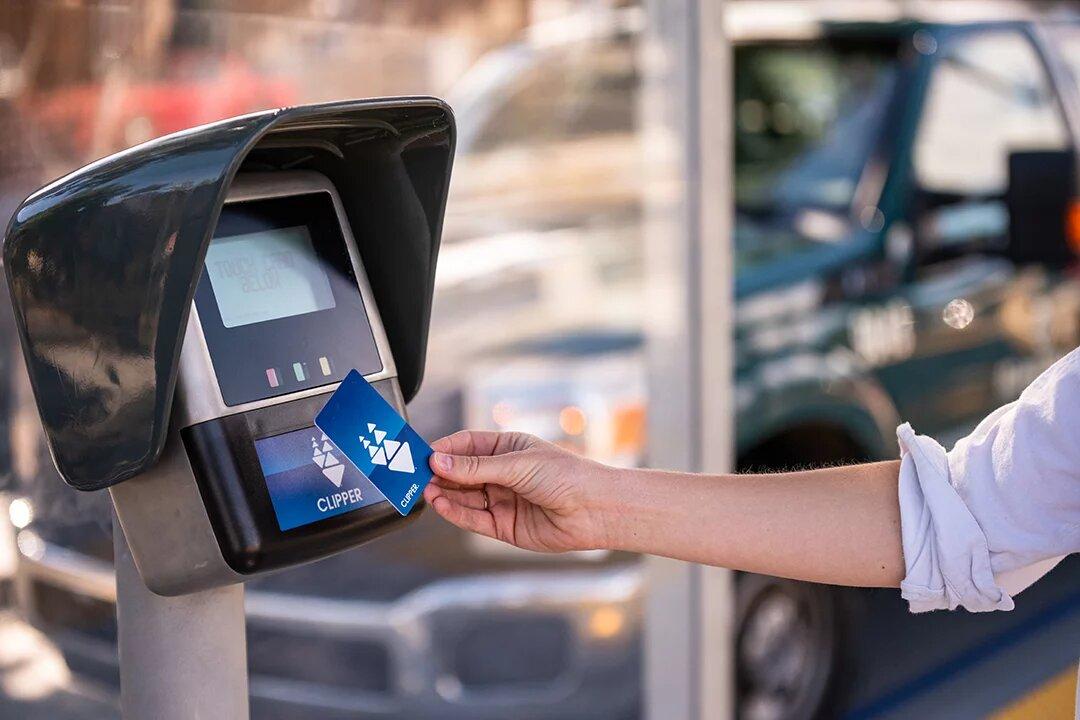 With Tempo, you get to your destination faster by paying before you board the bus.
The cost to ride Tempo is the same as AC Transit local fares, with a few key differences.
Tempo riders must pay before boarding.
Proof-of-payment is required to ride.
Riders who fail to show proof-of-payment may receive a citation.
Ways to Pay on Tempo
There are several payment options for riding Tempo:
Tag your Clipper card Tag your Clipper card on one of the readers available at your station. Clipper is the best way to pay your Tempo fare! Learn more about using Clipper.
Pay with your phone Use AC Transit's mobile payment platform on your favorite trip planning apps to purchase and activate Tempo bus fare on your mobile device. Lean more about contactless fare payment.
Get a ticket Ticket vending machines (TVMs) are located at each Tempo station and accept cash, a credit or debit card, Apple Pay, or Google Pay. Follow the screen prompts to receive a paper ticket.
Other ways to pay If you are using an active AC Transit Day Pass or magnetic strip ticket, you can use those as payment for Line 1T. If you have a pass that requires the bus operator to view it before boarding, you may use this as payment to board Line 1T. Be prepared use the pass as proof-of-payment if asked.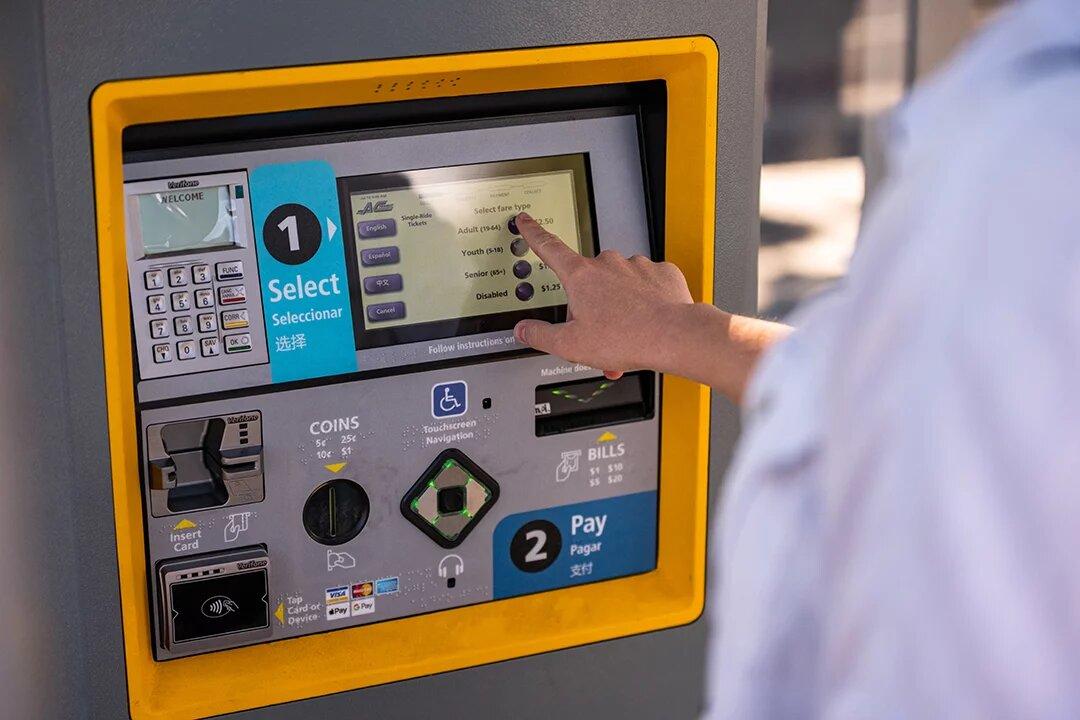 Using the Ticket Vending Machine
Riders paying with cash, credit or debit card, Apple Pay, or Google Pay should use the ticket vending machine (TVM) to purchase a paper ticket for a single ride or a Day Pass.
Follow the steps listed on the TVM to purchase your fare.
Follow the instructions on the TVM and use the touchscreen to make your selection.
Pay the amount displayed on the screen with cash, credit or debit card, Apple Pay, or Google Pay.
Collect your ticket from the slot at the bottom of the TVM.
Tips for using the TVM
TVM paper single ride tickets are valid for 90 minutes. 
TVMs accept coins and bills up to $20.  
TVMs do not dispense any change. Refund vouchers are provided for overpayment.
TVMs only allow purchase of one type of fare per transaction (e.g. adult and youth tickets need to be purchased as separate transactions).
Money or value cannot be added to Clipper cards at Tempo stations. 
TVMs are fully accessible. To receive audio prompts for touchscreen navigation on TVMs, insert a headphone plug into the headphone jack and press the square button with a raised ring on the pad, located in the center of four navigational buttons.
TVM language assistance is provided in English, Spanish, and Chinese.
To report an issue with a TVM, contact Customer Service at actransit.org/feedback or (510) 891-4777.
Fare Enforcement
Tempo riders are required to pay their fare before boarding. Riders who fail to show proof-of-payment may receive a citation. If you purchased a paper ticket, make sure to hold onto it as periodic inspections take place to ensure all riders have valid proof of payment. If you tagged your Clipper card, the fare inspector will scan your card to validate that it was tagged.
Valid proof of payment accepted:
TVM paper ticket
Clipper card/mobile
EasyPass
Mobile fare payment
RTC card with valid monthly sticker
Eligible ID flash pass
Transfers
Tempo Line 1T operates all night and connects with the All Nighter Line 801. Riders transferring between Tempo and All Nighter routes at transfer points do not have to pay an additional fare. If transferring to the All Nighter, riders should show their Tempo proof of payment. If transferring to Tempo, riders should ask the operator for a free fare transfer.
All other transfers require additional AC Transit fare.
For more information, visit actransit.org/fares.