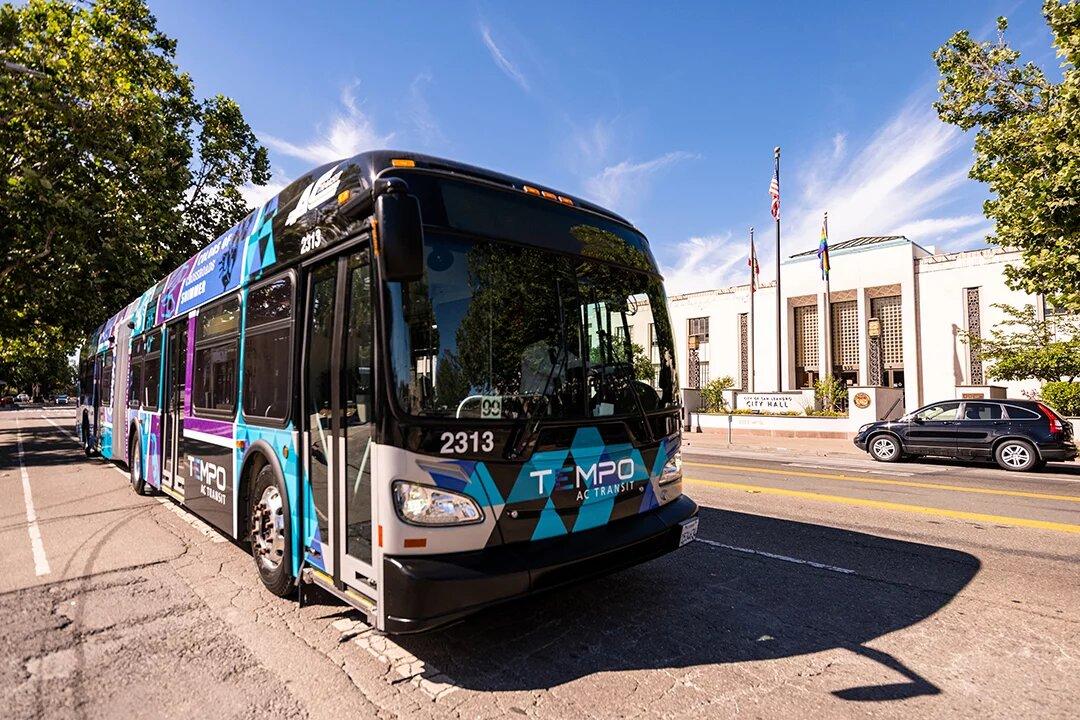 Service and Ride Guide
Planning your Trip
You can plan your trip on Tempo Line 1T just as you would with any other AC Transit line! Visit our Trip Planning page to learn more.
Due to the COVID-19 pandemic, in support of physical distancing, each Tempo bus can accommodate up to 16 riders. Tempo buses at or over capacity cannot safely add more riders. When a bus reaches capacity, the bus operator will turn on the "Drop-Off Only" sign and continue to stop at every station, but the doors will remain closed unless a rider requests a stop. When a rider exits the bus, you may be asked not to board due to overcrowding. Please wait for the next available bus. Riders waiting at the station can check the digital message sign for alerts, letting them know the status of the next bus.
Learn more about riding AC Transit during COVID-19 here.
Exclusively offered on Tempo Line 1T, try the new beta version of AC Transit's real time rider capacity feature. Tempo riders can now plan their trip based on real time rider capacity arrival and departure information. Riders can find out how many seats are available before they board. Refer to the icons to determine whether it is safe to ride depending on how crowded the bus is. Now available on desktop and mobile.
Try it at actransit.org/ACTRealTime. This feature is offered as part of the reNEW Plan which outlines our multi-prong commitment to a healthy East Bay.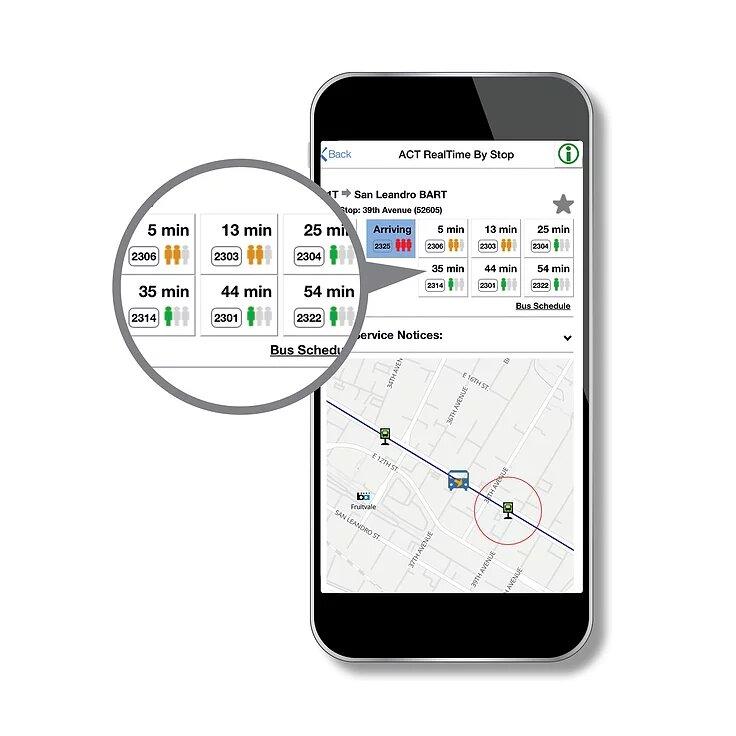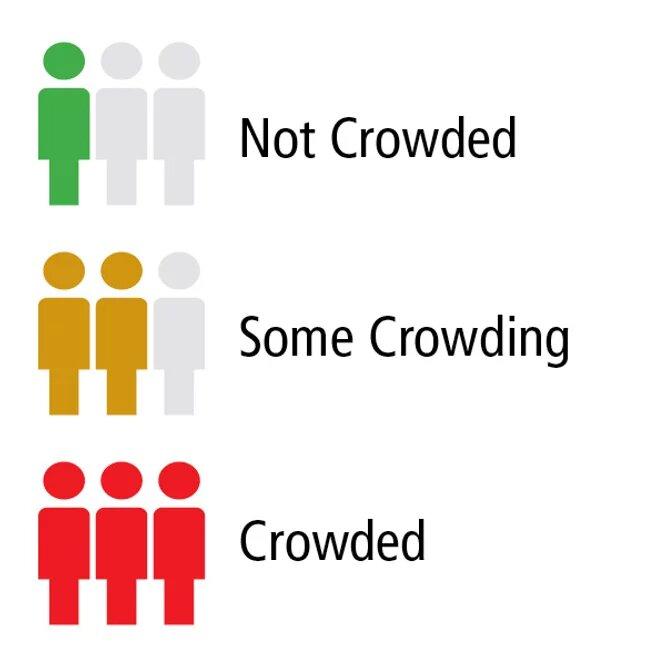 Tempo Line 1T Map
Tempo Line 1T replaces Line 1, taking you down East 14th Street in San Leandro through the vibrant neighborhoods along International Boulevard to Downtown Oakland.


Service & Frequency
Tempo Line 1T runs 24 hours a day, 7 days a week to connect riders, communities, and neighborhoods to the things that move them.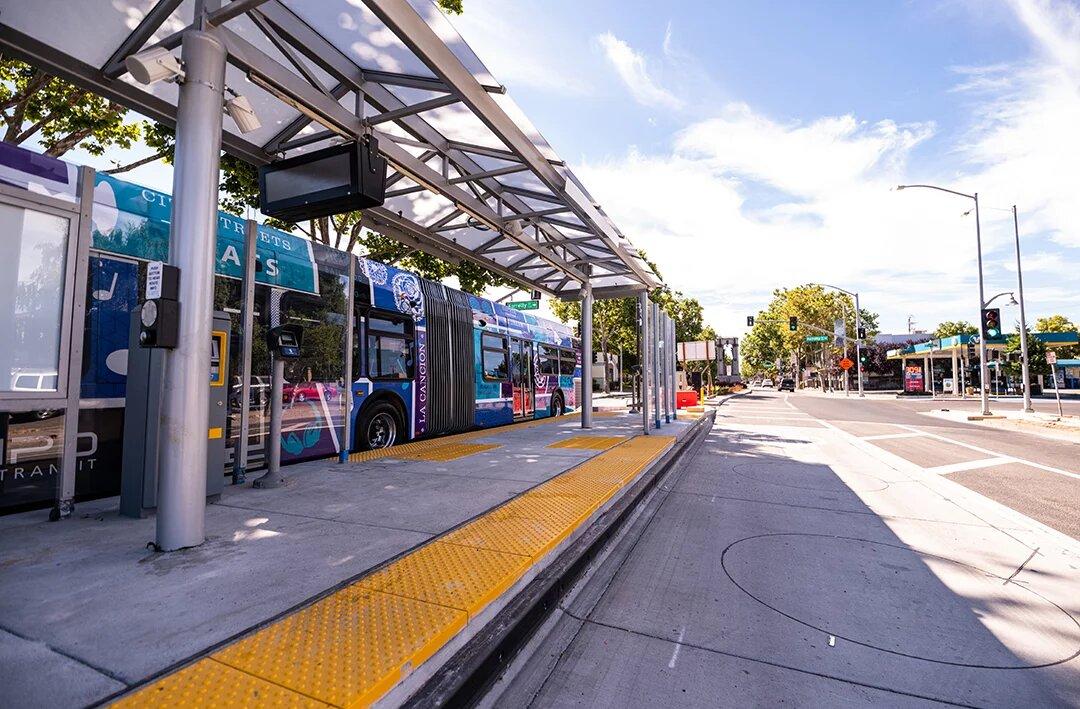 Tempo Line 1T Stops
Tempo Line 1T features brand-new curbside and median stations. Many Line 1 stop locations have changed. Make sure to familiarize yourself with the new line map and station locations when planning your trip. 
Title VI Information
AC Transit is committed to ensuring that no person is excluded from participation in, or denied the benefits of, its services on the basis of race, color, or national origin as protected by Title VI of the Civil Rights Act. For more information on AC Transit's civil rights programs and the procedures to file a complaint, please check the civil rights webpage.